Bruce Clay Blog : Boston Marathon
April 16, 2013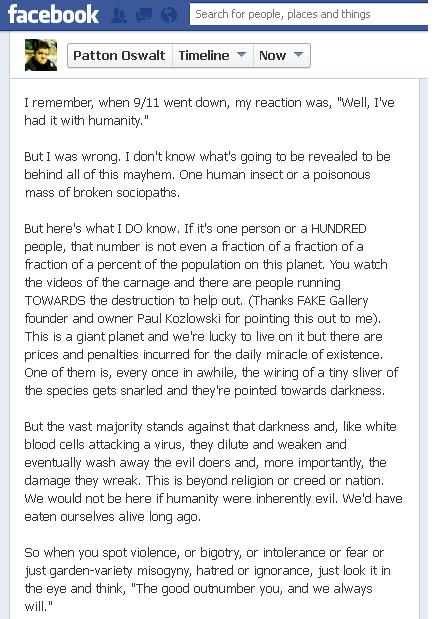 Yesterday's terrorist attack in Boston occurred at 2:56 p.m., with back-to-back explosions as runners finished the Boston Marathon. Immediately, people took to Twitter, Facebook and Instagram to share news, pictures, thoughts and prayers. By 4 p.m., there were 38,000 tweets containing "Boston." By 6 p.m., that figure rose to 62,468, and by 7 p.m., the total number of tweets regarding Boston was at 96,923. As of 5 p.m. today, there have been 411,636 tweets about Boston.
In the immediate aftermath of what ABC News called "the first terrorist attacks of the social media generation," social media proved its worth as a source of information.
Many people were without cellphones, and those that did have them struggled to get service as heavy usage flooded the cellular networks. Here, Facebook and Twitter were valuable resources as runners and spectators on the scene were able to tweet their locations to the people they were trying to locate or to alert friends and family afar that of their status.
---