Bruce Clay Blog : social media marketing
November 12, 2013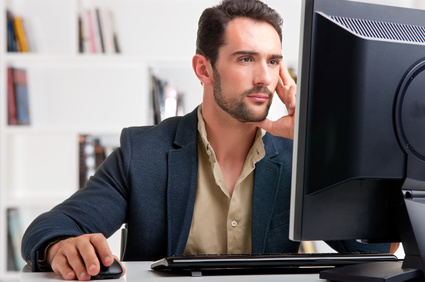 Social influence scores (also known as social authority scores) are a measurement of an individual or brand's reach online. Klout, established in 2009, and Kred, established in 2011, are two of the apps that that brands and individuals use to measure that reach/influence across social channels.
Influence is determined on a myriad of engagement factors, including shares, mentions, likes, retweets, number of followers and quality of followers. It's not, however, a race for followers – a high Klout or Kred score comes from quality of interaction, not quantity of interaction. According to Klout, "Posting a thousand times and getting zero responses is not as influential as posting once and getting a thousand responses. It isn't about how much someone talks, but about how many people listen and respond."
Read more of What is Klout? What is Kred? 3 Ways to Wield Social Influence Scores for Improved Online Interactions.
---
October 24, 2013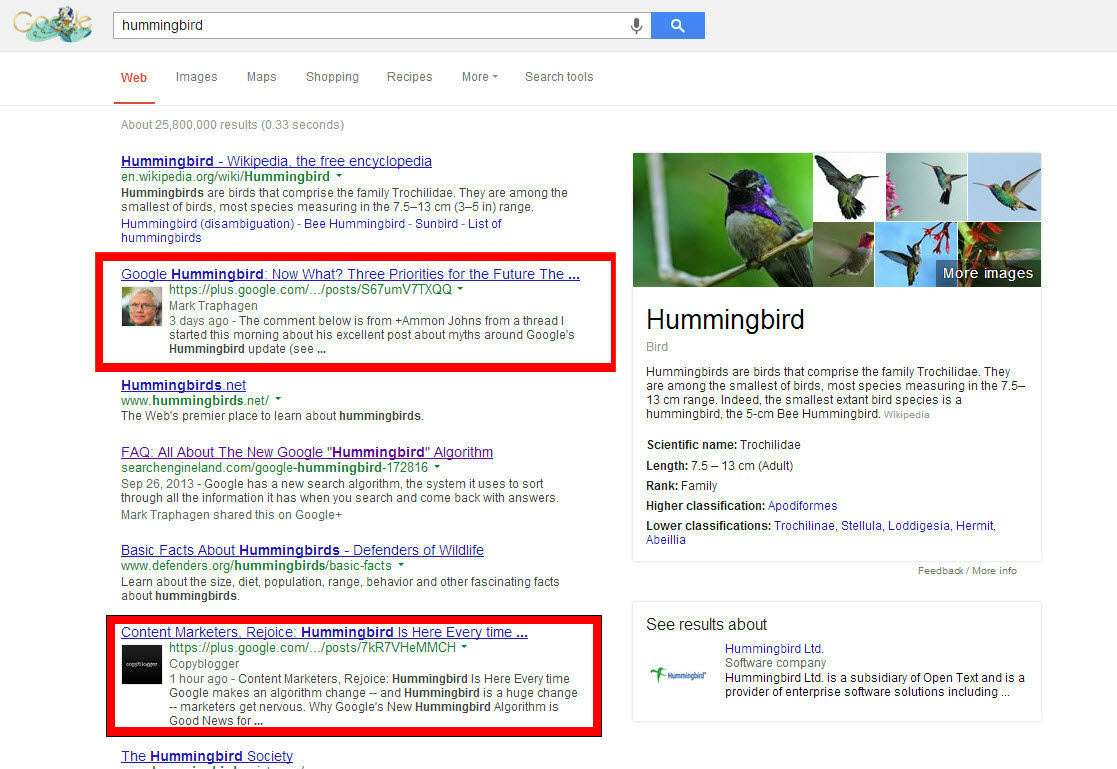 I have found myself reading a lot of content in or through Google+ posts lately. And not because I am going to Google+ seeking content. I don't go to the Google+ content – the Google+ content is coming to me via page one of my Google Search Plus Your World results.
Forget link building; I say we shift gears and start focusing on circle building!
---
October 2, 2013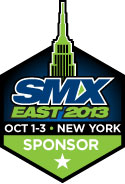 This session is a social + search "speed round." We've got three speakers queued up and ready to share their favorite authority-building social tips. According to the SMX conference agenda this hour will be primarily focused on integrating search and social media efforts. Topics slated for discussion include OpenGraph technology, Google+, Twitter and more.
Debra Mastaler starts us off and will talk about influencer marketing. This is the process of finding, tapping into and using people with high credibility and high visibility in your niche. She looks at everything from a link builder's perspective. The emphasis in search is credibility, quality and trust. Trust is one of the hardest to tie to a tactic, and that's what influencer marketing does. She's going to show us her process and tools.
Read more of Integrating Search and Social: Top Social Tactics For Marketers.
---
October 1, 2013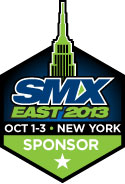 I've got my cookie and it's go-time for session two in the SMX East 2013 SEO Track. Search Engine Land and Marketing Land Editor In Chief Matt McGee (@mattmcgee) is our moderator. This session is all about Life Beyond Google! How to make connections, drive traffic, and make the big bucks all while taking our heads just an inch or so out of the keester of Google for a minute.
Read more of How To Increase Organic Traffic by Diversifying Your Digital Marketing.
---
August 6, 2013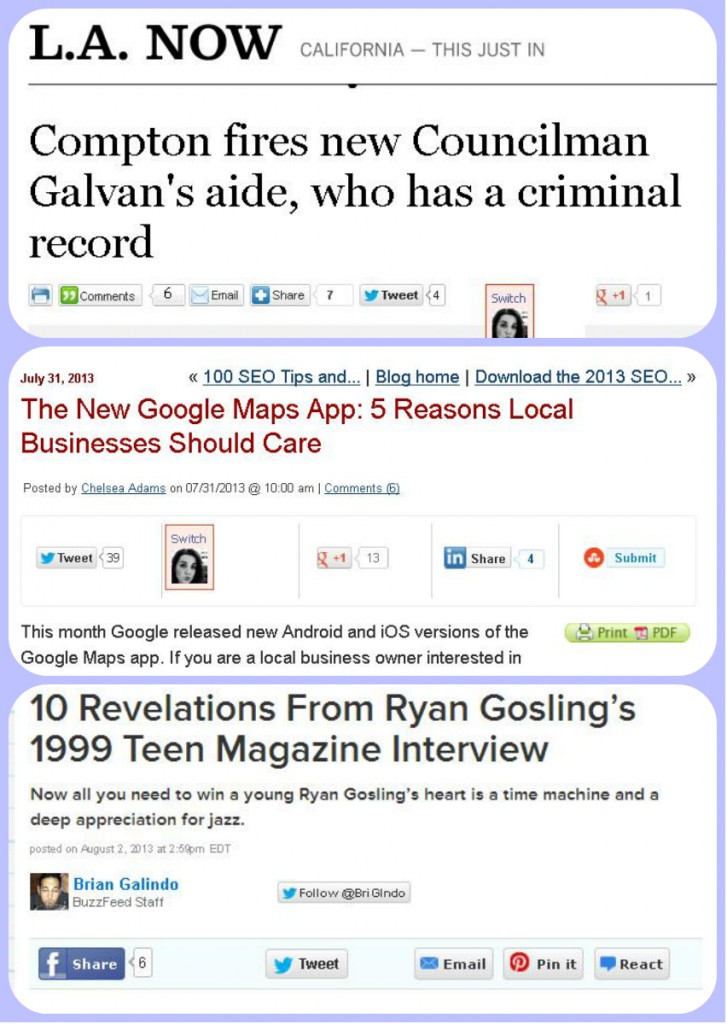 It's great to have an ever-increasing following on social platforms, but social media and marketing is about more than numbers — it's about engagement. A community manager works to foster sharing and conversation in order to increase brand awareness and share of market voice so the brand benefits from top-of-mind recall when it's time to pull the trigger.
Three tools that help community managers get content shared are ShareThis, ClickToTweet and Twitterfeed. Read on to discover how you, too, can leverage these tools to get your content shared and tweeted.
Read more of 3 Tools that Get Your Content Shared: Easy As 1-2-Tweet.
---