10 Gifts for the Internet Marketer in Your Life
Cyber Monday is behind us which puts us squarely in shopping season. If you're wondering what to get your high-tech honey for the holiday, then I've got 10 ideas for you. This gift guide was created with the Internet marketer in mind, a gadget lover, professional perfectionist, and big kid at heart.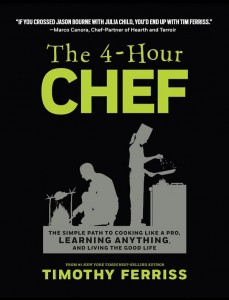 1. The 4-Hour Chef
First Tim Ferriss told us how to own the work week in four hours. Then he showed us how to dominate the body in four hours. And now his patented method comes to the kitchen. Is Ferriss pulling one over on us or has he found a formula to win anything you put your time toward?
The new four-hour wonder from productivity guru Tim Ferriss is The 4-Hour Chef: The Simple Path to Cooking Like a Pro, Learning Anything, and Living the Good Life. Along with the steps to culinary competency, in this book Tim provides what we've wanted all along: a Meta process of skill mastery that can be applied to anything.
2. External Battery
For a gift with a practical application, give the gift of power. Battery power, that is. An external battery can be a lifesaver when away from a wall outlet. It's one of those gifts that everyone can use but can seem hard to justify putting that disposable income toward. Yet the external battery offers peace of mind and geek cool factor in an age when we're on the go with electronics in tow.
3. Toys
This collection of toys, in my opinion, sells short the creative set by labeling these gifts as for kids. At the very least, these make good gifts for marketers who like to do activities with their little ones. From a Tetris stackable LED lamp to a fuel cell car science kit to a retro Atari gaming console, kids of all ages will get a kick from this list. I'll also let you in on my favorite educational toy/game/craft site, Fat Brain Toys, for when you want to give an experience and not just stuff.
4. Crafty Gifts from the Heart
Homemade gifts hit the sweet spot of thoughtfulness and budget conscious. A collection of DIY projects on Lifehacker will set your creative juices flowing, and with step-by-step directions, prove these crafts won't be too time consuming or complicated. For my friends I'm considering making the phone car mount made from binder clips, a smoker made from a hot plate and flower pots, and magnets made from Instagrams.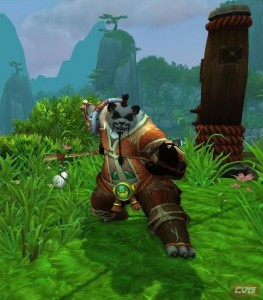 5. Video Games
Every winter holiday has a lineup of video games just waiting to be gifted to the impassioned gamer set. Gaming has its overlap with the Internet marketing community, so if you're looking for a new challenge to entertain a gamer in your life, check out the "it" games of the 2012 Christmas season. The most anticipated games for PS3, XBOX 360, Wii and PC make up this list. Did you know the first major update to World of Warcraft since 2010 is out this year? And this one's more SEO-relevant than ever as it features (could you ever guess!) a world of pandas.
6. Mobile Accessories
Your mobile device is practically an extension of yourself. Our choice of mobile and the bling we dress it up with is an expression of personality. If you think you know your recipient's style, gifting a phone case or skin will be like wrapping their external brain in a colorful hug. Headphones, Bluetooth earpiece or speakers are accessories that will get constant use, and spark grateful thoughts of you whenever they're used. And gloves that allow for touchscreen tact are cozy, warm and practical — a winning combination of qualities for gifts.
7. Chromebook and Tablets
You don't have to break the bank to give the gift of a computer. Hello iPad mini! With the 16GB version at $329 you're getting bang for your buck on a time-tested tablet. If you're looking for a larger device, check out the thin and portable Samsung Chromebook for $249. It's got a webcam and microphone so it's all set up for video chatting. It's got 16GB of local SSD storage and also comes with 100GB of Google Drive storage for two years, a $120 value. Aside from limitations of processing power, reviewers like the new Chromebook as a second computer option.
8. Facebook Gifts
Did you notice that the favorite social network took a step outside the virtual world and into the physical with Facebook Gifts? This isn't the virtual flare from 2007 I'm talking about. This is real-world gift giving through the network. Not everyone's profile is yet equipped with the option to give gifts, but Facebook's working on it. Home goods, clothing and, of course, sweet treats are the kinds of gifts currently available, as well as digital gifts, like newly added iTunes credits.
9. Gangnam Style Stardom
I know I'm not the only one who would be delighted to see myself as the featured dancer in the Gangnam Style music video. Thank you JibJab. Years of elf-itizing the Internet population and this year you've outdone yourself. If the gift you seek to give is a warm-fuzzy smile, seeing oneself as Psy provides inexplicable joy. Heck, it's free. Make one for everyone you know. Personalize funny videos and birthday eCards at JibJab!
10. SEOToolSet Trial
Sign up your Internet marketing friends for a 30-day free trial of our SEOToolSet and you may be introducing them to a gift that keeps on giving. These tools save time, deliver actionable data insights and make daily life on the job a little easier. Remember it's free, so sign up co-workers, search industry friends and yourself if you haven't yet seen what the fastest Ranking Monitor on the market is capable of.
Posted by Virginia Nussey on November 28th, 2012 at 8:30 am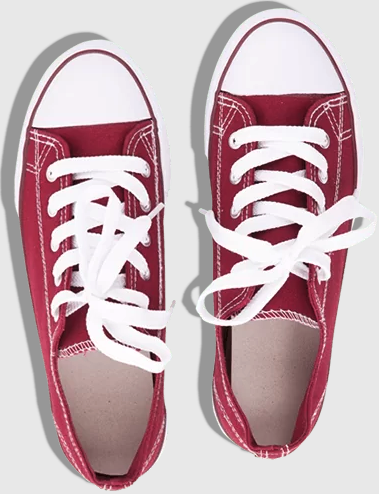 Bruce Clay
on March 27, 2021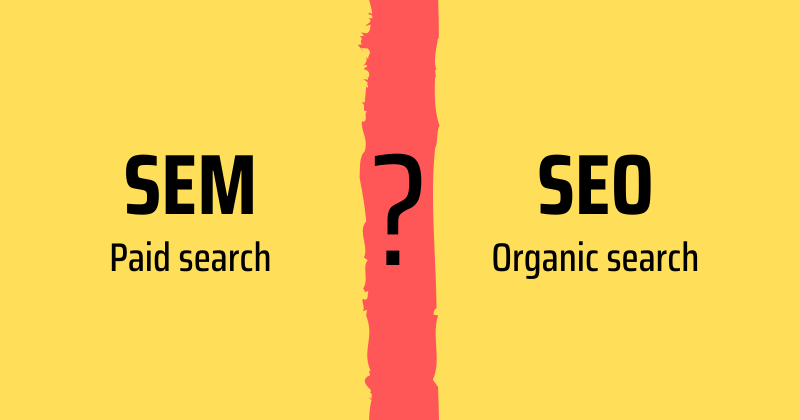 Bruce Clay, Inc.
on March 1, 2021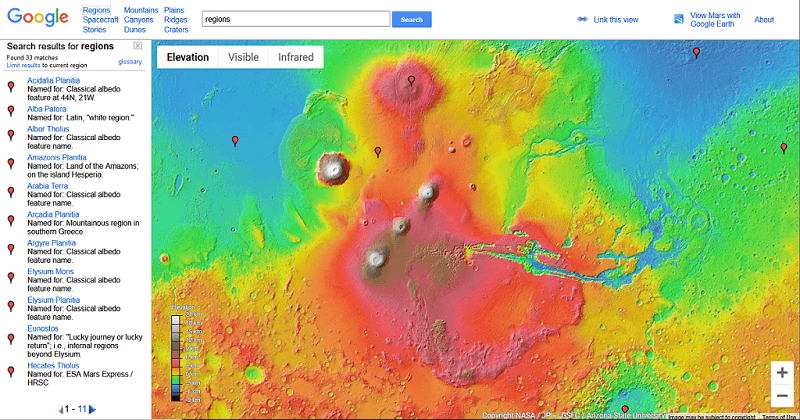 Bruce Clay, Inc.
on February 4, 2021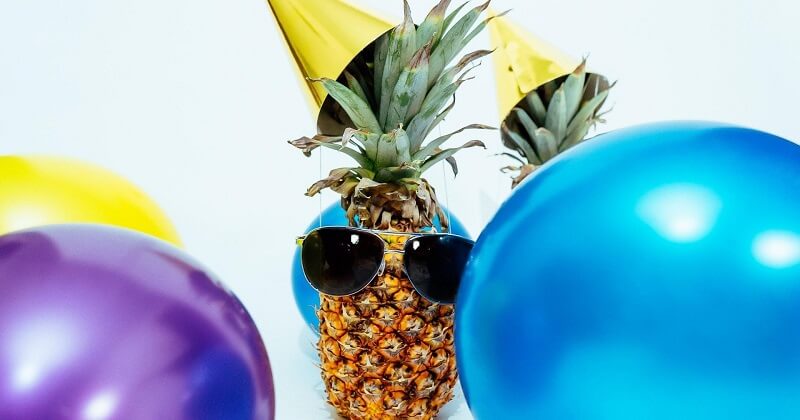 4 Replies to "10 Gifts for the Internet Marketer in Your Life"