Affordable SEO Education Coming Your Way
Photo by Caitlinator
If the sour economy has brought one good thing to fruition, it's that prices for high-quality goods and services have fallen within reach of the average Internet marketer. With the increase in free and discounted search engine optimization reports, webinars and conferences, there's also a decrease in excuses for not taking advantage of such deals.
Search Engine Land is one of the premier news sites of the SEO industry. Search Marketing Expo – SMX is one of the must-attend conference series of the SEO industry. Exclusive content from this power-duo of education and information could elevate your learning to another level. So what if you could get VIP access to Search Engine Land newsletters and archives, exclusive videos and podcasts from every SMX show and discounts to SMX conferences? It turns out you can, and for a price that will fit almost any budget. Now at the special offer of $149 per year, you can become a Search Engine Land Premium Member.
There are two exciting benefits that deserve a quick highlight. First, there's the video sessions from Search Marketing Expo. Video and podcast coverage of SMX conferences bring expert search engine marketing speakers and their presentations right to your computer screen. Premium members will also get special profiles on Search Engine Land, which come with the exclusive ability to put live hyperlinks in your comments. Not too shabby, and it can't hurt your SEO either.
You can also jump on special deals from the folks at Search Engine Strategies. Held near the home of many major players in search and technology, SES San Jose is one of the most anticipated search engine marketing conferences of the year. Coming up in August, the conference is fast approaching! Luckily, it's never been so affordable to attend. Registering to attend sessions is easy on the pocketbook when you register with the 20 percent discount code BC20. Sign up before July 24 and you'll get a $200 savings for registering early. By the way, Bruce Clay's SEO training will take place the Monday before SES San Jose. Talk about extending your conference value.
At the end of the day, wouldn't it be nice to multiply all that dough you saved? The IM Charity Party has been a regular event at SEO conferences, raising money for causes like Ronald McDonald House and giving Internet marketers a noble reason to rally. The party is in need of sponsors for the San Jose shindig, and with the event having raised more than $100,000 for charities since 2007, you can be sure your donation will help out and spread the love. Because pinching pennies and sharing the wealth are both causes worth your time.
Posted by Virginia Nussey on July 1st, 2009 at 12:25 pm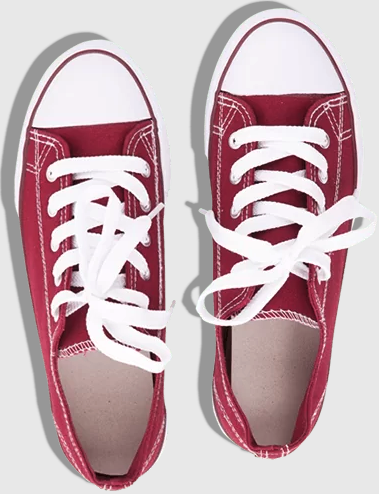 Still on the hunt for actionable tips and insights? Each of these
recent SEO posts
is better than the last!
Bruce Clay
on August 31, 2023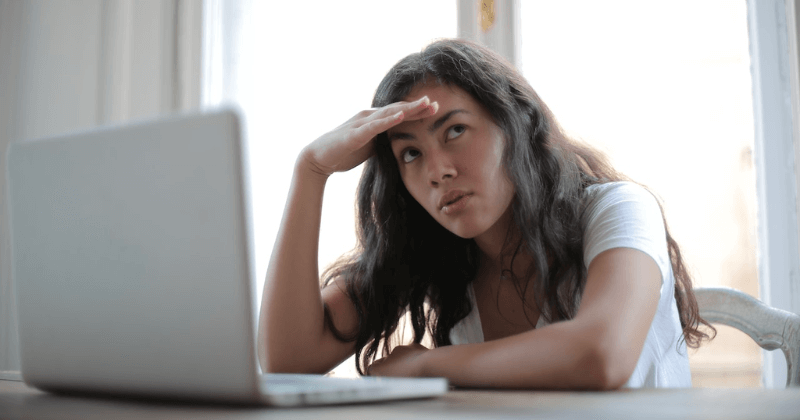 Bruce Clay
on August 24, 2023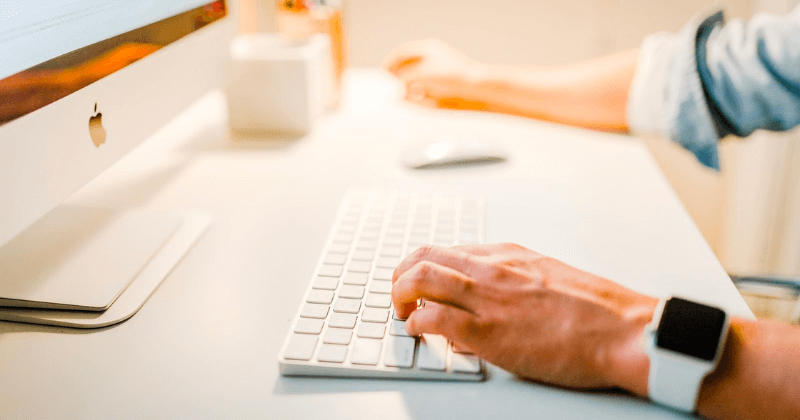 Jessica Lee
on August 17, 2023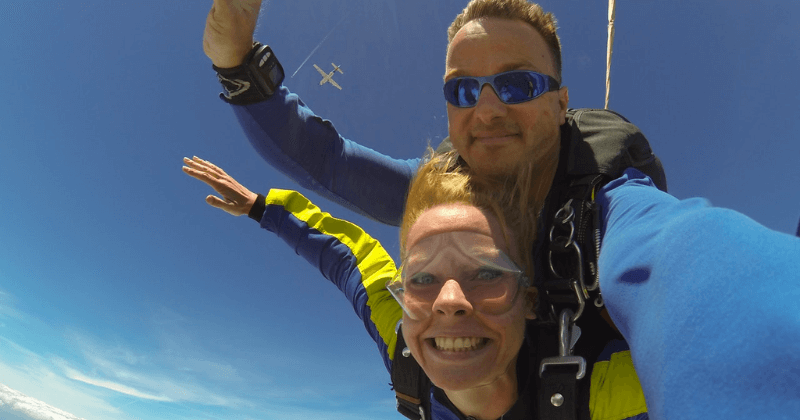 One Reply to "Affordable SEO Education Coming Your Way"