Are we working hard or just keeping busy?
There's an interesting debate going on regarding whether blogging is productive or whether it just gives the search engine optimization industry a chance to talk big while actually doing very little.
Matt Mullenweg started it all by commenting:
"One thing I've found in the past year is there is sometimes a huge disconnect between people who make noise on blogs, or might have impressive blogs themselves, and productivity in the real world. It's unfortunate, becauses [sic] it makes it that much harder to find good folks."
Matt's a smart guy and there is a lot of value to what he's saying. A serious blog reader can easily pick out those writing simply to fill the time and someone who's writing because they have something to say or some value to impart on readers. I don't disagree with Matt's statement in the least.
What I did find interesting is that once he said it people ran with it, commenting that the majority of the online SEO community was all about creating noise and not about engaging in conversation or sharing information. That it was somehow a less productive way to spend your time and people should be doing "real work".
That I don't agree with.
As Kim commented earlier, "just because a blog post appears here in no way indicates I'm lying around eating bon bons." Amen, to that.
Clearly I'm biased because I spend a fair amount of time on this little blog, but I don't think it's an issue of working less. Blogging speaks to that other field discussed by Seth Godin today. It's about looking people in the eye, sticking your neck out, answering the phone after one ring, quietly donating money, and cleaning the peanut butter off the seat tray. What you do or say on your blog carries over to what you do out there in "the real world" and the way you address and interact with others.
The relationships we form with our readers via the Bruce Clay blog will impact the way we relate to you while doing business or brushing elbows at the SES hotel bar. To me, lazy non-work would be NOT blogging and ignoring our role to a community much larger than ourselves. [Given that one of our missions with this site is to offer education and expertise to people trying to learn how to do good ethical SEO, I think we'd be remiss if we didn't have a blog. It's not just about touching the community; it's about our commitment to bettering the understanding of internet marketers about search engine optimization in general. –Susan]
I suppose it's comparable to taking off five weeks a year to travel around to the various search engine optimization-related conferences. You could look at our hectic traveling schedule and decide that we're more interested in play than work, or you can realize that we're doing it to connect with others in our industry and with clients looking to get a better idea of what we're about and what we do. I won't launch into the search engine optimization is/isn't rocket science debate, but there are people who learn by observation. Blogs and conferences cater to that.
Again, maybe it all goes back to the trust factor, but I think most bloggers in touch with the search engine optimization industry know the difference between sharing good information and creating valueless noise. Blogging doesn't allow industry experts to talk big instead of doing; it allows the big to talk. And that's something we can all learn and benefit from.
If blogging makes me unproductive it's at home, not at work. When I ignore the hunger pangs, my kitties' incessant, unwarranted crying or the fact that it's daylight (or 3am, for that matter) to continuously check my feeds and comment on what others are saying. But that's not because I blog, it's because I'm an obsessive compulsive control freak who needs to know everything as it happens. And because I don't really like going outside.
Posted by Lisa Barone on January 10th, 2007 at 11:28 am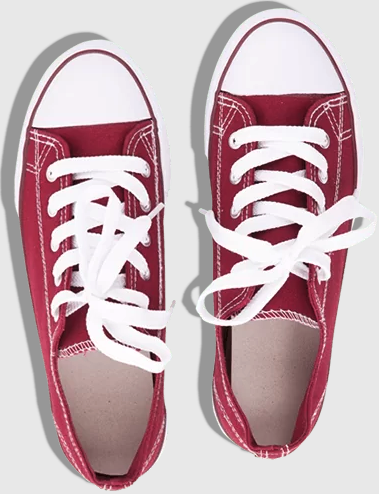 Bruce Clay
on March 27, 2021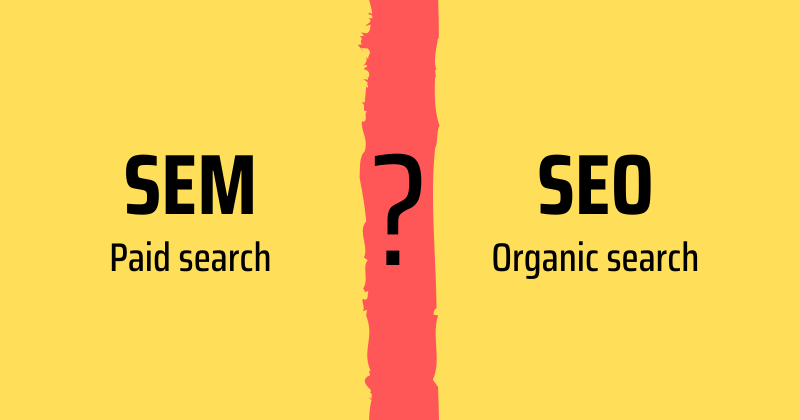 Bruce Clay, Inc.
on March 1, 2021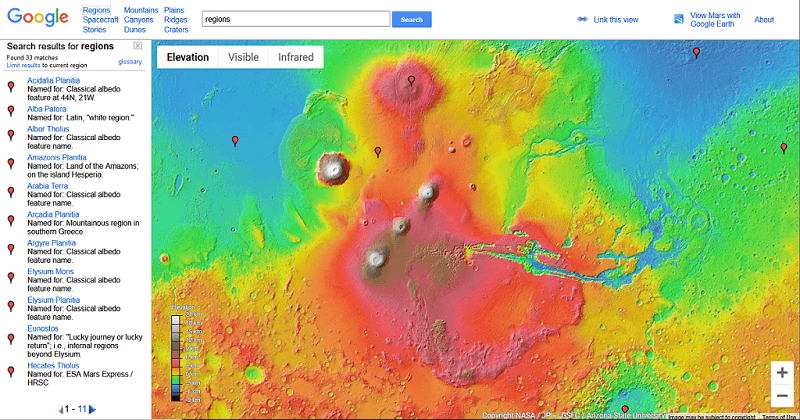 Bruce Clay, Inc.
on February 4, 2021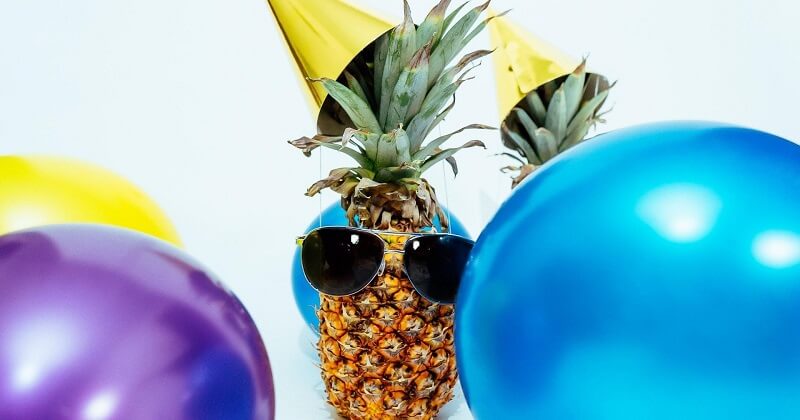 7 Replies to "Are we working hard or just keeping busy?"