Are You Giving Users Features They Don't Want?
An important part of pleasing your customers means giving them the features they crave before the hunger pangs even start. This is where our love for all things Google comes from; they've mastered this. Think about it: Before you realized that you wanted needed a searchable email account with unlimited storage and color-coded labels, Google was right there. And they're constantly right there, making you fall in love with them over and over again. That's the sign of a successful company, one that is so invested in its users and aligned with their needs that they give you tools to make your life easier before you even ask for them.
On the other side, a sign of a company NOT in tune with its audience is one that throws features at them that they have zero use for. Even worse is when they throw out features that you don't want or threaten to jeopardize the usefulness of the already established product.
I'll give you two examples that have been bothering me as of late:
Facebook's 'People You May Know' feature: I know that I'm probably one of the few people who isn't in love with this feature, but I really, really don't like it. Facebook needs to realize that even though it's a social network, not everyone wants to be connected to everybody they have ever met in their entire life. I also don't feel the need to be connected to everyone my friends have ever met. My friends obviously have questionable taste in who they align themselves with, as evidenced by the fact that they're friends with me.

And again, thanks for telling random strangers that I'm on your site, Facebook. I'm not sure if I can prevent myself from showing up here or not. All I know is that I have my privacy settings set to Antisocial and I've been bombarded with Friend Requests from the moment this "feature" was released. Say hi to all the people Facebook thinks I should be friends with.




Truthfully, they're all familiar faces. And it's not that I think I'm too cool for Rand or Joe Morin or Li Evans or Dax. They're all lovely people and I have shared a drink with most of them, but now I feel somewhat exposed and awkward. Like I'm just meeting the neighbor I've been living across the hall from for 2 years and have never actually introduced myself too. I've been on Facebook since college and have known Rand for years. The reason I haven't added him is because I'm socially awkward. Thanks for pointing that out to everyone.

And what happens when Facebook starts showing me faces I'd rather not have appear on my home page? Like ex-boyfriends or former friends or the boss that fired me? Is Facebook going to pay my therapy bills when I have to relive painful experiences? If not, please remove this feature from my home page. And I don't to show up on other people's pages either. Thanks.

Digg To Launch "Digg Suggest": Props to Chris Winfield for discovering this one. Kevin Rose reveals in a recent interview that Digg will release a Digg Suggest feature to "help" users find content that may interest them. The content won't be suggested by anything that you've expressed an interest in or topics that you seem to gravitate towards, instead, connections will be made by following users "who have an eye for good content". I would assume these users are Digg power users who basically rule that whole darn site anyway, right? Yeah, that sounds like a great idea, guys! Feed the monster!

But seriously, doesn't Digg already have a problem with mob mentality and power voting circles? Is adding this feature really going to do anything but make that problem worse and jeopardize the already questionable usefulness of the site? I don't think so. I think this is going to make Digg that much more incestuous. It seems to me Digg users don't have trouble finding "content"; they have trouble remembering that they're not sheep.
Like I stated earlier, good companies are the ones so in tune with their users that they're launching features before anyone even asks for them. That's the kind of thinking you need to get your sign on board with. Study your users. What features are they using, which ones freak them out, and where do you anticipate their needs going in the future? That's what you need to build on.
Posted by Lisa Barone on April 3rd, 2008 at 12:40 pm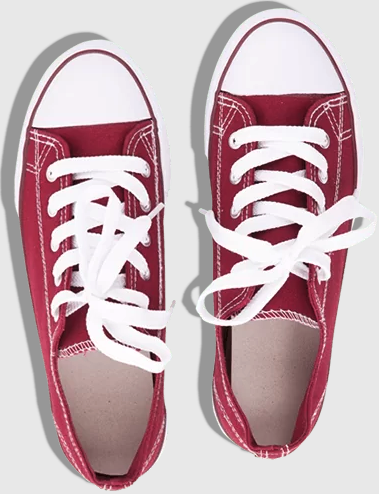 Bruce Clay
on March 27, 2021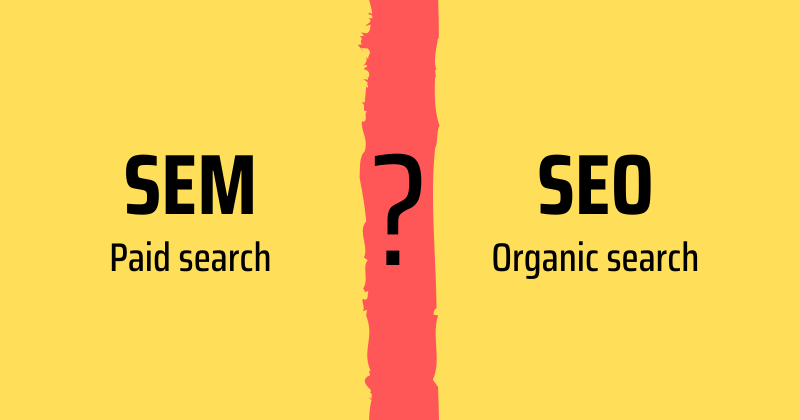 Bruce Clay, Inc.
on March 1, 2021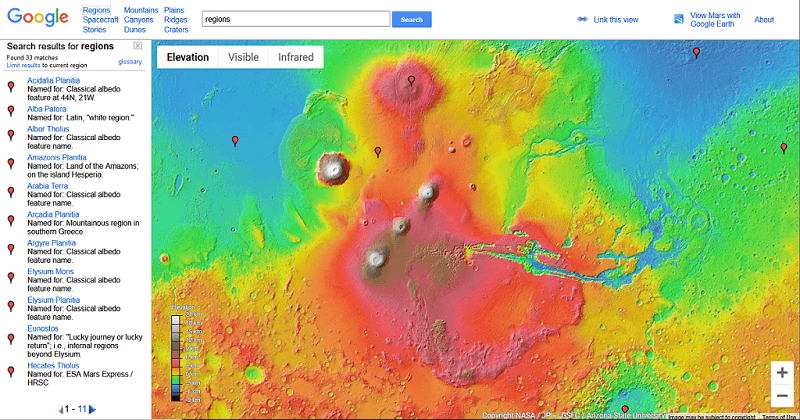 Bruce Clay, Inc.
on February 4, 2021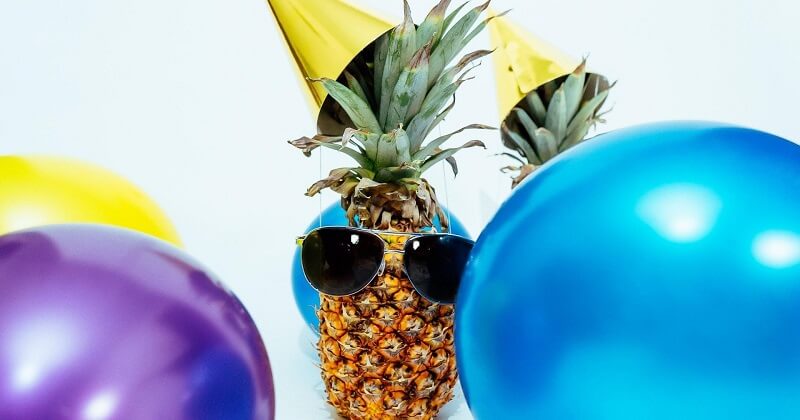 7 Replies to "Are You Giving Users Features They Don't Want?"