Ask Boasts 300 Million Q&As
Congrats, Ask! Yesterday Ask announced that its Q&A database has reached 300 million question-and-answer pairs — tripling in size since the feature first launched in the redesigned engine last October. Thanks to some nifty semantic technology, Ask's Q&A format comes in handy considering the number of question-like queries the search engine gets.
According to ZDNet's liveblog coverage of this week's Semantic Technology Conference in San Jose, Tomasz Imielinski, EVP, global Search & Answers of Ask.com, said:
"We receive about three times as many questions as other search companies. We want to answer questions the best we can from multiple sources… using structured and unstructured data."
Reply to a question with an answer? Makes perfect sense! And judging by the number of search alternatives entering the ring these days — I'm talkin' 'bout you, Wolfie and Hunch — and the top-tier engines' attempts to distance themselves from 10 blue links, it appears that tech execs perceive an opportunity to serve up results in new ways.
A year ago, Hitwise data showed that Q&A site traffic grew 118 percent in the previous 12 months. "Online users are increasingly seeking advice from question and answer websites that leverage shared knowledge contributed across a community of experts and enthusiasts," said research director Heather Dougherty. "The popularity of user generated media has helped to establish a category for social knowledge where consumers can obtain answers from a single aggregated source developed through others asking similar questions."
But, as Search Engine Watch points out in their coverage of this story, searching on answer sites can be frustrating because of "redundancies and spam and bad information." What distinguishes Ask from this group is its semantic search technology that effectively clusters, rephrases and analyzes relevance in order to find the most meaningful and appropriate answers.
One interesting question that's been raised in the wake of Ask's announcement is: "How dissatisfied is the average user with search?" During the Semantic Search Roundtable at SemTech Con, moderator Carla Thompson asked the panelists why search had to change. As expected, all the search engine representatives had on-message responses that aligned to their organization's strengths. But Ask's Imielinski got right to the point: "When they see it, they will want it."
I'm a big fan of Ask, and it's been fascinating to watch the engine continue to chase innovation and the new frontiers of search. But what do you think about Ask's expanding Q&A database? Has Ask set expectations for semantic search too high? Is Q&A useful to the average user? Will Ask be changing their tune in six months? It's another one of those time-will-tell scenarios, but what do you see materializing in the old crystal ball?
Posted by Virginia Nussey on June 18th, 2009 at 1:54 pm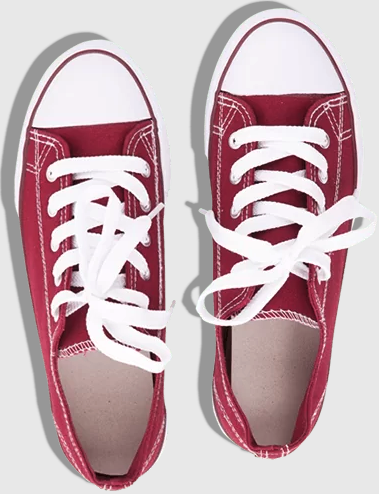 Bruce Clay
on March 27, 2021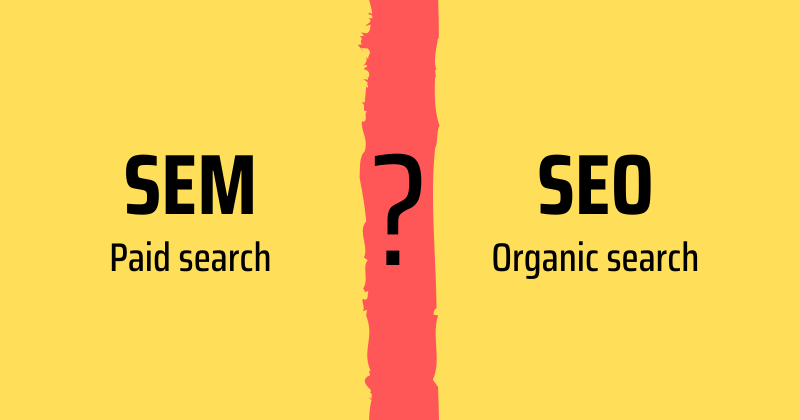 Bruce Clay, Inc.
on March 1, 2021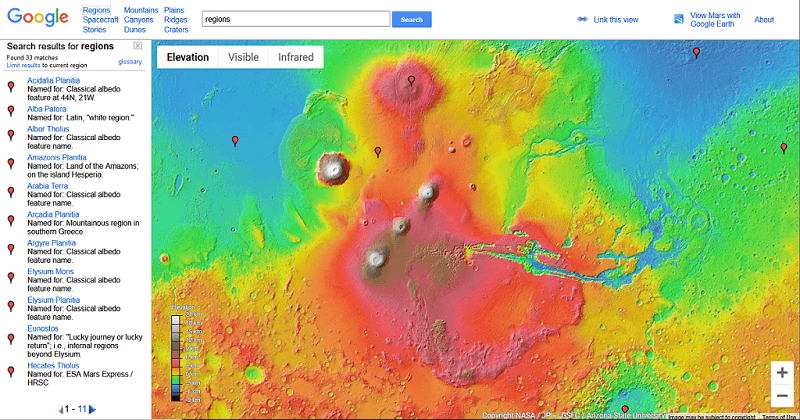 Bruce Clay, Inc.
on February 4, 2021