Audio of Matt Cutts's Nofollow Comments in Today's SEO Newsletter
It's the 15th of the month and we just published the latest edition of the SEO Newsletter. Subscribers can expect to find the fresh new newsletter in their inboxes tomorrow, and the Web version is available now. Here's a quick preview of the exciting stories you'll find.
This month's Back to Basics article offers up seven tips on SEO for nonprofit organizations. While basic optimization strategy is the same for both nonprofit and for-profit sites, there are some additional opportunities available to nonprofit organizations. Included in the article is info on Google Grants, the YouTube Nonprofit Program and how to get your hands on free accounts and software.
Meanwhile, the Feature article should help eliminate some of the confusion over what Matt Cutts said at SMX Advanced regarding nofollow-based PageRank sculpting. Throughout the article there are embedded clips from the SMX Advanced You&A with Matt Cutts. Questions about Matt's exact words and intent are addressed with direct quotes from Matt and expert analysis from Bruce. Care for a taste?
Matt Cutts on PR Sculpting and Nofollow
[CLOSE]
Question: Matt, previously you seemed to support PageRank sculpting and it seems to me that is not something that you're supporting or not going to use anymore. Why is that, and is that going to be considered a negative indicator?

Matt Cutts: No, definitely not. Don't think about it like… It's your site. However you want to do the links within your site, you're welcome to do. What I'm trying to communicate, and what Maile and Nathan and a lot of people have been communicating — in fact, if you look at the nofollow page that we've put up on our webmaster help documentation, we say, you can use it to eliminate links to sign-in pages and things like that, but it's a far better use of your time to have information architecture, or a site architecture, that makes it so that the pages that you want to have PageRank, the pages you want to be crawled, are fairly close in terms of number of links from, say, the root of your site.
From this quote we can gather that:
The behavior of the nofollow attribute has changed, and Matt later says "the behavior could change in the future."
Nofollow-based PageRank sculpting is not the most efficient use of an SEO's time.
The nofollow link element is not a negative indicator for Google.
The nofollow link element can be used to cut off PageRank flow to pages you don't want to rank.
The best kind of PageRank management occurs when a site's architecture directs PageRank to intended pages.
The full article includes four more clips of Matt during the You&A. It also includes Bruce's recommendations for the selective use of nofollow, as well as info on a site architecture solution that manages the flow of PageRank. It's called siloing. Maybe you've heard of it?
All kidding aside, there's still time to sign up for the email version of the newsletter before it hits inboxes Tuesday. The newsletter sign-up form is in the right rail on this very page. Or, just click through to the SEO Newsletter from the links in this post. Either way, we think you'll be glad you did.
Posted by Virginia Nussey on June 15th, 2009 at 4:44 pm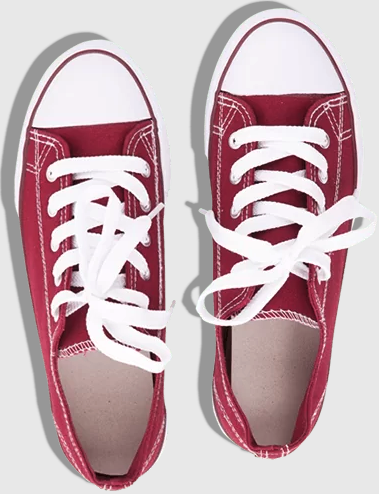 Bruce Clay
on March 27, 2021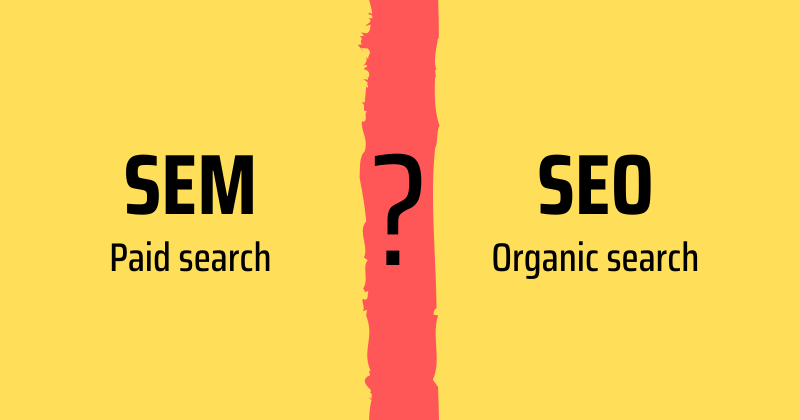 Bruce Clay, Inc.
on March 1, 2021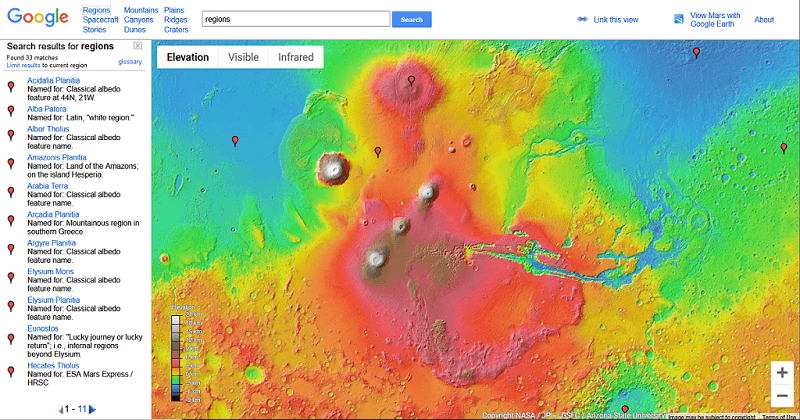 Bruce Clay, Inc.
on February 4, 2021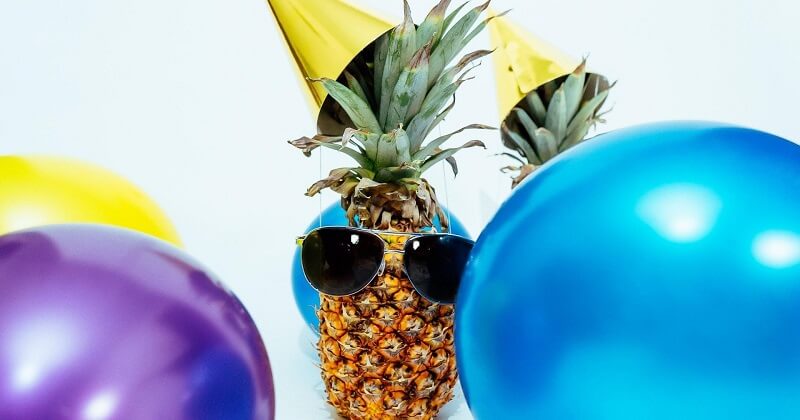 5 Replies to "Audio of Matt Cutts's Nofollow Comments in Today's SEO Newsletter"