Australian Search Engine Optimization Is Spam
It's been a somewhat slow blogging week for me as I try to get caught up on things, but I didn't want to let this one pass by. Andy Beal pointed us towards a hilarious The Age article that declares that most Australian search engine optimization firms are spammers. Here we go again.
I suppose The Age is filling in for Jason Calacanis as he takes his month-long reprieve away from blogging and SEO-bashing, reporting that most Australian search engine optimization firms are using spammy tactics to trick the search engines even though Google has given them clear guidelines to follow. You Aussies are such jerks!
Or actually maybe you're not: All of the The Age's information came from multiple anonymous, but I'm sure very reputable, sources. One source refused to be named because he didn't want Google to retaliate. That's a totally legitimate fear. I'm sure Google has absolutely nothing better to do than waste its time blacklisting Google haters. They're going to catch on to that Jason fellow any day now.
In fact, I bet it's no coincidence that Jason and Matt are taking their vacations at the same time. Matt probably has him bound, gagged and locked up somewhere. Huzzah!
But I digress.
The bad press for Australian SEOs comes after Found Agency, a Sydney-based optimization firm, "virtually disappeared" from the Google index once it was caught using a click counter that linked back to the Found Agency site in order to boost its inbound links. It's like SEO circa 2001 over there, and as usual, one bag apple spoils the bunch.
Obviously, it's unfair to cast doubt on an entire industry because one company was found to be using dodgy tactics. There are plenty of SEO firms in the States playing on the other side of the line, but that doesn't mean we all are. We're not all snake oil salesmen, nor are we card cheats.
The Australian search engine optimization industry is still growing and maturing. There's going to be a natural weeding out process when those using spammy techniques are going to learn their lessons the hard way. They'll start teetering over the dark side and they'll find themselves banned. I'm sure Australia has its group of "over-aggressive" SEOs as the article called them, but it's unfair to label most SEOs as acting in that way. I'm sure there are plenty of reputable Australian search engine optimization firms to be found.
I'm not completely versed with the search engine optimization landscape down there but I can vouch for Bruce Clay Australia. I know that Jeremy and Des (who are totally awesome guys who should visit more often) run things the same way Bruce does here in the States. It's pure white hat, tried and true, best practice search engine optimization.
I don't want to get all self-promotion-y because that's not my thing, but if you're in Australia, and you're not sure what's right, what's wrong and where the line is in optimization, Bruce will be in Sydney 6-8 August teaching the Australian SEO course. You may want to check it out. Whether you're an SEO or a site owner, it'll give you a chance to learn the basics and make sure the campaign you're running is based on best practices.
Posted by Lisa Barone on May 16th, 2007 at 12:45 pm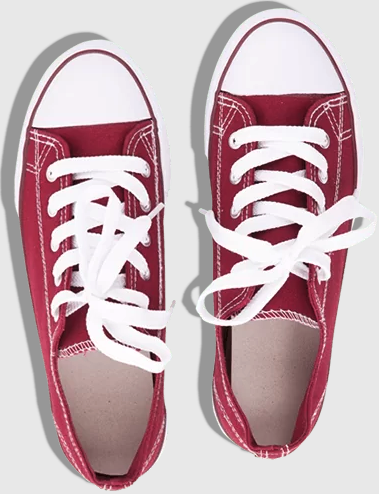 Still on the hunt for actionable tips and insights? Each of these
recent SEO posts
is better than the last!
Bruce Clay
on August 31, 2023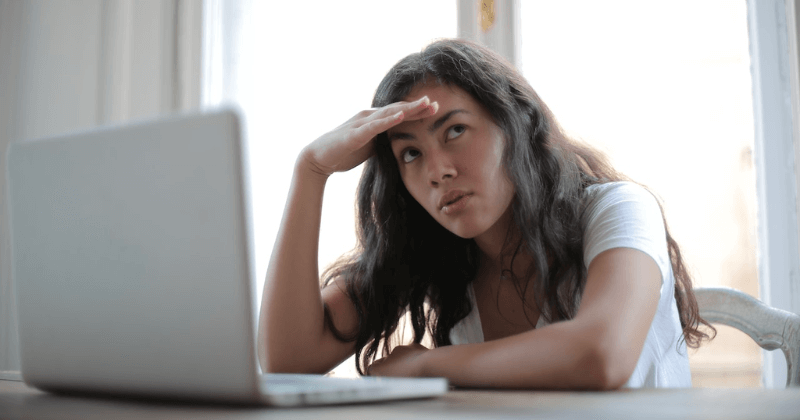 Bruce Clay
on August 24, 2023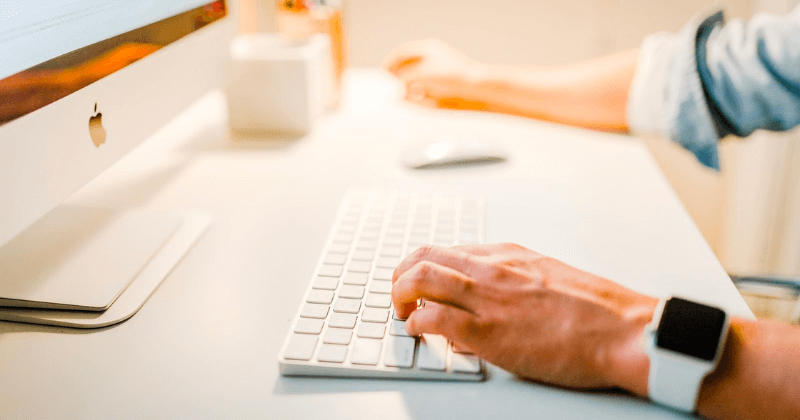 Jessica Lee
on August 17, 2023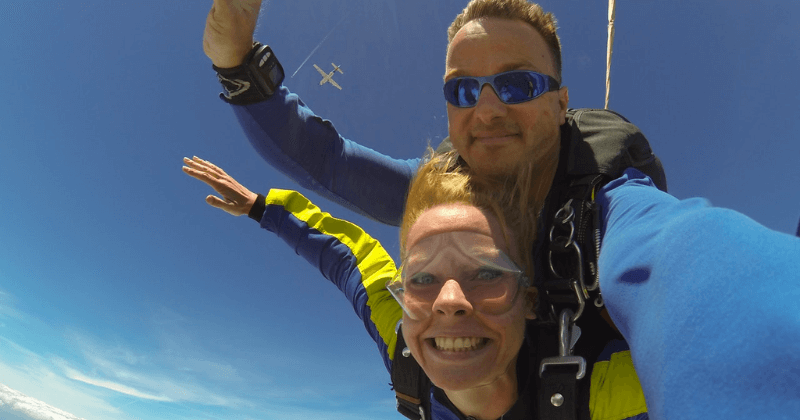 5 Replies to "Australian Search Engine Optimization Is Spam"