B2B Lead Generation Management & CRM Integration — SES San Francisco
So I decided to cover one more session today and for a change, we're going to focus in on B2B marketing, post-click. Patricia welcomes us all here and thanks us for not going down to the reception going on downstairs.
Moderator:
Patricia Hursh, President, SmartSearch Marketing
Speakers:
Jumping right in, Crispin gets things started by talking about lead gen at his company.
They have multi-country, multi-language concerns and had to figure out how to globalize originally separate divisions.
Challenges:
They have a very long sales cycle in some cases looking at weeks or months to close. They have diverse audiences, multiple touch points and multiple individuals.
Goals:
Lead gen focus for most solutions
Direct sales purchasing for Business Object products
Process:
Maximize lead gen throughput
Standardize and automate lead nurture process
Standardize and automate lead routing process
Multivariate testing is key.
Testing gives you absolute data to follow.
They have two main components to lead nurturing: email-based nurturing (push/drip) and self-nurture portals (move at their own pace, tailored to that individual).
They make sure they have approval and opt-in at all steps. There can be a great deal of rules in a decision tree.  Check against to make sure that the CRM record matches. Evaluate each introduction lead and route appropriately. Students don't need the same touch that managers do, etc.
They have a CRM offering every step of the way.
Key Takeways
Maximize lead gen throughput – be open to possibilities.
Standardize and automate lead nurture process.
Standardize lead routing process.
Jamie is up next. He's talking call center integration.
He asks what people want to learn: dynamic funnel switching, lead gen, their boss made them…
Where am I making money? Where are my most qualified leads coming from? Where can I optimize and find improvement?
The X-Factor: What your analytics don't tell you.
End result, SALES, from which marketing channel, ROI
We all suffer from TMT — too much text.
Tactical Planning and Execution:
Determine website priority? — contact form, download a white paper, what?
Determine KPI
Measure
Improve
Re-Align
Visibility > Creative > Continuity — is my message the same as the landing page? > Conversion
Visitor to Lead and Lead to Sale CR
We spend lots of $$ and time to get visitors to our site. You need to start out by looking at your overall conversion rate across ALL your campaigns. That gives you a baseline to compare against for each of your channels.
The X-Factor: Assists and Call Tracking?
Your analytics doesn't track calls and it doesn't do a good job of tracking conversion attribution (assist campaigns). So you know your Web conversion rate but you don't know how many of your calls are driven by Web. How many are driven by assists that lead to other converting keywords?
To find those words or landing pages: assign a unique phone number to that keyword and see if you get calls from it.
How important are assists? 18% of all sales were conducted on the 5th+ visit.
70% of assist sales used 2 keyword searches.
13% of assist sales used 4+ searches.
Less than 10% of sales had an assist KW, but that's still a significant chunk that you should know about.
Sales path from the bottom up — three assist keywords to the selling point.
You only have one chance at a first impression:
M.O.R.E.:
Marketing effectiveness with TRUST
Offer clarity
R
E
[And, lost the rest. He was overtime and going too quickly. Alas.]
Lauren is the next up. She gave me her deck which is really the reason I decided to blog this panel. She would also like that you donate to the IMCharity party charity: Charity Water. Do it.
Has your data wronged you?
Looking to online form completes instead of offline conversions
Tracking not set up properly or not set up at all.
Romeo and Juliet were totally wronged by their data.
Leads don't always lead to conversions. Make sure you know which ones not just bring in leads but conversions as well.
How do you combat bad data? Proper tracking implementation, basic data integration — hook into AdWords so that you can track.
Track pipeline by keywords.
Green box is the unique tracking id for each campaign. Put it in a hidden field on your forms and feed it into your URL.
Once you've integrated with your analytics, you'll be able to create segments based on tracking, understand what traffic drivers lead to secondary conversions
Take action! Integrate your CRM solution with your bidding tool.
Identify: "These keywords make me money, these are assists, these are branding words."
Work with your sales team:
Educate them on where the leads come from.
Build follow up processes based on lead source.
work to build lead prioritization queues based on online channels.
In conclusion:
Don't be wronged by data.
Get revenge by integrating!
Take action based on the new better data.
Finally: IMCharityParty. Your $50 donation will provide 2 people potable water for 20 years.
Posted by Susan Esparza on August 18th, 2010 at 6:50 pm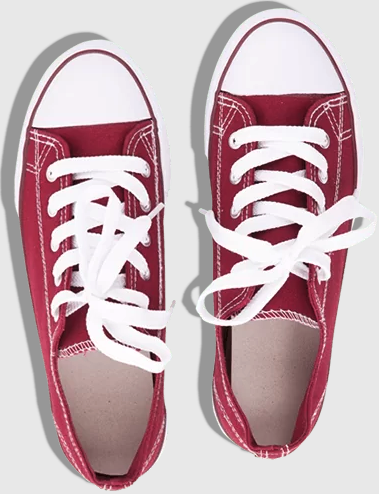 Bruce Clay
on March 27, 2021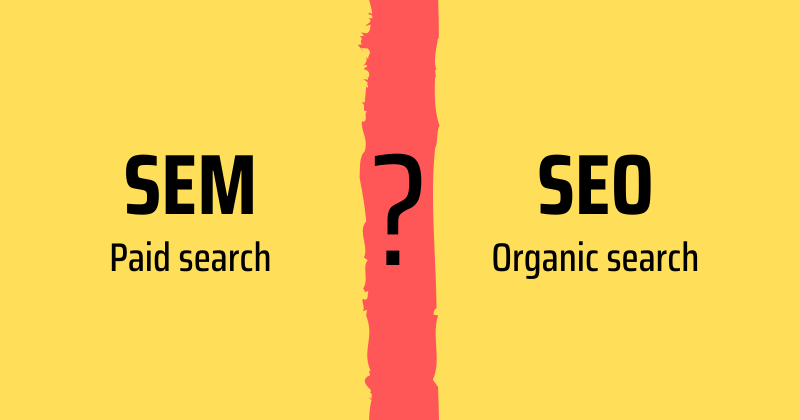 Bruce Clay, Inc.
on March 1, 2021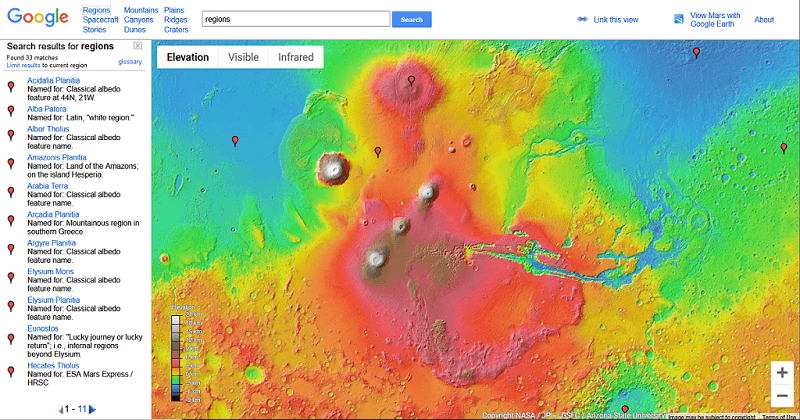 Bruce Clay, Inc.
on February 4, 2021