Blekko for Dummies
There's a chatter online today that seems to be repeating the same thing: blekko. The search industry is weighing in heavily on this new search engine. The general consensus around Bruce Clay, Inc. is that it's really a non-issue as far as huge controversy goes; if anything, it offers up a new way to do research with some cool stats and tools. And perhaps it's just one more place people and businesses can go as Google continues to change the face of search with things like Place Search.
Some of our staff here has been using blekko for some time. General accolades go to the company for making some research easier through the data it offers up on websites. Other things people around BCI have been saying:
The link data is probably the best SEO link tool available.
SEO/rank information is very good.
Duplicate content information is very useful.
blekko as a company is very responsive on Twitter.
Who Is blekko?
blekko's team behind the dream is a mix of industry pros:
But what is blekko? blekko is a search engine with its own index that seems to have a good sample of what Google does. The difference is that blekko is offering up a lot of stats upfront to everyone; the type of stats (and then some) that are only available via Google Webmaster Tools in Google. And its selling point is "slashtag search." Slashtag search allows you to use the slashtag key (/) to refine your search (note: click on any of the following images to be taken directly to that page in blekko):
And, of course, blekko is on the personal/social search bandwagon, with features like the ability to create your own list of slashtags and share them with your friends. You can also jump into a chat with other users or see a feed of updates of other users' activity globally:
If you're looking for a step-by-step, check out the blekko demo.
What Does it Look Like?
I'll show you just a couple features so you can see some of the data blekko offers up on websites to facilitate research. I'll use TheOatmeal.com as an example. A search for The Oatmeal serves up these results:
Compare that to the same search in Google:
Once on the SERP in blekko, you have the ability to find data on that website by using the tabs underneath the title of the site. You can even modify which tools you'd like to see in your search result:
If you select the "SEO" tab, you are served up information such as the following:
If you select the duplicate content tab under the SEO page, you can see how many sites raise duplicate content issues for that particular site:
Does blekko Matter?
As far as the blekko-Google comparison goes, a recent article by Andy Beal that talked two huge problems that will prevent mainstream success for blekko had a closing point that I think hits the nail on the head:  blekko might not be trying to go mainstream. It might not be intending to rival Google. It may just end up being a place users can access different information than Google and a place for SEOs to get some great data on websites in its index.
What are your thoughts?
Posted by Jessica Lee on November 1st, 2010 at 5:33 pm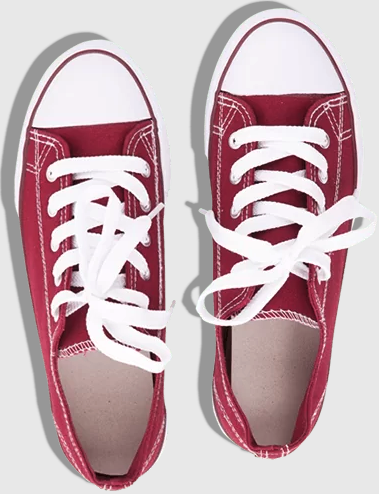 Still on the hunt for actionable tips and insights? Each of these
recent SEO posts
is better than the last!
Bruce Clay
on August 31, 2023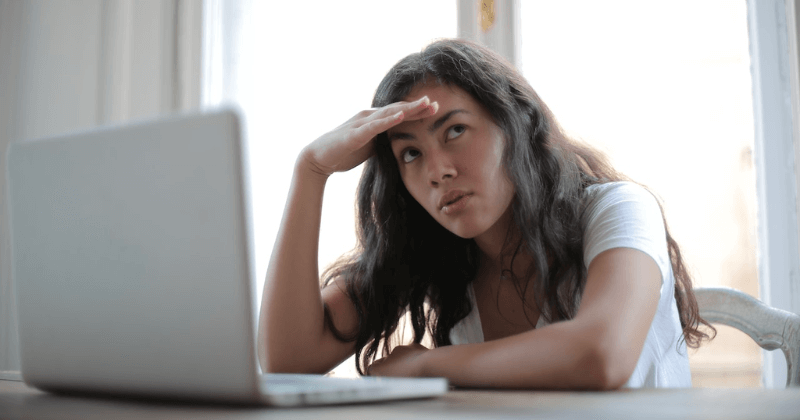 Bruce Clay
on August 24, 2023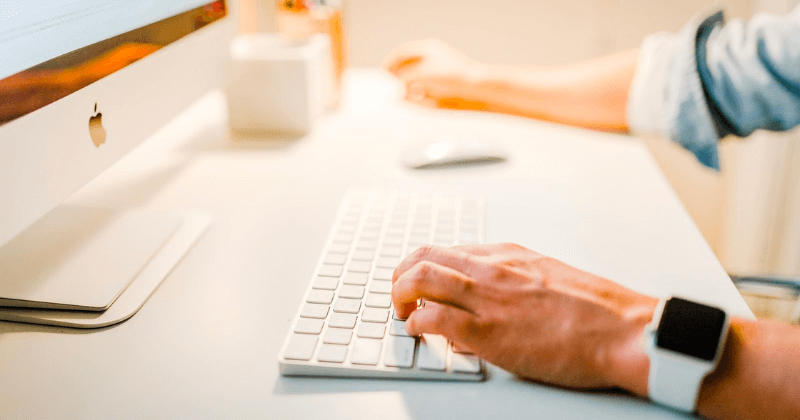 Jessica Lee
on August 17, 2023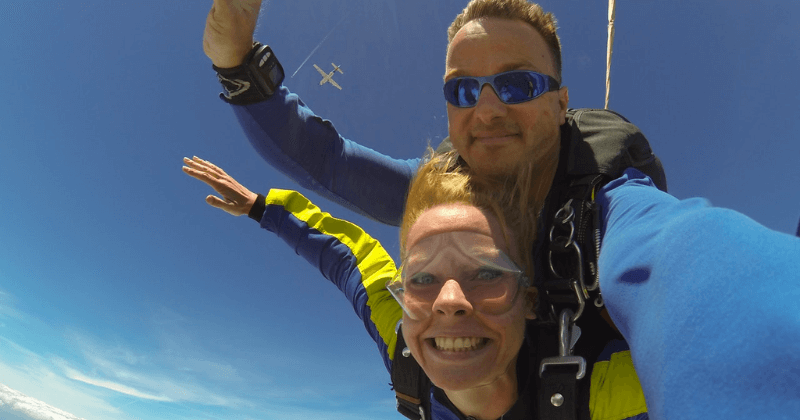 16 Replies to "Blekko for Dummies"