3 Little Life Reminders to Brighten Your Biz Outlook
Audience: Eternal optimists
Estimated reading time: 2 minutes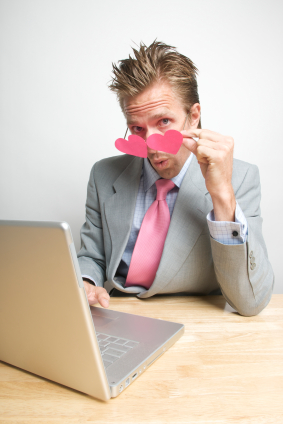 It may be the time of year but I can't help but be hopelessly upbeat about the future. From the look of my Facebook and Twitter feed, I know I'm not alone in this feeling. Let's frolic a moment in the rosy revelry brought on by glittering lights, the promise of presents and brandy-warmed bellies.
Public outlook on the Internet seems more overwhelmingly positive than usual. Stories are cropping up on everything from increased consumer spending this season, signs of moderate economic growth, online ad spend blooming in the new year, and the upward trajectory of online marketing fluency by businesses of all sizes.
If you're up for it, here are 3 noteworthy life lessons (applicable to life, of both the business and pleasure variety) that had an effect on me today, and which I hope might do the same for you. Some conveyed new perspectives, and others were welcomed reminders that, when kept at top of mind, make life that much sweeter.
Lesson 1: Your difference is your greatest selling point. Make it work for you.
Case in point: Have you got 17 minutes to become a better businessperson? A better communicator? A more fulfilled human being? Watch this. I don't want to spoil the journey, but the quote at the end really brought it home for me.
Lesson 2: Engagement is important, but don't forget about the payoff: data.
Case in point: In analyzing what characterized the top 5 tech companies, industry watcher John Batelle names deep engagement resulting in the collection of useful data. Your company should not be so unlike Google, Amazon and others among the highest echelons of those brands deeply embedded in American lives.
Lesson 3: Stealing isn't always wrong. "The best writers are thieves."
Case in point: This Thursday I'll be attending the Copyblogger Headline Clinic and we've been given some homework to complete beforehand. We're to read "52 Headline Hacks: A 'Cheat Sheet' for Writing Blog Posts That Go Viral". It starts out with the lesson above, which is one I'm familiar with but could stand to be reminded of every so often.
Are you among those taking the time to appreciate where they are, both personally and professionally?
Any mental highlights spark your interest you'd care to share?
Posted by Virginia Nussey on December 13th, 2011 at 4:30 pm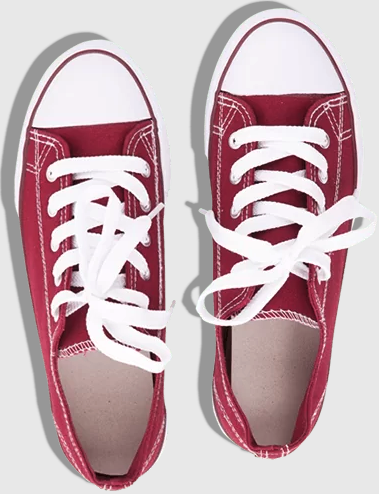 Bruce Clay
on March 27, 2021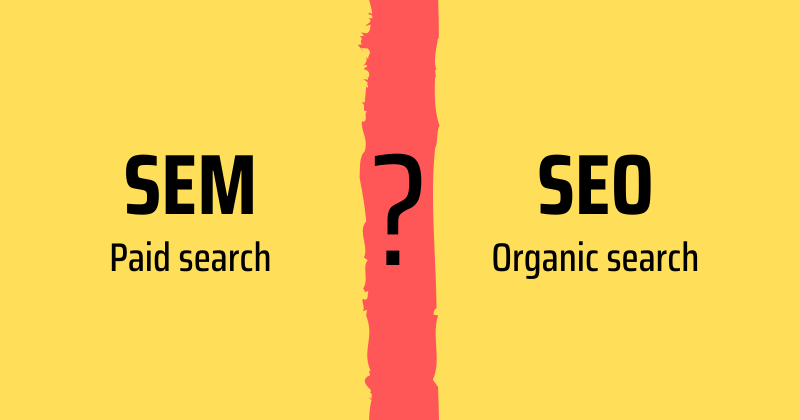 Bruce Clay, Inc.
on March 1, 2021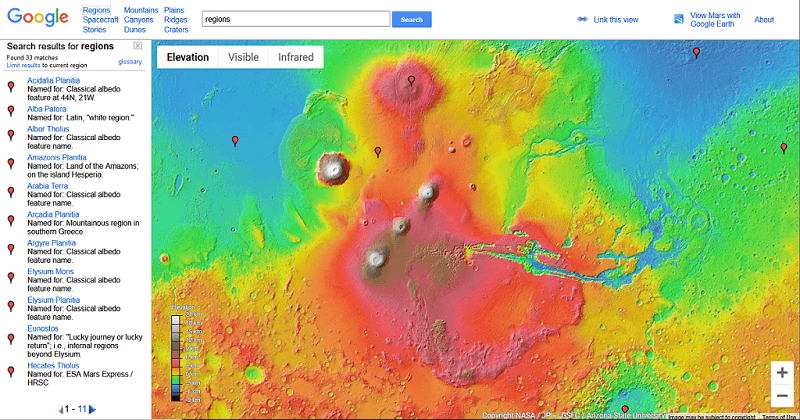 Bruce Clay, Inc.
on February 4, 2021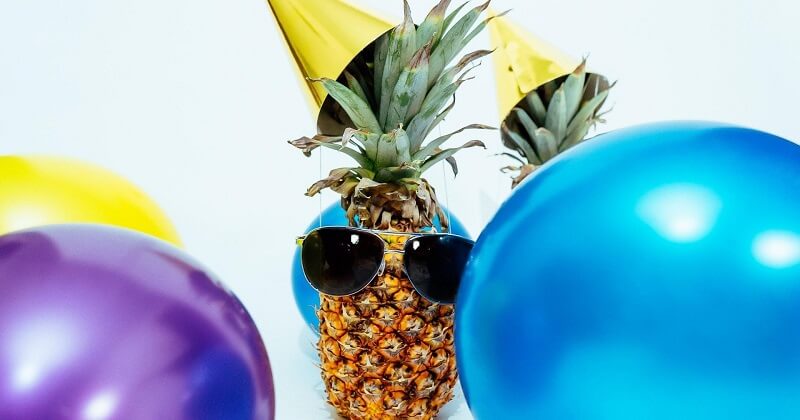 2 Replies to "3 Little Life Reminders to Brighten Your Biz Outlook"