Bruce Clay Australia Heads to SMX Sydney
To everyone heading to Sydney for next week's big Search Marketing Expo, I want you to know that I am incredibly jealous and am moderately hating on all of you. There, I said it.
The US-side of Bruce Clay, Inc. may not be heading down to bask in the oceanic fun, but our Australian counterparts will be! Yes, you'll be able to catch several members of Bruce Clay Australia meeting and greeting folks in the Bruce Clay booth throughout the show, and Jeremy Bolt, Director of Bruce Clay Australasia, speaking on both days.
Jeremy will speaking on Day 1 at the Industry Training Overview panel with Kalena Jordan of Search Engine College and Gord Hotchkiss of SEMPO, and then on Day 2 he'll be moderating the Understanding Searcher Behavior panel with Gord. Lucky dog!
Taking a look at the agenda, I don't mean to sound like a Bruce Clay groupie here, but I think the two sessions Jeremy is speaking on are some of the best of the show. I definitely recommend the Industry Training Overview panel happening at 2:30pm on Day 1. Search engine optimization training is always a great topic at these shows and in Sydney it will be no different. Attendees are guaranteed to get the dirt on all the latest training and certification programs available to them. You may even get some secret information on Bruce Clay's Australian SEO training program.
The Understanding Searcher Behavior panel that Jeremy's speaking on during Day 2 looks great, as well. I've heard Gord speak on this topic multiple times and he gives a killer presentation that explains how the concept of "content buckets" will soon rule search marketers' minds. It's a great topic, and if you're up and alert Friday morning, I'd try to hit it.
I know everyone from Bruce Clay Australasia is really excited about next week's SMX. It presents a great opportunity for Australian search marketing professions to get together, do a little networking and share some powerful insight. And it's in Sydney, so what could be better?
If you're going to be down in Sydney, make sure you stop by the Bruce Clay booth and introduce yourself (you can tell them Lisa sent you!). And don't forget about the SMX Bash taking place on Thursday 10th April at 5:30 and the Networking BBQ taking place on Friday afternoon. Sounds like it's going to be a great event! Again, I'm over here being jealous of all of you!
Posted by Lisa Barone on April 4th, 2008 at 3:57 pm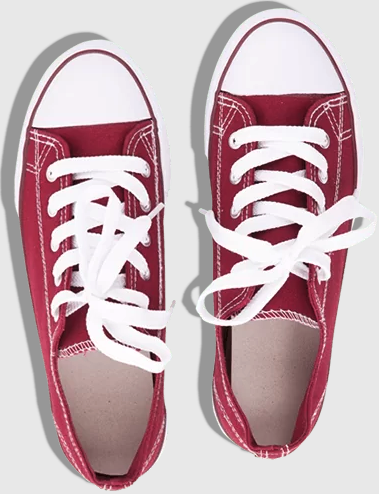 Bruce Clay
on March 27, 2021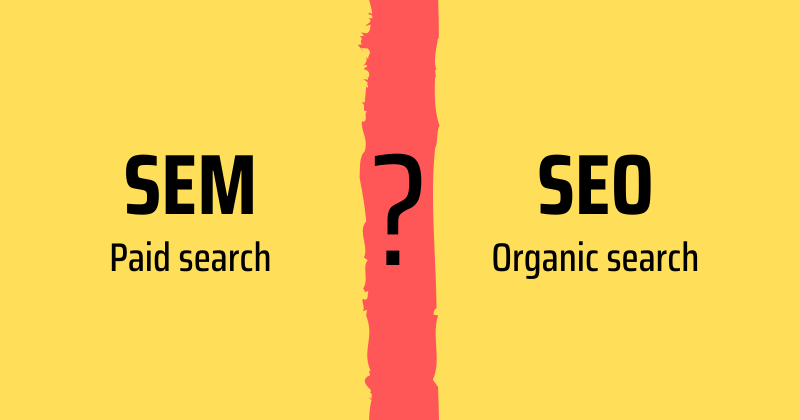 Bruce Clay, Inc.
on March 1, 2021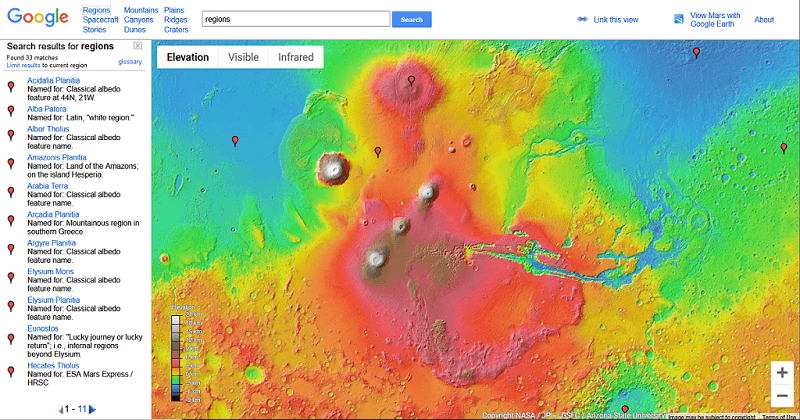 Bruce Clay, Inc.
on February 4, 2021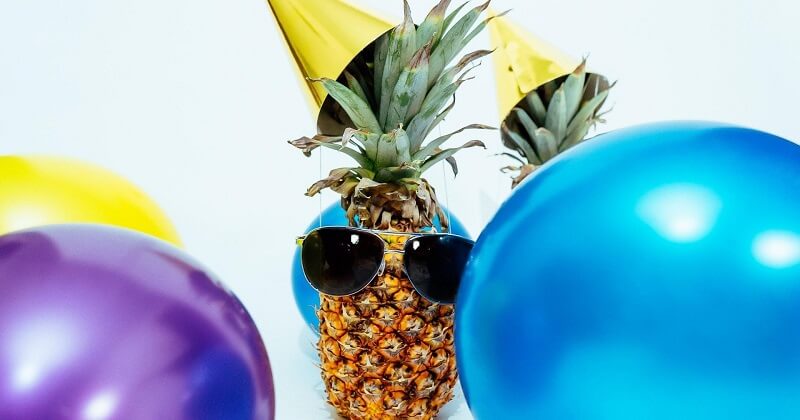 3 Replies to "Bruce Clay Australia Heads to SMX Sydney"