Bruce Clay SEO Training in Sydney, Australia
Here's some pics from Bruce's SEO training which took place last week in Sydney, Australia.
Bruce with Sylvia from CareerOne
SEO Training in full swing
Your humble author, taking notes
Question Time

All in all I found training very comprehensive. 3 days of super-useful and demystifying SEO information which was worth every penny, and then some. Now to catch up on the required reading! For more info on the next training session, please take a look at our SEO training page.
Posted by Bruce Clay, Inc. on April 16th, 2009 at 4:27 pm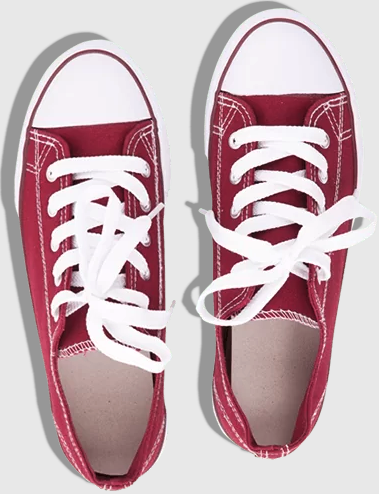 Still on the hunt for actionable tips and insights? Each of these
recent SEO posts
is better than the last!
Bruce Clay
on August 31, 2023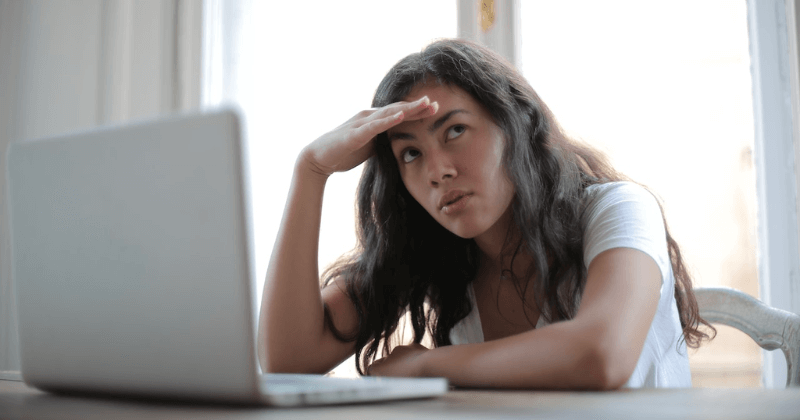 Bruce Clay
on August 24, 2023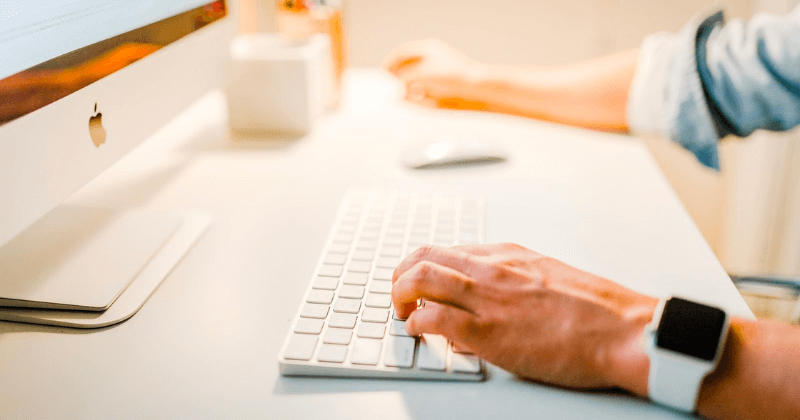 Jessica Lee
on August 17, 2023