Bruce Clay's Search Engine Optimization Training Hits the UK
Bruce Clay's SEO training course has officially taken over London in our effort to deliver top notch best practice search engine optimization training to UK search marketers. The UK training class will be in session until Friday, then its back to the States for Bruce to relive the whole thing here in California. I hope he's mastered sleeping on planes, trains and automobiles.
Everyone wave to our fearless leader. [Hi Bruce! We miss you. I have shoes on.]
Bruce Clay Europe's own Rory De Niro and Marie Howell are both attending this week's UK SEO training and have assured me that though while some attendees are experiencing a mild "brain ache" from information overload, their heads haven't completely exploded yet; they're just a tad swollen. That's good to hear because there are still two days of SEO training left and this ain't no bodge job! UK search marketers are going to be stuffed to the brim with search engine optimization methodologies, tips, tricks and best practices.
UK SEO training is being held at the Radisson Edwardian Marlborough Hotel, which I hear comes complete with a three-course buffet lunch and all the desserts and chocolates you can handle. I want chocolate!
The UK is just Bruce's first stop on this summer's international tour of search engine optimization training. Bruce will be back in the States for California training June 26-28, and then he's off to Cape Town Sandton, Johannesburg for South African SEO training on 9-11 July, before Australian SEO training hits Sydney on 6-8 August.
We're very excited to be able to offer opportunities for SEO training in countries and regions where search engine optimization is just becoming a priority. Better training breeds better SEOs and I think that's something everyone can get behind. Now if only we could get Bruce to take me along on his international sojourns. Who here thinks Lisa should be flown to South Africa and/or Australia so that she can better fill you in all the international search happenings? Hands? Please?
Fine.
To stay on top of Bruce's touring, er, training schedule, keep your eyes on the blog or subscribe to our SEO Newsletter. As soon as new dates are set, you'll be the first to know.
Cheers.
Posted by Lisa Barone on June 13th, 2007 at 4:19 pm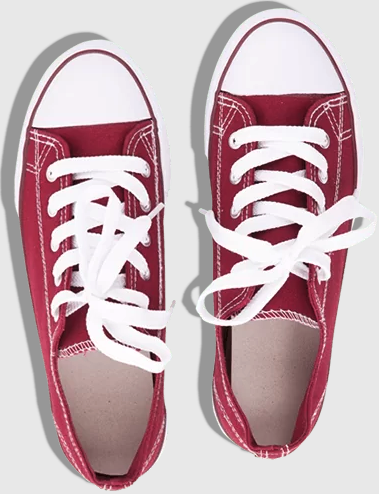 Still on the hunt for actionable tips and insights? Each of these
recent SEO posts
is better than the last!
Bruce Clay
on August 31, 2023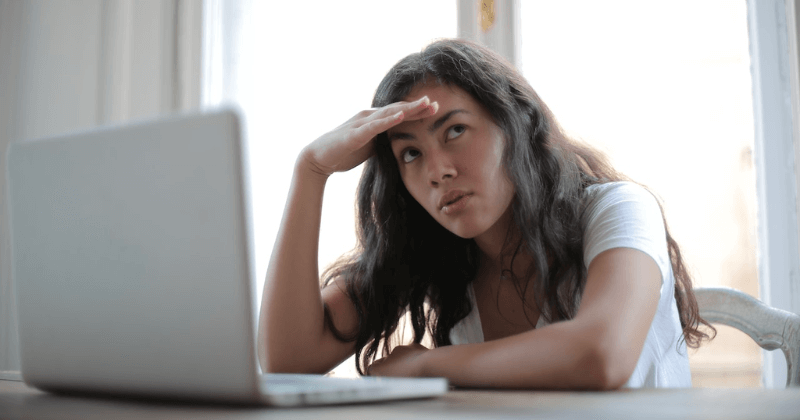 Bruce Clay
on August 24, 2023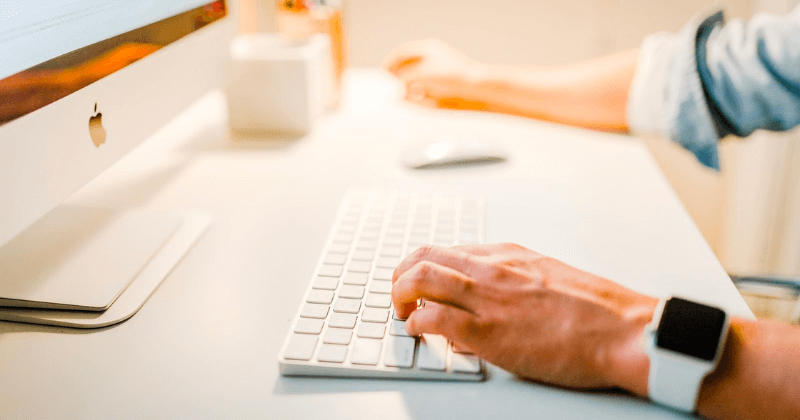 Jessica Lee
on August 17, 2023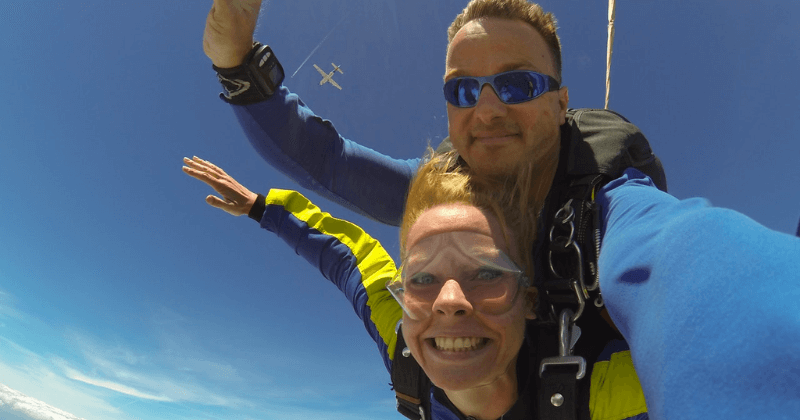 5 Replies to "Bruce Clay's Search Engine Optimization Training Hits the UK"