Can You Win Back A Scorned Evangelist?
We all know how important brand evangelists are to the success of our company. An enthused evangelist will defend your brand to the death, talk about you to their friends, support you in blog entries and deep inside comments, and let their excitement for you spill over into everything they do and get others excited by association. But what happens when you lose these people? Can you ever really win them back?
I'm in a bit of an emotional pit this afternoon as I brand that I loved and bid farewell too now wants to make amends. It's been more than two months since we parted ways and the new face running the ship wants to reach out. I'm hearing words like "re-engage", "our history", and "trust" and I'm wondering if it can be done. If it's really possible to win back someone who put all their trust in you and then watched as you threw it away.
To be honest, I'm not sure it's possible, but given the power evangelists hold wise companies will at least try. Here are some tips from a scorned brand evangelist about how to work your way back into the heart of someone who loved you.
Own Up To Your Mistake: You did something to make that dedicated brand evangelist turn away and denounce your company. What was it? If you don't know, make sure you find out directly from them what it was. Don't insult them by assuming. Once you know, apologize. And mean it. Explain how the situation occurred, how sorry you are that they felt hurt/betrayed/lied to/abandoned and then explain why it will never happen again. If you don't know how to keep similar situations from occurring, recruit them to help you. Show them that they're a valuable part of your organization.
Create An Honest Dialogue: Sure, the goal is to win the evangelist back but you're only going to be able to accomplish that with complete honesty. This isn't some fair-weather fan you isolated; this was someone who trusted your brand and put their faith in you. This is someone who spoke out on your behalf to others and caused people to give you a second glance. You owe it to them to be completely transparent. If you're not, they'll be able to tell and they'll feel even more insulted and irate than before. They'll probably also be less likely to stop talking about how much they hate you. There's really nothing worse than a pissed off former brand evangelist, is there?
Calm Their Fears: Now that the initial trust has been broken, you're going to have to work ten times as hard to get it back. It's not going to be accomplished in a single phone call or even through several email strings. It's going to take time and a lot of effort on your part. It's up to you to calm their fears and answer any question they may have. You may find that several heart-to-heart phone calls may do the trick or, if it makes sense, maybe it's a better idea to fly the person out to headquarters and let them get a taste of the brand they loved. Remind them what they were fighting for.
Get them Excited Again:
You need your brand evangelists to support you, but what are you giving them? Why should they take you back and invest their energy in you? Give them a reason to believe. Show them why they'll be proud to be on your team.
Winning back a lost brand evangelist is really about earning their trust and proving that you're still a company worth believing in.
Would you be able to take back a brand that betrayed your trust the first time around? What lengths would they have to go to in order to prove how important you were to them? I don't know if the brand that let me down will ever be able to win me back, but it's something I continue to think about.
Posted by Lisa Barone on May 19th, 2008 at 4:52 pm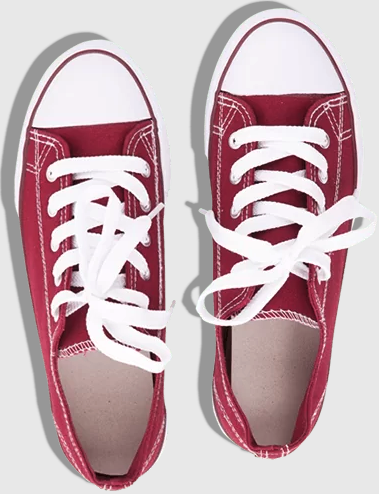 Bruce Clay
on March 27, 2021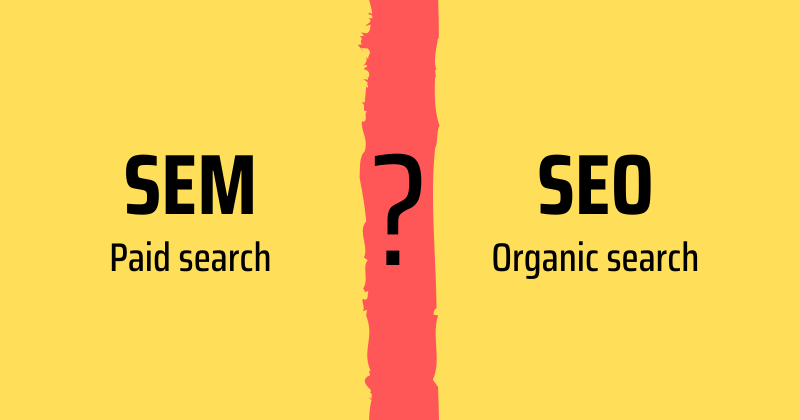 Bruce Clay, Inc.
on March 1, 2021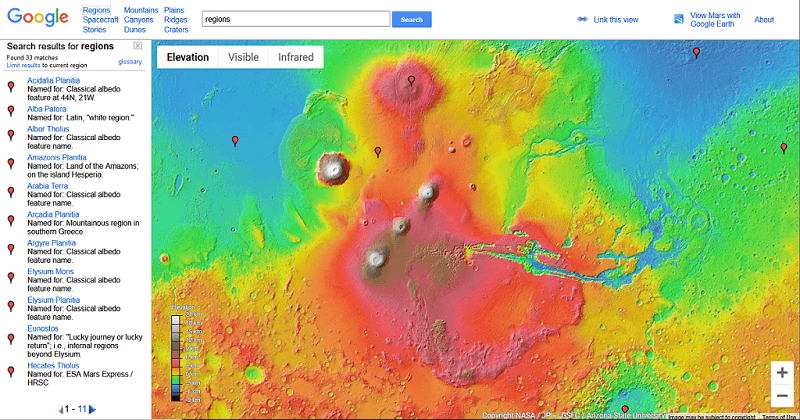 Bruce Clay, Inc.
on February 4, 2021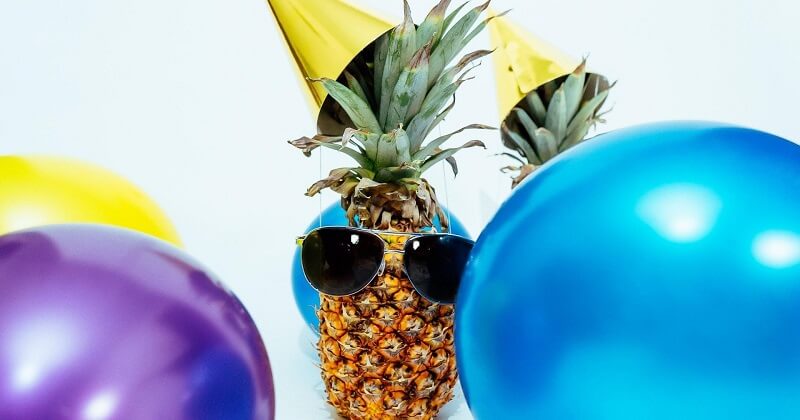 One Reply to "Can You Win Back A Scorned Evangelist?"