Can YouTube Save Itself With Long Video Play?
A report from the Silicon Alley Insider says that YouTube will shift its strategy as it tries to end its monetization woes with long-form video. YouTube is currently running a test with content partners to abolish the 10 minute video maximum and replace it with a maximum file size of 1GB, which equals nearly an entire full-length movie. Well, good luck with that, YouTube.
The reasoning why YouTube is heading to long-form video makes sense from a business perspective. You can only place so many ads in a 30 second video. Creating longer videos means more room for ads. But this is YouTube. By trying to make long-form video the standard on your Web site, you're changing the core of your site. If YouTube now goes the long-form route, they virtually become a brand new site and risk alienating their entire audience. YouTube's about short videos. It's about sleeping cats, skateboarding injuries and the quick stuff. Trying to change that won't be easy.
There's talk that YouTube will try and partner with indie and small-time filmmakers to get them to upload their video to the site and use YouTube as a distribution channel. It's a noble goal but I question their ability to pull it off. First, indie filmmakers are usually pretty concerned about video quality, aren't they? Are they going to spend time mastering a film and then upload it to YouTube? I'd be surprised if they did. Even if they did, how much money will be in independent films? If Google wants to do long-form video they're going to have to start paying for content. The major networks and film studios, the kind of long video viewers would actually watch, aren't going to go for a revenue deal. They're going to want to be paid.
And second, you can't just change your spots because you're trying to figure out how to monetize your Web site. No one goes to YouTube for a 2 hour video. That's not their audience. You can't suddenly be something you're not simply because it may make you more money.
Or maybe they can?
YouTube includes video analytics now, right? It'd be interesting to take a look at some of their 10 minute videos and see what the viewership is. Are people watching? Have they accepted it?
I'd be pretty cautious if I were YouTube not to ruin everything that your audience loves about you. There are a host of video upload sites on the Web and they all serve different niches. YouTube is about short term video. Hulu is about finding television shows and other professionally licensed content. Seesmic is about participating in a video conversation. The reason these sites are successful is because they do one thing really well and stick to it. It'll be interesting to see if YouTube is successful at changing its spots and re-training its audience. People are starting to accept longer videos, so they have a shot. It's just not one I'd bet on.
NewTeeVee says that YouTube is slated to make a big announcement tonight at 6 pm PT in Los Angeles, so maybe we'll get some insight in what they're planning to do.
Posted by Lisa Barone on June 18th, 2008 at 3:43 pm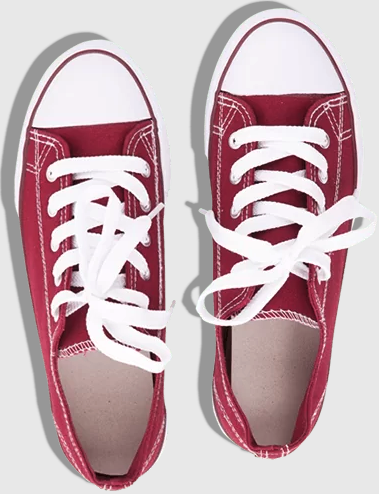 Bruce Clay
on March 27, 2021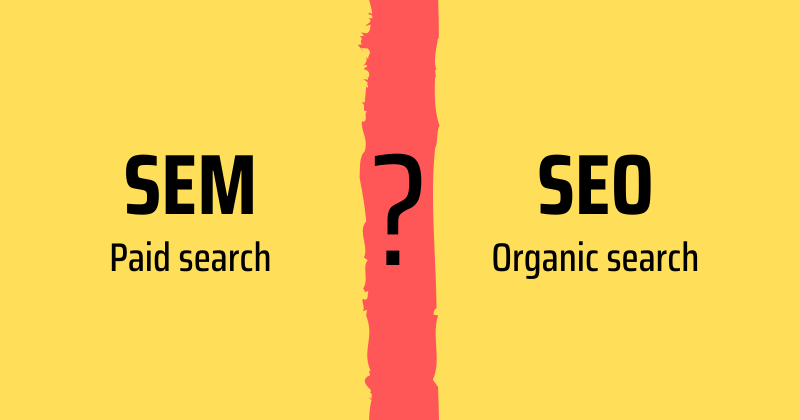 Bruce Clay, Inc.
on March 1, 2021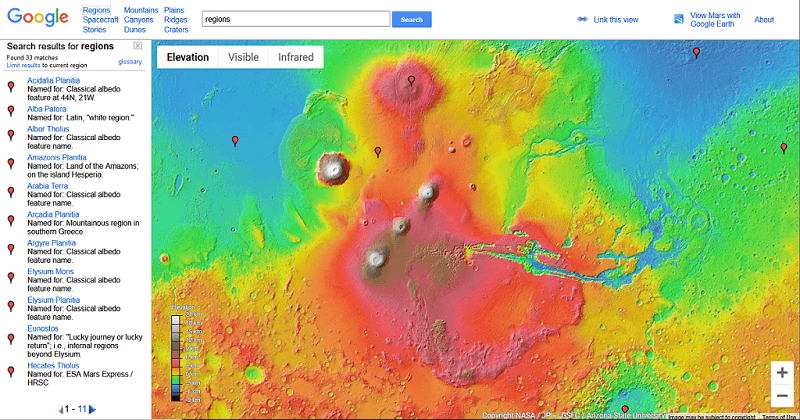 Bruce Clay, Inc.
on February 4, 2021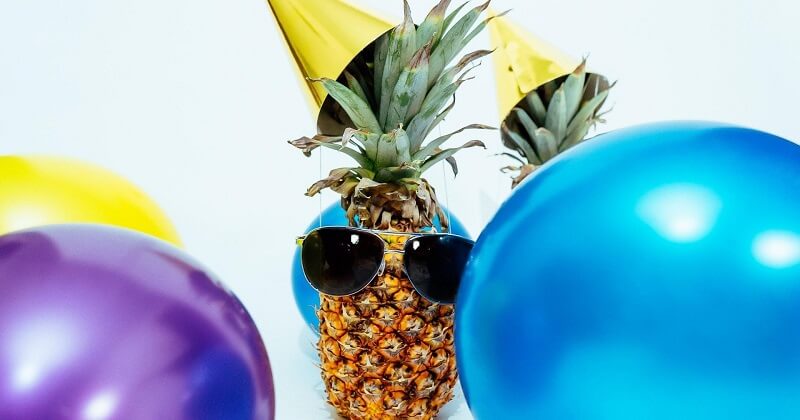 One Reply to "Can YouTube Save Itself With Long Video Play?"