Comprehensive 2010 SEO Guide to Keywords
Editor's note: Our free, in-depth SEO Guide is current and equips you with the powerful tips and tools that you need to better your SEO strategy.
If SEO were the DeLorean in "Back to the Future," then the flux capacitor would be the keywords — the device which makes time travel possible. And we'd need to reach 88 miles per hour in order to activate the flux capacitor. It's the exact same scenario with keywords. Should you choose the wrong keywords, very rarely will it just happen that your site will gain enough speed to obtain rankings and pull in traffic.
To help us out in our time-travel endeavors, the big search engines and a few other players have provided us with free keyword tools. Not all work well. Not all are useful. Even the best can't provide exact data for the here and now. Just like the Doc's DeLorean, we know what we see is from a previous point in time.
Yahoo!
Suggestion, Volume, Bid Prices
I hopped in the DeLorean with Marty McFly and set the dial to 2008. We went back to when Yahoo! killed the Overture Keyword Tool. A traditional suggestion tool was then rolled into sponsored search as a built-in tool. Obviously with the merger, we shouldn't expect to see anything new.
Trends
Yahoo! Clues is a fun tool that is similar to Google Trends mashed up with Google Insight. The data is displayed as a 100-point scale, where a "0" represents the lowest amount of searches, and where a "100" would represent the highest amount.
Demographics include age, gender, income, and most popular related keywords are included. The "search flow" is actually displayed by patterns Yahoo! has identified for most likely previous searches and future searches. They must have a time-traveling DeLorean, too! (Click on images to enlarge.)
Bing (Microsoft)
Suggestion, Volume, Bid Prices
Not many people know about the Microsoft Advertising Intelligence Excel add-on. This bad boy is an add-on for excel. Although the proprietary Microsoft-only compatible tool may rile up some open source fans, the author thinks it is handy to have the data compiled directly in a spreadsheet. No comma separated values, amen!
It features bid pricing, keyword history, keyword forecasting, demographic and geographic filtering, gathers data by verticals, and more.
Google: AdWords and Organic
Suggestion, Volume, Bid Prices
This is the industry leader. The majority of what we do is specifically done for Google. For that reason, we were elated to hear the AdWords Keyword Tool no longer includes data from Google's content network. Before this, the volume data was said to be severely inflated and inaccurate.
In the Google AdWords tool, we see suggestions, traffic estimates (globally and locally), search by geographic location, languages, and sort filters built right in. We can also combine keywords found in our search query reports in analytics, AdWords, and Webmaster Tools to gather a more robust keyword list. It's a good idea to stack these figures up against the Wordtracker tool.
YouTube Keyword Tool
The YouTube keyword tool is a great keyword tool to assess demand levels on YouTube. The suggestion feature definitely needs work, but as with all other keyword tools, one can identify flagship keywords where there will be consistent searches. Also search by demographics and search by video. The video search is really handy when assessing whether or not a video has been optimized for keywords that are popular enough on YouTube.
Additional Tools
WordStream offers five different tools all related to keywords. Which are worth using depends on your goals. At Optimize Guyz, when we are scanning for relevant blogs, the Suggestion Tool is something that brings us a lot of value.
It is one of the most comprehensive suggestion tools available. The Keyword Grouper tool is very effective for PPC ad compilation. Wordstream does not provide exact volumes, however. Data is represented as a "frequency" and not in actual number of searches.
Wordtracker is the most similar to the AdWords Keyword tool, therefore, it is what we use to cross-reference our findings. It provides relevant searches and total number of searches. The last time I heard about where Wordtracker was obtaining data was from Meta crawlers.
The keyword suggestion service by Wordtracker is a handy-dandy tool that we use for article creation. We look for keyword phrases that are consistently queried and try to write articles on topics that don't have a lot of existing answers on the Web.
It should be mentioned that both WordStream and Wordtracker have excellent resources on their sites and blogs as well. I highly recommend you connect with both on Twitter: @WordStream and @Wordtracker.
Social Media Tools
With the growing popularity of social media sites, it seems like a keyword strategy guide would be incomplete without mentioning a few tips regarding keywords research on Facebook and Twitter.
Of course there are many premium tools like Trackur, Lithium Technologies, and Alterian. Prices range from $100 into the thousands per month. The main difference between keyword tools between social media and organic search is the need to track (as close to real time as possible) social mentions of brands, products and services.
Not only that, gathering data on a large scale can also help companies identify patterns and adjust their marketing campaigns accordingly. As insights from Facebook continue to improve, we should be seeing a lot more social media keyword software available soon.
As far as I know, any free versions of social media tracking tools like Social Mention now still rely on the mentions hitting the Google or Bing index first. As more APIs become available, it may be something smaller to mid-level businesses can realistically start using sometime soon.
If you are interested in formulating a keyword strategy for social media, then visit WordStream's social media keyword research guide.
Final Thoughts
One thing that is worth repeating, and which is something that we frequently hear in forums, is that new site owners become frustrated and even enraged when they go after a keyword that Google's keyword tool showed 300 searches for last month.
Remember, unless you switch your settings from "broad" to "exact," your data includes every possible combination of that keyword. Also, even the No. 1 ranking site (in organic search) will only see a percentage of the actual monthly searches.
At this rate, even 60 percent may be on the "glass half full" side. For this reason, we look for consistently queried keywords that will be one in several keywords we will target; as the old saying goes "don't put all of your eggs in one basket."
About the Author
Brent Rangen – Brent is owner of the Optimize Guyz, a full-service SEO agency, and has been working on the cutting-edge of SEO since 2001. He's also worked extensively in the travel and hospitality industries, consistently producing results in the companies that he partners with. Always striving to make the SEO community better, Brent can be found helping users in SEO forums around the Web. Get in touch with him on Twitter @BrentRangen.
Posted by brangen on December 6th, 2010 at 9:47 am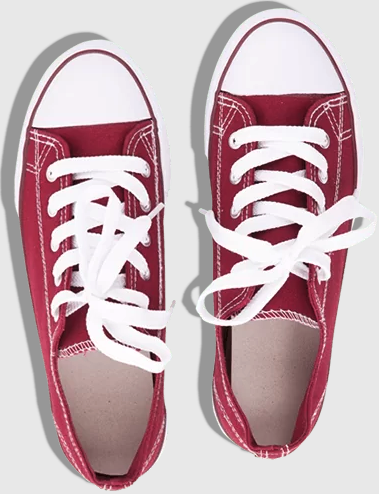 Still on the hunt for actionable tips and insights? Each of these
recent SEO posts
is better than the last!
Bruce Clay
on August 31, 2023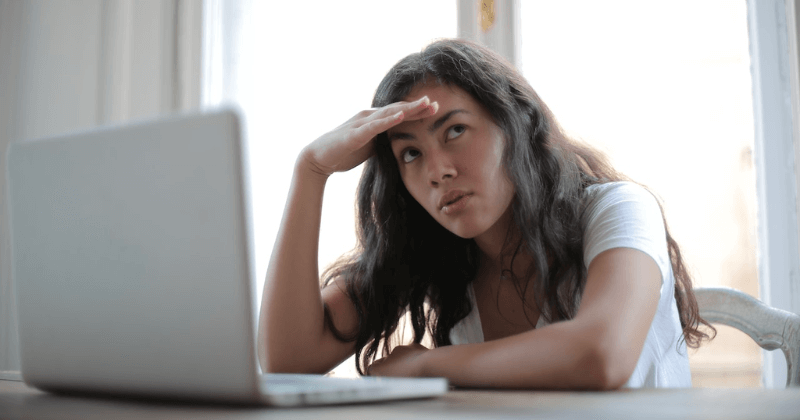 Bruce Clay
on August 24, 2023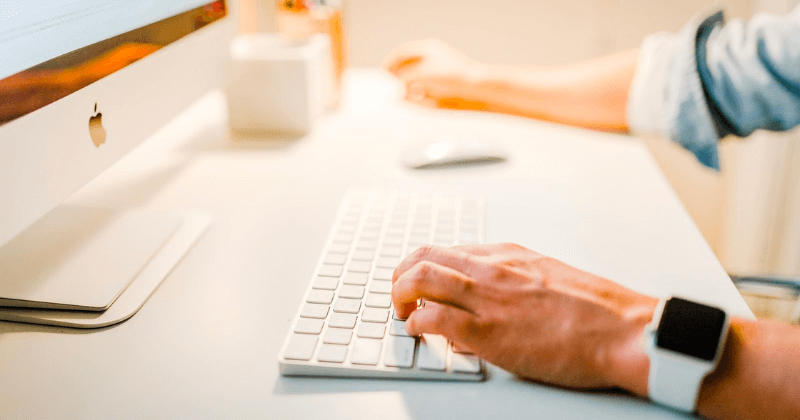 Jessica Lee
on August 17, 2023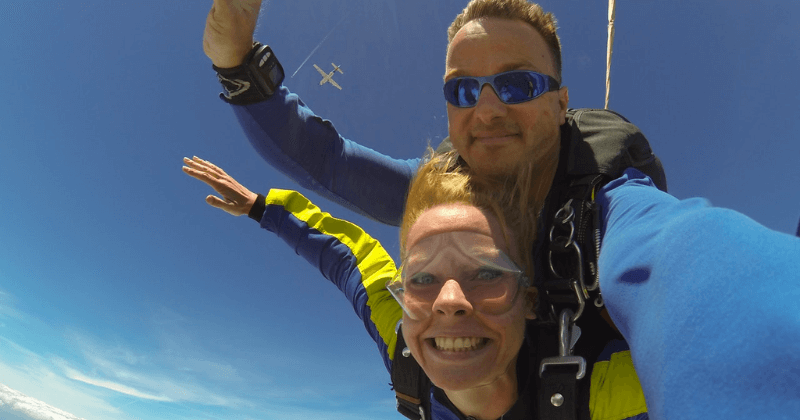 8 Replies to "Comprehensive 2010 SEO Guide to Keywords"