Coverage Schedule for PubCon & SES Chicago 2007
Are you ready for the battle of the search conferences? Are you? Well, too bad. It is nearly time to welcome in both WebmasterWorld PubCon and SES Chicago 2007. That's twice more search engine optimization education than normal. Huzzah!
As we've mentioned approximately 208 times already, the Bruce Clay posse will be attending PubCon Las Vegas this year. Bruce will be speaking during Tuesday's SEO 101 – The Timeless and Classic Hits session, you'll be able to catch some of our fun and intelligent analysts mingling in the booth, and Susan and I will be running around like crazy people as we attempt to cover a double set of sessions.
[I'm sure all of the livebloggers would like to thank Brett Tabke for scheduling approximately 0-5 minutes between sessions. No, really, I like running in heels while carrying an 89lb laptop. This should be tons of fun!]
Below you'll find the list of sessions that Susan and I will be hitting during our time in Vegas. And, because we didn't want to leave the attendees of SES Chicago out in the cold [rimshot], you'll also find a list of sessions going on in the Windy City that we've covered in the past. We hope this helps you optimize your session schedule, as needed.
Enjoy!
PubCon Coverage Schedule
Date/Time

Lisa

Susan

Day 1: Tuesday, Dec. 4, 2007

9:00am-10:00am

Kickoff
Keynote

Kickoff
Keynote

10:00am-11:30am

Contextual
Ad Programs – Vendors

Duplicate
Content Issues Duplicate Content Issues

11:35am-12:50pm

Monetizing
Social Media Traffic

Optimizing
Your Site for Contextual Ads

1:30pm-2:45pm

Keyword Research, Selection and Optimization

Universal
and Personal Search – This Changes Everything

2:45pm-4:00pm

Content Creation – Cranking it Out

Link Baiting – 96 Different Strategies

4:00pm-5:30pm

Link Buying

Analytics Tracking Performance – Beyond the
Page View

Day 2: Wednesday, December
5, 2007

9:00am-10:00am

Keynote

Keynote

10:15am-11:30am

Local and Mobile Search

Domain Names and Trademark Legal Issues

11:35am-12:50pm

Local
Search

SEO Design and Organic Site Structure

1:30pm-2:45pm

Hosting Issues and SEO/SEM

SEO and Big Search

Day 3: Thursday, December
6, 2007

9:00am-10:00am

On the Hot
Seat with Matt Cutts

On the
Hot Search with Matt Cutts

10:15am-11:30am

Effective
Action-Based Copyrighting

Brand
Management

11:35-12:50pm

Search
and Blogging Reporters Forum

International
and European Site Optimization

1:30pm-2:45pm

Multivariate
Testing and Conversion Tweaking

Startup
Costs – Getting in the Video Game

2:45pm-4:00pm

Competitive
Intelligence

Word of
Mouth Marketing

4:00pm-5:30pm

Tools of
the Trade

Press
and Public Relation Campaigns
SES Chicago
Here's a list of the sessions being offered at this year's SES Chicago that we've covered in the past.
And don't forget, we've also covered the live Webinars for Chicago's Search, Privacy and Community in the Digital Age panel and Seth Godin's keynote presentation. Show up prepared for those sessions by reading our recaps before you sit down!
Posted by Lisa Barone on November 28th, 2007 at 1:07 pm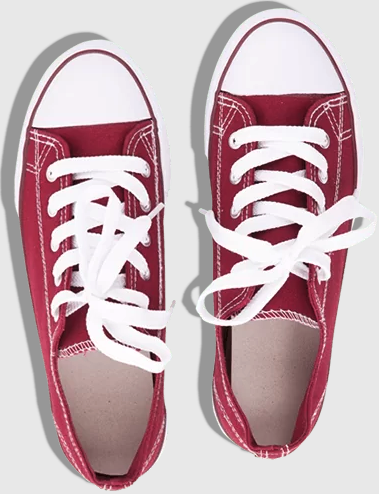 Bruce Clay
on March 27, 2021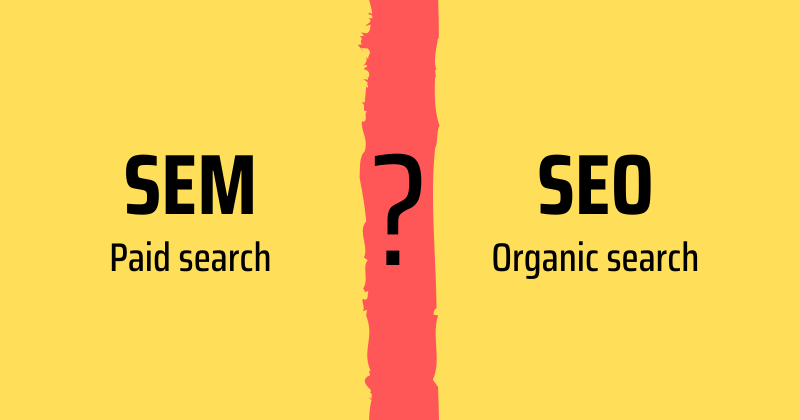 Bruce Clay, Inc.
on March 1, 2021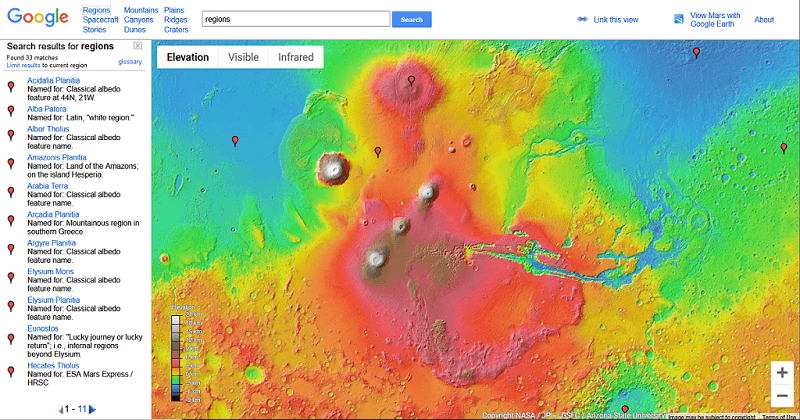 Bruce Clay, Inc.
on February 4, 2021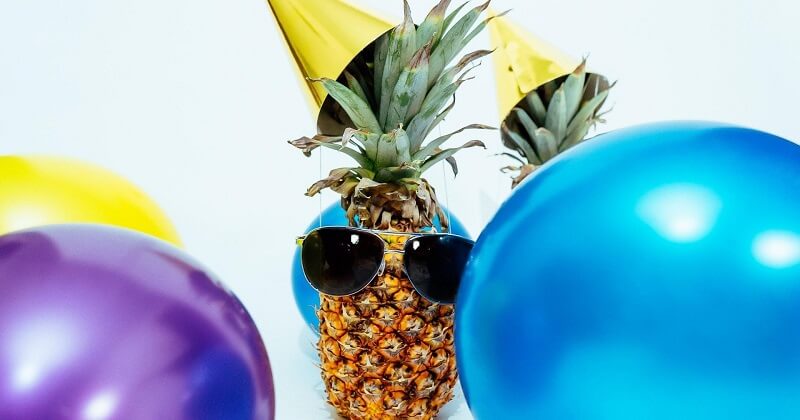 5 Replies to "Coverage Schedule for PubCon & SES Chicago 2007"