Coverage Schedule For SMX West
Hola, friends! Another SEO conference means its time for us to post yet another liveblogging schedule. Look excited!
Yes, next week a handful of loyal Bruce Clayers will be heading to Santa Clara for SMX West and we're pretty excited about it. If you're going to the event, make sure to stop by the booth to say hello to everyone and collect a free toy. You may also want to check out Bruce's session on Thursday. He'll be speaking on the SEO Q&A panel with Greg Boser, Todd Friesen and Mike Grehan. Heh, that's going to be a fun one. ;)
If you're not attending the show, be sure to keep your eyes glued to the blog for all our liveblogging coverage. And let's be honest, though lots of people are now attempting the liveblogging thing, no one does it better than Bruce Clay! (Hi Barry!)
Susan and I will be putting our hatred for one another aside and joining forces for double liveblogging duty. You can find out who's covering what/when by checking out the schedule below. You may also use it as your handy Lisa/Susan stalking guide.
See you on the floor!
Date/Time

Lisa

Susan

Day 1: Tuesday, February 26, 2008

9:00am-10:00am

Keynote – Search 3.0, Search 4.0 & Beyond

Keynote – Search 3.0, Search 4.0 & Beyond

10:30am-11:45am

Decrypting Quality Scores

Legally Speaking: Recent Legal News About Search

1:15pm-2:45pm

Search 3.0: Video, Images & Blended Search

Search Marketing & Persona Models

3:15pm-4:30pm

Defending Your Paid Search Budget Against New Ad Fads

The Economics of Search

4:45pm-6:00pm

Is It Time For Search Marketing Standards?

Search 3.0: Online Retail & Blended Search

Day 2: Wednesday, February 27, 2008

9:00am-9:45am

Keynote- Louis Monier: Past, Present & Future of
Search

Keynote- Louis Monier: Past, Present & Future of
Search

10:45am-12:00pm

Wonder Twins: Landing Pages & Multivariate Testing

Search 4.0: The Personalized Search Revoultion

1:30pm-2:45pm

Search 4.0: Will The Social Graph Change Search

Wonder Twins: SE) & Social Media Marketing

3:15pm-4:30pm

Wonder Twins: SEO & Blogging

Search 4.0: Search Ads & Behavioral Targeting.

4:45pm-6:00pm

Wonder Twins: SEO & User Generated Content

Search 4.0: Just Behave, A Look At Searcher Behavior

Day 3: Thursday, February 28, 2008

9:00am-10:00am

Keynote: Generation Next: Search In The Coming Decade

Keynote: Generation Next: Search In The Coming Decade

10:45am-12:00pm

Web Analytics Roundtable

Industrial Strength SEO

1:30pm-2:30pm

SEO Q&A

In House Issues

2:45pm-3:45pm

Linking Q&A

SEO & Usability: They Can (And Should) Coexist
Posted by Lisa Barone on February 20th, 2008 at 3:00 pm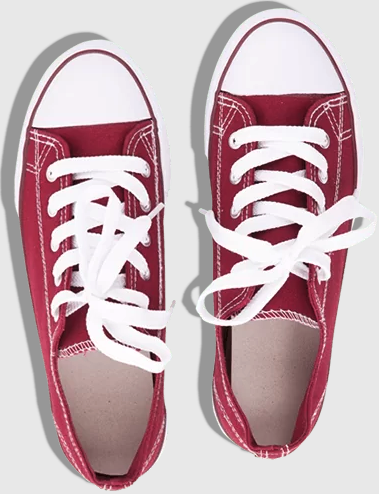 Bruce Clay
on July 29, 2020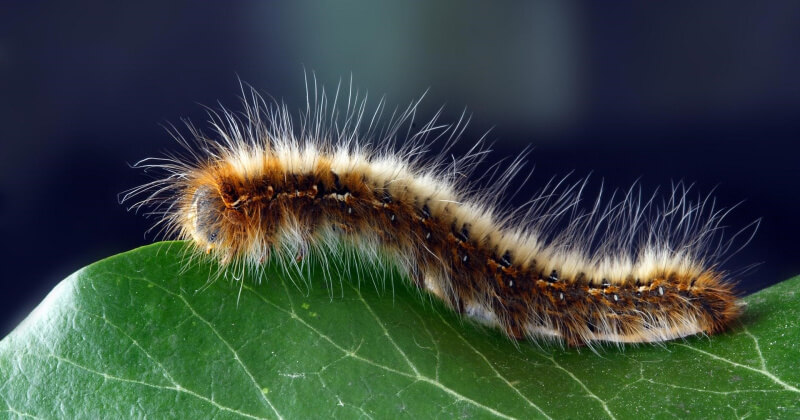 Bruce Clay
on April 15, 2020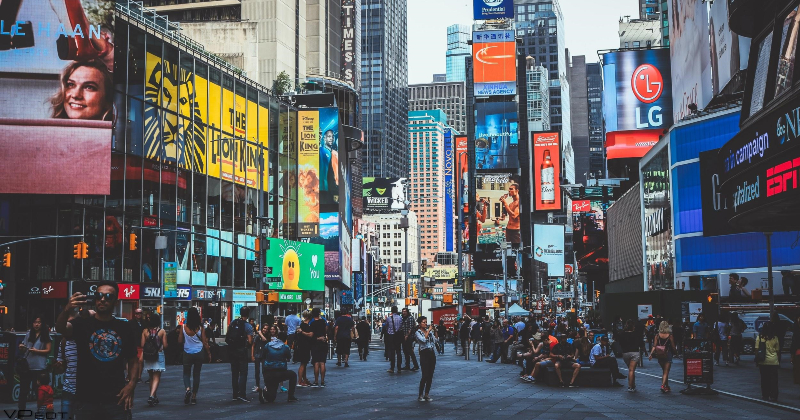 Bruce Clay
on April 13, 2020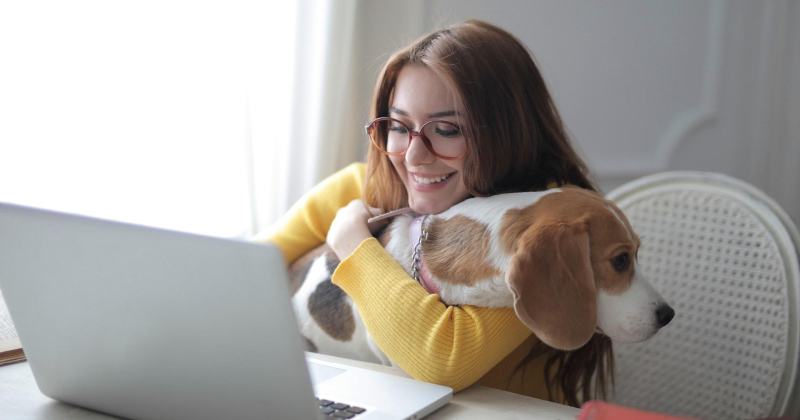 One Reply to "Coverage Schedule For SMX West"