Customer Satisfaction Must be Prime Time in 2009
It's January — the perfect opportunity to figure out what the heck just happened during the last 12 months and what the best course of action is for the next 12.
My state's governator is slated to give his State of the State address this week, the country will be swearing in a new head of state next week, and last week the employees of Bruce Clay, Inc. were privy to Bruce's annual State of the Company address. So what is the overall state of things, you ask?
Generally it's pretty stinky, but you already knew that. According to ComScore, holiday sales dropped for the first time in seven years. Last week I wrote about how the only companies to see growth in online sales were the big-name retailers like Amazon and Walmart.
Today I came across an eye-opening story that made clear what these successful companies had in common. And it isn't just their big-brand names. The real deciding factor is actually attainable by anyone willing to put the time and effort into it. Namely, customer satisfaction is key!
Did I just totally blow your mind? Probably not. But take a look at this excerpt from the Washington Post:
[ComScore's] study found that a highly satisfied online shopper is 73 percent more likely to purchase online, 38 percent more likely to purchase offline, 75 percent more likely to recommend than is a dissatisfied website shopper. The retailers are ranked using a 100-point scale. […]

For the second year in a row, Amazon and Netflix came out on top. QVC placed third. Amazon last week reported that this year was its "best ever" holiday shopping season.

Only 10 websites improved online shopper satisfaction since last holiday shopping season, and the most improved are Wal-Mart.com and HP's online store. Other top gainers include Staples and Target.com.
Is it a coincidence that the top performers are also the ones rated highest for customer satisfaction or most improved customer satisfaction? I think not!
Are you doing everything you can to make sure customer satisfaction is the company's number one priority? Have you positioned your company so that it's the last on the list of services your customer could live without?
Being flexible with terms and encouraging dialogue are just a couple of effective ways to improve your customers' experience. You may want to experiment with some of the following.
Different payment models: Accept credit cards if you haven't previously or try allowing for monthly payments rather than quarterly payments.
Contests: Promote engagement with your audience or customer base and even get a few new eyes introduced to your site. (Be sure to publicize such contests on Twitter!)
Shorter term agreements: If you operate a service company, committing to a shorter length of time can be viewed as lower risk to potential clients who will likely renew if they're satisfied.
Highlighting the values of the company: As Sally Falkow explains on the Diva Marketing Blog, company values are more influential to buying decisions than price and quality.
Social media: Blogs and social media can be great forums for the vital feedback that helps improve processes.
So what are you doing to make sure your customers are sitting pretty with your services?
Posted by Virginia Nussey on January 13th, 2009 at 5:10 pm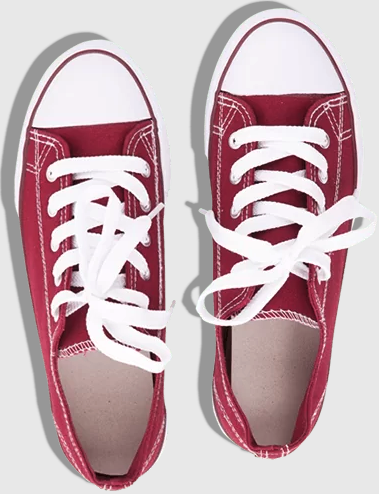 Bruce Clay
on March 27, 2021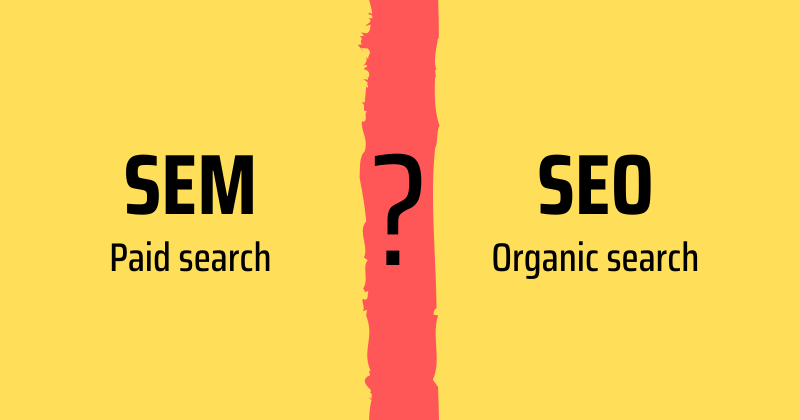 Bruce Clay, Inc.
on March 1, 2021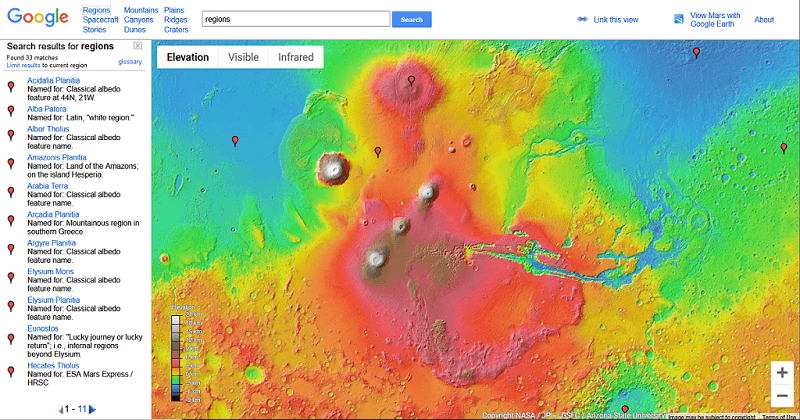 Bruce Clay, Inc.
on February 4, 2021