Digg, Google Hype, and a Charity-benefiting SEO Contest
Oh, Digg
I think the title and this is all the explanation I need about this one. However, if you really are that far out of the loop, Tamar Weinberg provides some excellent background over at Search Engine Roundtable. She's my BFF so I can quote her:
"A sensitive HD-DVD decryption key was posted on a blog run by Boing Boing author and professor Cory Doctorow. After receiving a DMCA takedown notice, Cory complied, but it was already at a point where people themselves were spreading the key. The story got popular on Digg, and it was soon taken down. Again, someone tried to fight against Digg, and that story, too, was removed by Digg staff."
After that there was a full-fledged geek revolt, where the key ended up covering the entire Digg home page and you could almost see users grabbing their torches. I'm not a Digg fanatic, but even I was mesmerized.
Michael Gray posted an intelligent response to the whole thing in The Day The Digging Died (and defines the big words for us) which you should absolutely go read regardless of where you fall on the Digg meter. It gives a whole new meaning to the power of a community.
Google Rumor Overload
Danny Sullivan goes down the line of the many media companies Google is reportedly interested in buying and shows how the hysteria is more than a little ridiculous. I'm sure most of us are in total agreement. I don't want to hear about who Google is reportedly in talks with or who's launching the next Google killer until it's been verified by people who aren't afraid to be named. I don't believe anonymous sources. It's journalism 101. [I heard Google is going to buy Madagascar. Not the movie, the actual island. –Susan] – I'm waiting for Google to buy me.
Help People, Get Training, Go to SMX
In case you missed it, Susan blogged earlier about the SEO contest we'll be running over the next two weeks to help search marketers give back to their community by giving contest participants a chance to win a FREE ticket to Seattle's Search Marketing Expo, as well as a FREE pass to our Basic and Advanced SEOToolSet training.
To read about the contest, the prizes and the requirements, check out Susan's post Help People, Get Training, Go to SMX.
Fun Finds
Kim Krause is thinking again, but more importantly she's blogging again. She's been quiet lately and we very much missed her.
Yahoo is totally and completely ripping off the Sumo wrestling we had the Webmaster Radio party in San Jose last year. I call duplicate content.
Posted by Lisa Barone on May 2nd, 2007 at 4:42 pm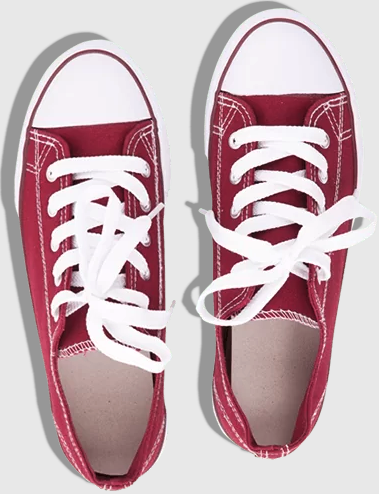 Still on the hunt for actionable tips and insights? Each of these
recent SEO posts
is better than the last!
Bruce Clay
on August 31, 2023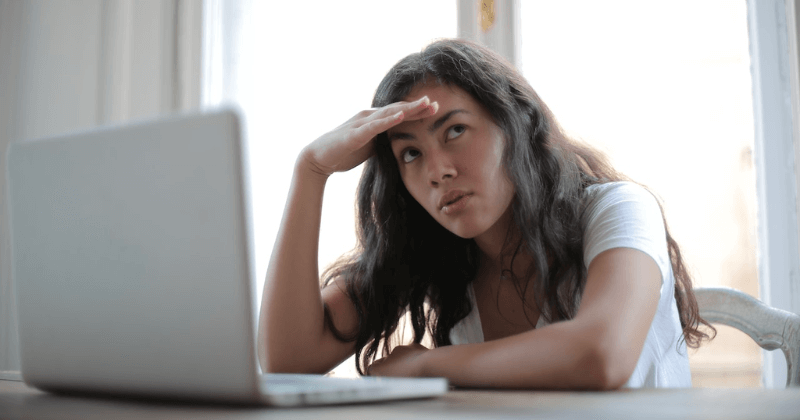 Bruce Clay
on August 24, 2023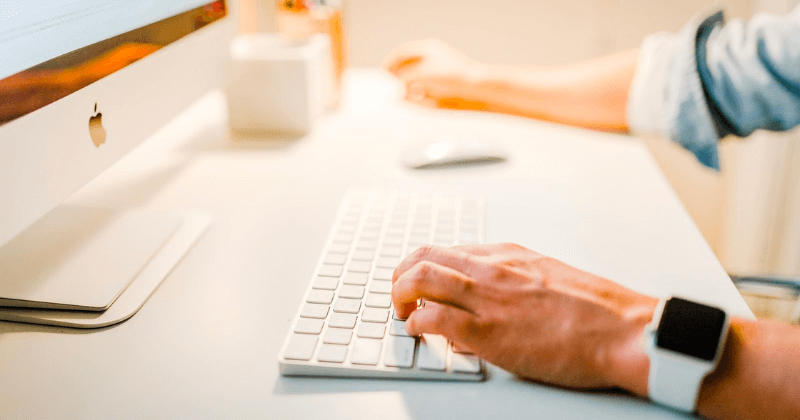 Jessica Lee
on August 17, 2023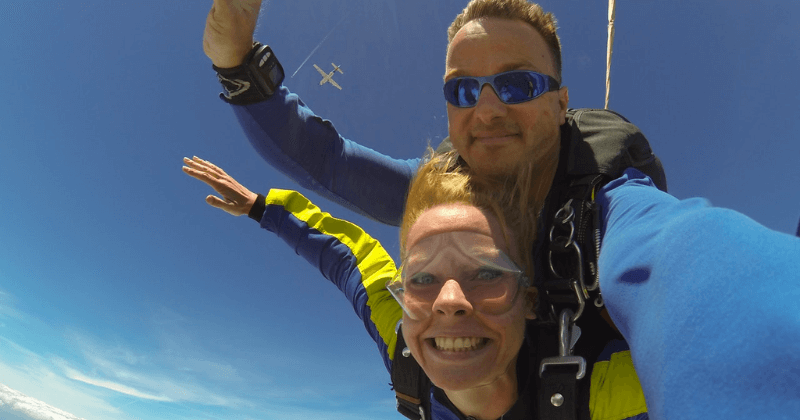 One Reply to "Digg, Google Hype, and a Charity-benefiting SEO Contest"