Don't Be Popular. Be Useful.
A post over at Copyblogger grabbed my attention this weekend. It was entitled How to Stop Being Invisible and the big answer seems to be to tell people what they want to hear, to agree with popular opinion, and to be the class clown. I know I've put on a few pounds recently, but do I look like this? I didn't think so.
The article explains how your job as a blogger is to capture the attention of your audience. It's not to teach or educate, but to be in their face and make them look at you. Figure out what they want to hear and then give it to them in a funny way. Sure. While you're at it, why don't you try patting their heads and handing out cookies. I'm sorry, but that is NOT a blog I want to read, nor is it a blog I want to write.
I graduated high school eight years ago (holy Jesus). I wasn't the class clown and I wasn't in your face. Instead, I was a good student. I was quiet. I was a Varsity athlete and active in a lot of my school organizations. Basically, I was a happy and healthy contributing member of my school. And I think that's fairly reflective of the type of blogger I've become.
In the blogosphere, I'm not whizzing past people trying to break the story in my hunt for popularity. I'm quiet at first. I take in the information, let it sit in my head, and then I respond only when I have something interesting to say. When I have an opinion that I think is valuable or when I think I can add to the conversation with my words. I'm not antisocial. I'm active in the blogosphere and in social networks. I help promote the works of others, without shoving my own in your face. I'm not trying to make you look at me, and I don't think that makes me invisible.
Copyblogger says to be visible, don't worry about teaching people, just write what they want to hear. I'm not sure that's great advice. I think being like everyone else and telling people what they want to hear is exactly how you become invisible. And I think teaching and knowledge is the reason a lot of people read blogs. Sure, we all want to be entertained and to laugh, but if you don't have something to back all of that up, you're nothing more than a punch line. I have no interest in that.
If you want your blog to stop being invisible, start making it a Must Read. Don't aim for popularity. Being popular means nothing. Instead, focus on bringing your readers somewhere they can't get to on their own. Teach them to do something or to feel something they didn't know before. Make your content remarkable. Share something with them that they can't get anywhere else. And the thing they can't get from anywhere other than your blog is you. That's what you have to give them. That's what makes your blog visible to the masses and it's what sets you a part as a blogger. [And, it should be said, as a brand or business. Don't stop with just your blog.–Susan]
Take a stand. Even if it's unpopular. Take a look at the popular bloggers in the SEO space. They're people who aren't afraid to go on the record and say what needs to be said, even if they know it's going to bring them a firestorm. They're not the folks in your face all the time, they're the ones who think first and respond later. That's the kind of blogger that's visible in a crowded space.
The author talks about being valuable to reader and I think that goes without saying. Of course you have to be valuable. I wonder how much value there really is in being the class clown. Eight years out of high school I take a look at my peers who clowned their way around and it doesn't seem like they've gotten too far. They're still living in the same town, doing the same things and altogether invisible to the rest of the world. You should want more than that, both for your blog and yourself.
Posted by Lisa Barone on July 14th, 2008 at 9:28 am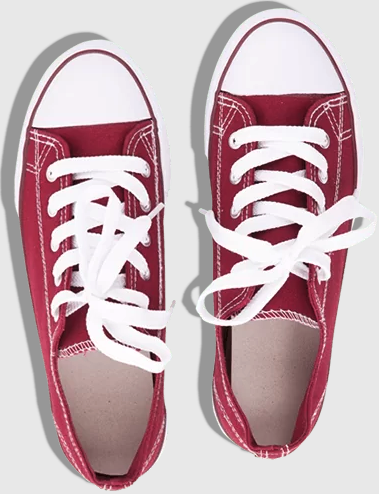 Bruce Clay
on March 27, 2021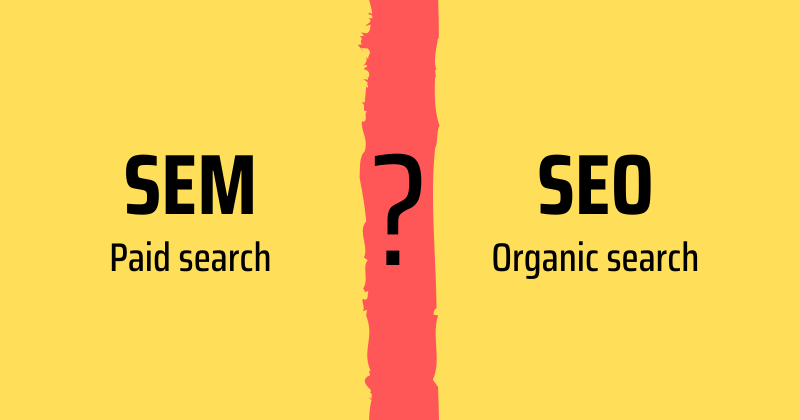 Bruce Clay, Inc.
on March 1, 2021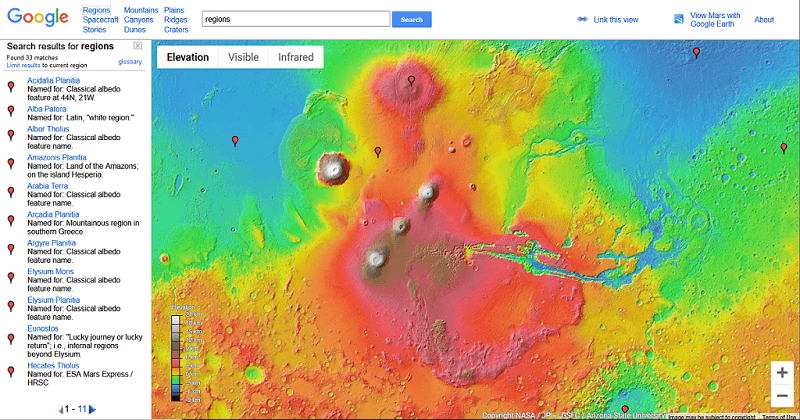 Bruce Clay, Inc.
on February 4, 2021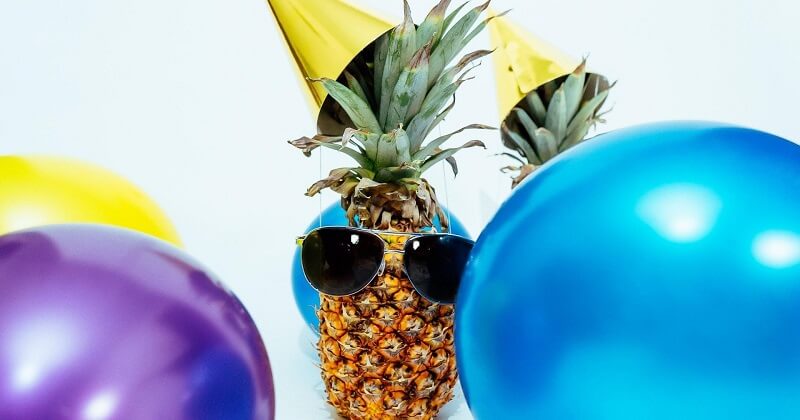 11 Replies to "Don't Be Popular. Be Useful."