Don't Build Your Web Site In Flash
I'd like you to do me a favor. Please disregard everything you may have read this morning on Search Engine Land, Matt Cutts' blog and even on the Official Google Blog. Flash is still evil; please don't use it to design your entire Web site.
No, really. Don't.
I think it's great that Adobe is helping Google and Yahoo to read Flash files and even extract links out of them. TechCrunch explains how Adobe has created a special Flash player for the engines to use which will translate the .swf file into something they can read and understand. The engines will be able to click around and interact with a page the same way a user would. Even better, site owners will have to take no additional steps to get their content crawled. Google did note, however, that the crawler will not execute any type of JavaScript, so if your page loads a Flash file via JavaScript, you're still out of luck.
It all sounds very cool and will be a great boon to the search engine optimization industry. We'll no longer have to fight Google as we try and create workarounds to get previously invisible content to rank and in front of users. However, the news that Google may soon be able to index this content changes nothing. It's still up to you to convince your clients to avoid Flash. As pretty as it may be in small doses, a Web site entirely in Flash still presents a poor user experience. No one wants to sit through that. I don't care how indexable it is. There are still far better ways to present that content.
As excited as the SEO nerd in me was to hear Google's announcement this morning, it also makes me worry.
Before today, Flash was considered mostly unindexable by the search engines. Sites were encouraged not to rely on it knowing that the search engines spiders would get tripped up and that their content would not be searchable. And despite all those warnings, how many God awful Web sites are out there designed completely in Flash? About a gazillion. And how much do you hate them? About a gazillion times over. And now Google is giving designers the green light to use Flash? Oh my goodness, Batman, get ready for a total Flash onslaught. Do not want!
Flash Web sites are still teh suck. They're a lame attempt to make your boring site look interesting by distracting users with pretty pictures and moving frames. You should be using your content and product/service offerings to do that.
HTML and Flash may be becoming more equal to the search engines, but most users will still favor an HTML Web site that they can navigate easily. Today's announcement is something worth watching, but I don't think it changes anything yet. I also wonder why Google had to wait on Adobe to "invent" some kind of special Flash player for them to use. It seems to me that if it were that simple Google would have done it years ago, no? Or are the brains at Adobe really smarter than the ones at the Googleplex?
I don't know. My SEO advice: Stick with creating HTML-based Web sites that users will want to interact with. Save the Flash stuff for the movie Web sites no one really cares about anyway.
Posted by Lisa Barone on July 1st, 2008 at 10:51 am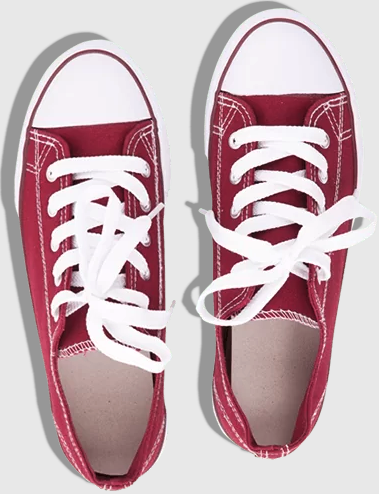 Still on the hunt for actionable tips and insights? Each of these
recent SEO posts
is better than the last!
Bruce Clay
on August 31, 2023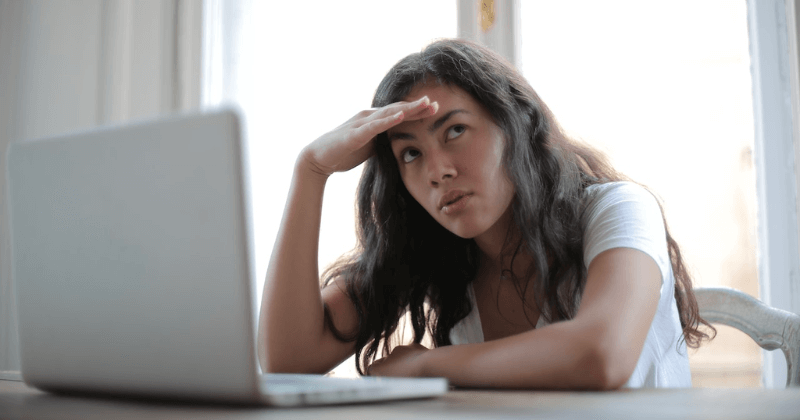 Bruce Clay
on August 24, 2023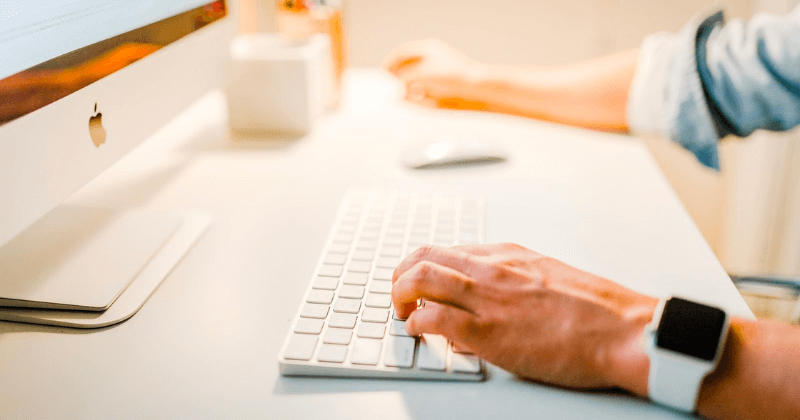 Jessica Lee
on August 17, 2023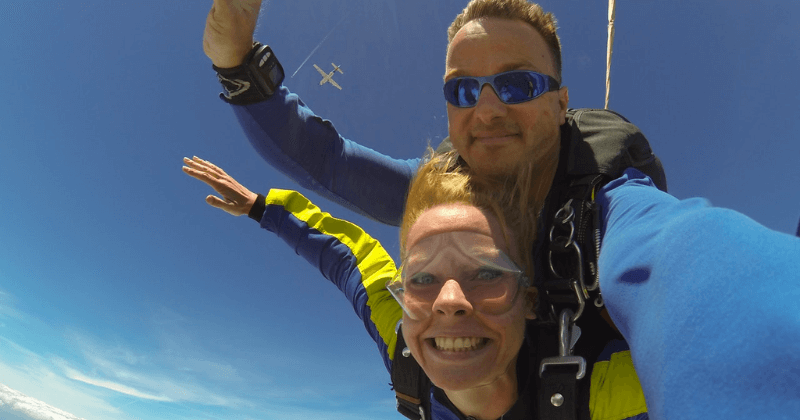 54 Replies to "Don't Build Your Web Site In Flash"