Don't Let Shortcuts Create Bad Habits


Photo by Pink Sherbet Photography
via Creative Commons
Google's getting pats on the back for a new tool that lets webmasters tell the search engine when a site's been moved to a new domain. According to Google's Webmasters/Site owners Help documentation, if you use the change of address tool, the Google index will be updated to reflect your new domain for 180 days. Before those 180 days are up, Googlebot will have come by to crawl and index pages at the new domain and — voila! — your new site will be forever present in the only search engine that matters. [Yay! –Susan]
It's great to hear that at least one task is being simplified for overloaded SEOs, but Google's convenient shortcut may have some unintended consequences. First of all, Google's not the only search engine. Submitting your new domain through Google's handy new tool is not going to affect the index of engines like Yahoo, Bing and Ask. (Rocket scientist here, I know.)
And second, while Google may be the big guy on campus today, that may not be the case tomorrow. Taking shortcuts can have a nasty habit of coming back to bite you. Just because Google's created an easy domain-change-submission process, that shouldn't be an excuse to ignore your responsibilities in optimizing a site for all the engines. After all, we're talking about search engine optimization and not Google optimization. Although, GO would be a pretty catchy title…
Anyway, if you catch my drift and you want to make sure your new site's sitting pretty with more than just Big G, check out this simple instructional on what to do after you've moved your site.
What to Do After Moving a Site
We recommend that all Web sites include an XML Sitemap. XML Sitemaps are used by search engines to find all the pages on a site. More information on XML Sitemaps guidelines and what XML Sitemaps are used for can be found in the SEO Newsletter archives. XML Sitemaps can be generated at http://www.xml-sitemaps.com/.
With your new site chilling until the search engines stop by, you'll want to submit the new domain's XML Sitemap to each engine according to its specific procedures. Now that I've explained what to do, here's the how.
| | | |
| --- | --- | --- |
| Search Engine | What to Do | Submission Instructions |
| Ask | Ask does not have an XML Sitemap submission protocol. Instead, add the sitemap auto-discovery directive to the old site's robots.txt. | Ask Help Central |
| AOL | AOL uses Google's index, so follow Google's XML Sitemap submission protocol. | Refer to the Search Engine Relationship Chart |
| Bing | From Bing Webmaster Tools, select add new site, submit details of the site, including the address of the XML Sitemap, and verify the site with one of two available methods. | Bing Webmaster Tools |
| Google | In Google Webmaster Tools, add the new site by entering the URL and verifying ownership. Submit the new site's XML Sitemap. You can also use Google's new change address tool. | Google Webmaster Tools |
| Yahoo | Add your new site and authenticate your ownership. Upload the new XML Sitemap. | Yahoo Site Explorer |
Posted by Virginia Nussey on June 11th, 2009 at 5:35 pm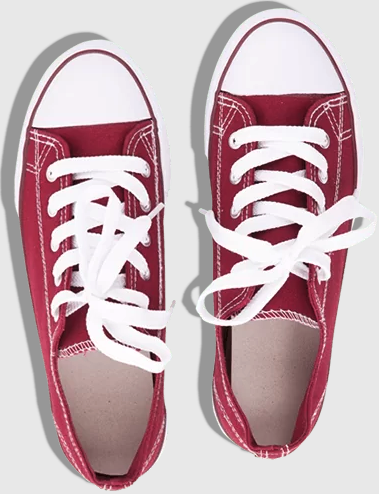 Bruce Clay
on July 29, 2020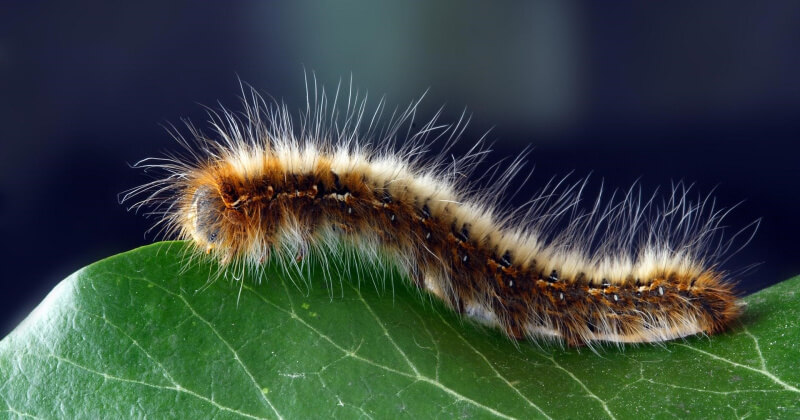 Bruce Clay
on April 15, 2020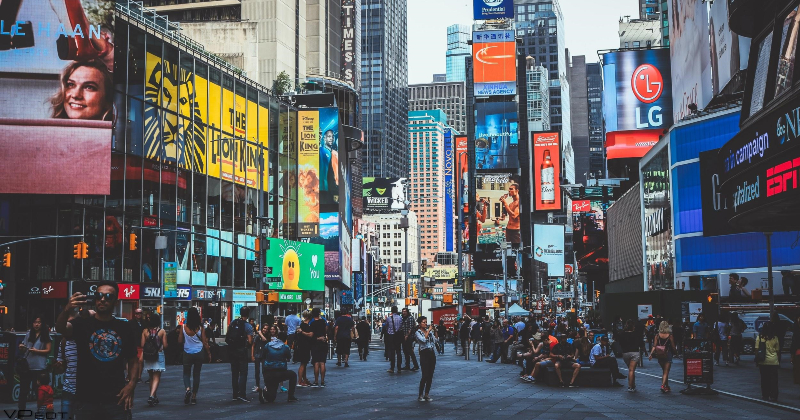 Bruce Clay
on April 13, 2020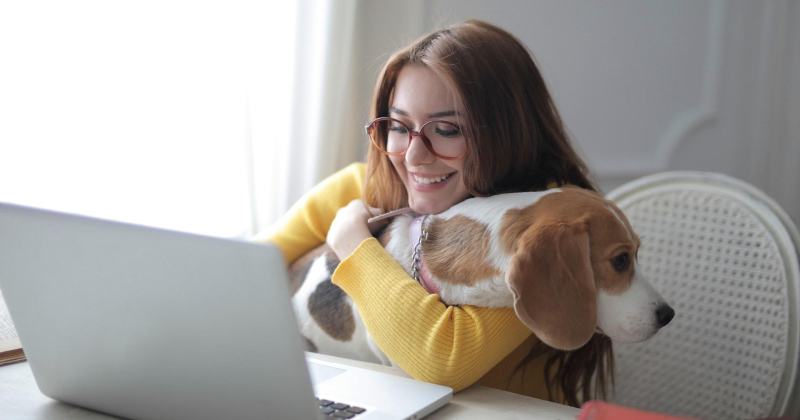 3 Replies to "Don't Let Shortcuts Create Bad Habits"