Effective Brand Management using Twitter
Okay, so I'm kind of addicted to Twitter these days. As much as I knocked it early on, I have now fallen completely under its spell. I'd marry it if I didn't think my other social networks would get jealous (Hi Facebook!). One of the hardships of being an addicted Twitter user is that you constantly have to defend your obsession to nonbelievers around you who think all you're doing is going to Twitter to talk about your cat. This sometimes includes bosses and fellow coworkers. Bosses and coworkers who don't understand social media but who do understand the need to be in tune with their target audience. [She doesn't mean me this time. For once. –Susan] And yet you still felt the need to chime in. Typical.
And Twitter's ability to keep my ear pointed towards the right conversations is one of the reasons why I've become so loyal. I love being able to chat with people interested in Bruce Clay SEO training or our tools and get their opinions on stuff. I also love that I can simply set up an RSS feed for certain brand-related keywords and hear what people I'm not even following are saying. This has become especially useful over the last week.
For example, over the past six days I've eavesdropped on all sorts of conversations about Bruce Clay.
I heard Search Marketing Expo's Karen Deweese recommending our Brand the Company or the Players post to new Twitterer Rebecca Kelley:
I listened in as Paul Baranda got his Bruce Clay account set up, which was totally confusing at first as I thought he was setting Bruce up…like on a date!):
I listened to some folks show interest in our SEOToolSet training course:
…And I also listened as fellow Twitters asked for recommendations and talked about maybe hiring us for their search engine optimization campaigns:
Twitter helps me listen.
And that's just a few of the tweets my RSS feed has picked up over the past 6 days. Twitter's a great brand management tool because it doesn't just alert you to mentions of your brand name or your keywords, it picks out conversations. And it gives you a way to easily step into that conversation to try and answer questions people may have or just to forge a new relationship by saying hello to someone you heard talking about you. Because I spotted their tweets in my RSS feeder, I was able to connect with and contact many of the folks above to say thanks for sharing a blog link, if they had any questions about training or if they needed help with anything at all. It makes your brand more useful when you're able to step into conversations in real-time and offer assistance. And because you can subscribe to an RSS feed for these terms, it's one of the simplest things you can do to help yourself keep in better contact with your customers.
See, Boss, Twitter's not all useless conversations about what you had for breakfast, where you are in airport or how much traffic there is on the 405 at 7:30am. Only partly.
Posted by Lisa Barone on September 10th, 2008 at 3:59 pm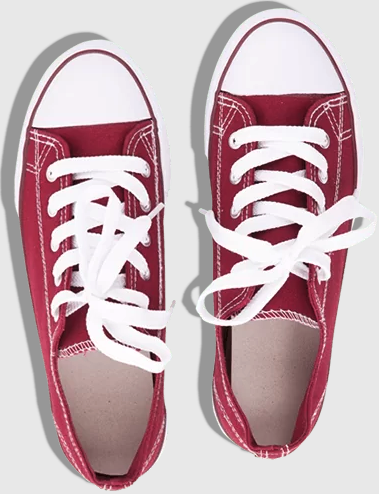 Bruce Clay
on March 27, 2021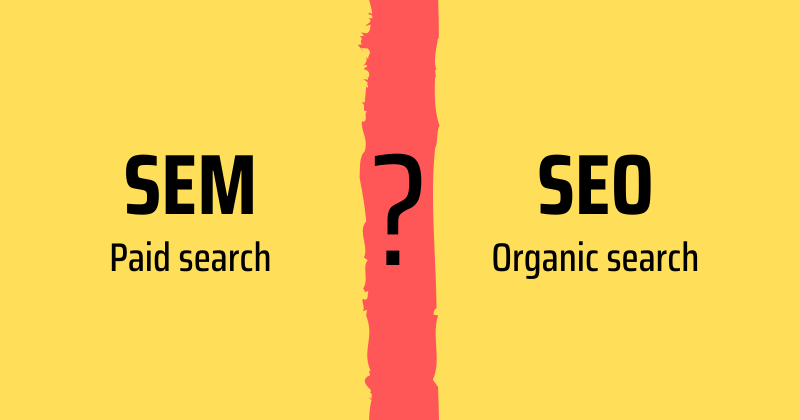 Bruce Clay, Inc.
on March 1, 2021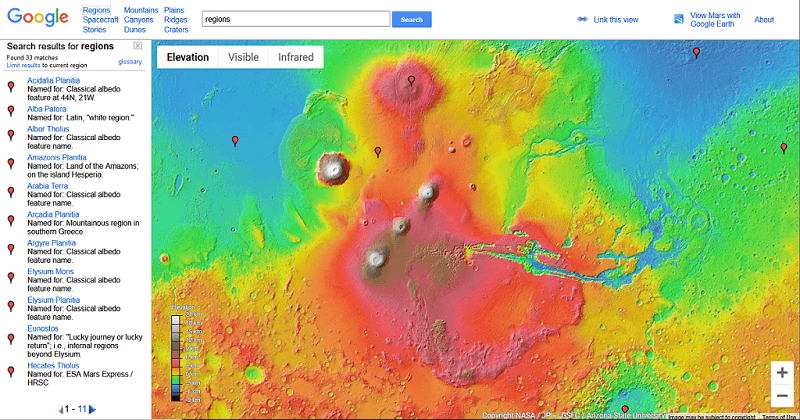 Bruce Clay, Inc.
on February 4, 2021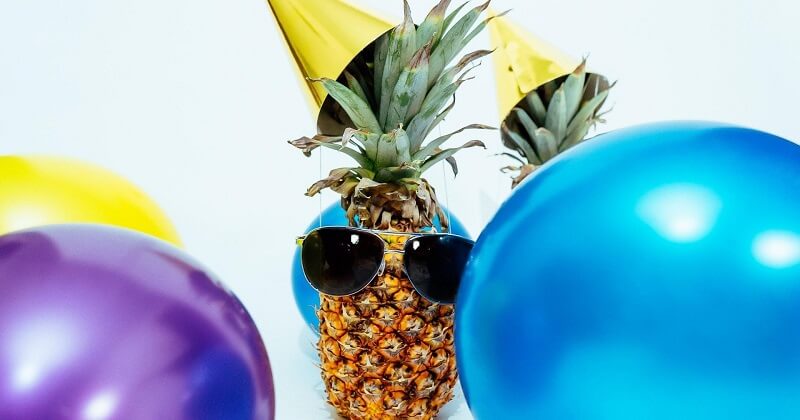 5 Replies to "Effective Brand Management using Twitter"