Focusing on the Customer with Analytics 2.0 – SEM Synergy Extras
Are you ready for this? Today's episode of BC's weekly podcast, SEM Synergy, is dedicated to Web analytics and intelligence. Our guests are Avinash Kaushik, Jim Sterne, and Daniel Waisberg.
… I know!
Avinash Kaushik is one of the foremost experts in Web analytics, author of Web Analytics: An Hour A Day, and analytics evangelist for Google. Daniel Waisberg is the chair of marketing of the Web Analytics Association and holds a M.Sc. in Operations
Research and Decisions. And Jim Sterne is the founding chair of the Web Analytics Association and founder of the eMetrics Marketing Optimization Summit. And all three of them are talking about forward-thinking analytics on today's podcast.

When you're looking at data, you're really looking at people.
New practices and strategies are emerging in the study and practice of Web analytics. However, many businesses are still trying to catch up with current analytics best practices. The majority of evangelism is concerned with getting the high-level buy in to collect and analyze comprehensive clickstream data.
But conventional clickstream analysis is limited in the data it provides. Little to no attention is given to secondary or microconversions — the actions that don't bring in money right now but are a good indicator of relationships built and long-term value. All the focus is put on the money coming in from traditional conversions like how much a visitor spent on products.
By not measuring actions like signing up for an email list, becoming a fan on Facebook, printing out maps and son on, you fail to measure the full value of the site. The next age of analytics — one focused on customer interaction in all its forms — is upon us.
If I learned just one thing in my conversations with Avinash, Daniel and Jim, it's that marketers need to reevaluate what they're trying to do with a Web site, and then focus their efforts around that. Start by figuring out all the jobs a web site is trying to do, and then figure out how to measure these objectives.
Analytics 2.0 proposes a framework that helps companies focus on customers, and actionable customer-centricity is really the next frontier of data analysis and analytics. The topic will be examined during eMetrics Summit in Washington D.C. and is the main issue covered in the upcoming paper by Avinash and Daniel, Web Analytics 2.0: Empowering Customer Centricity – Part II (part 1 is available now as a PDF from SEMJ.org). But if you can't wait until then, check out our interviews below.
Thanks again to my distinguished guests for coming on the podcast this week!
Posted by Virginia Nussey on September 2nd, 2009 at 4:36 pm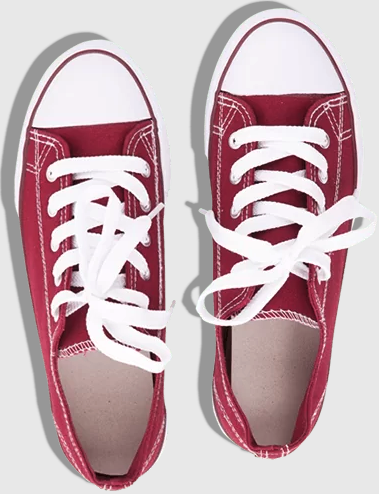 Bruce Clay
on March 27, 2021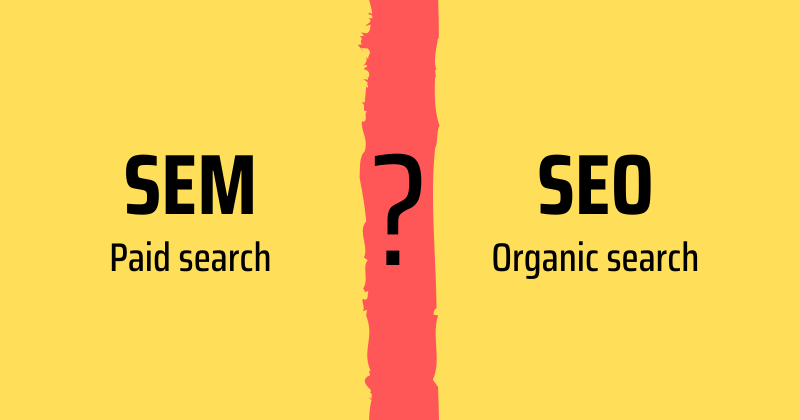 Bruce Clay, Inc.
on March 1, 2021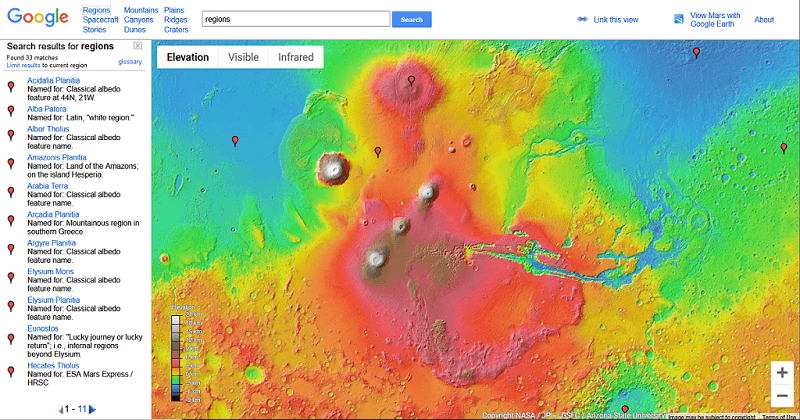 Bruce Clay, Inc.
on February 4, 2021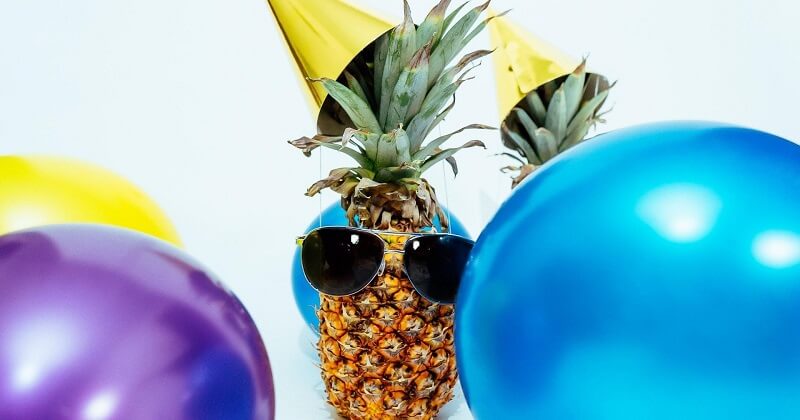 One Reply to "Focusing on the Customer with Analytics 2.0 – SEM Synergy Extras"