Google Spreadsheet to launch Tuesday
News is spreading fast that Google is set to release Google Spreadsheet on a limited test basis to directly compete with Microsoft's Excel early tomorrow morning. Could the combination of Google Spreadsheet + Writely + Gmail +GDrive (not to mention Google Calendar and Google Page Creator) cause impending doom for the Microsoft Office suite? Would you pay for something you could get for free?
Well, maybe. The early word is that Google Spreadsheet won't be as sophisticated as Excel right out of the gate. The main focus of Spreadsheet, like with most Google applications, will be its sharing capabilities. Users will not be able to create charts, but will instead be able to share their spreadsheets with friends, family and coworkers regardless of what computer they are using.
I'm interested to see how user-friendly Google Spreadsheet will be and how easy (or possible) it will be to turn an Excel document into a Google Spreadsheet document. If it's not brain-dead easy, how likely are businesses to make the switch? I say not likely.
At the same time, if Google can make the switch virtually brainless, and they're finally able to present the masses with a user-friendly spreadsheet program, goodbye Excel-induced headaches. You've never seen a stress headache until you've seen your company's resident tech nerd try to force their way through an Excel document only to come out with throbbing neck veins and lost data.
We know Google Spreadsheet is the name, but the question on everyone's mind is where did it come from? What company has Google snatched up this time?
Om Malik says his sources tell him the there's a 'good chance' the company that has become Google-ized is iRows. I'd say that's a pretty good guess if only because the iRows site is suddenly having trouble loading. My past experience in Google launches tells me word has probably got out about iRows and the site has now crashed due to server overload. Though that's complete speculation on my part.
Either way, I guess we'll find out tomorrow.
Google will begin accepting sign-ups for the beta Tuesday at 9am EST. That means you West Coasters better rise with the sun if you want a chance to get in. Ready. Set. Go!
(via John Battelle)
Posted by Lisa Barone on June 5th, 2006 at 4:59 pm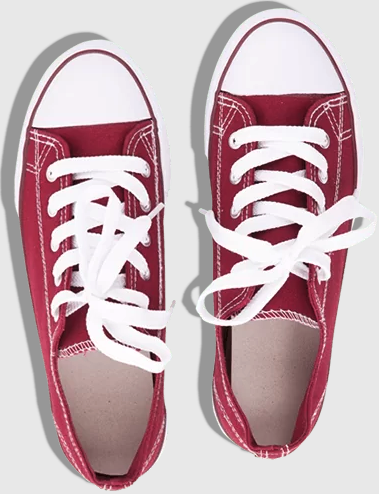 Bruce Clay
on March 27, 2021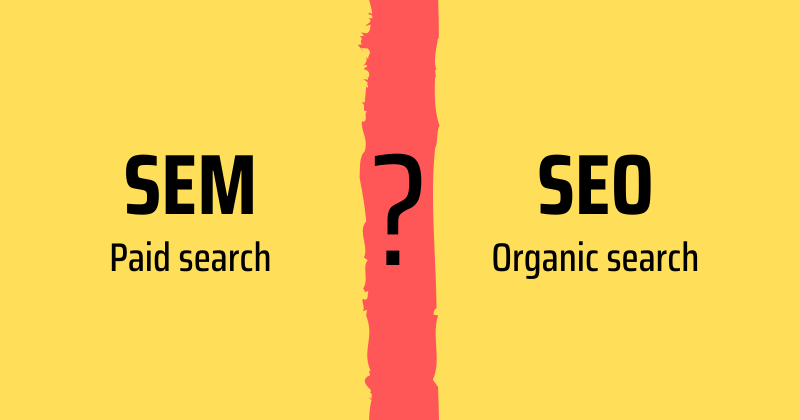 Bruce Clay, Inc.
on March 1, 2021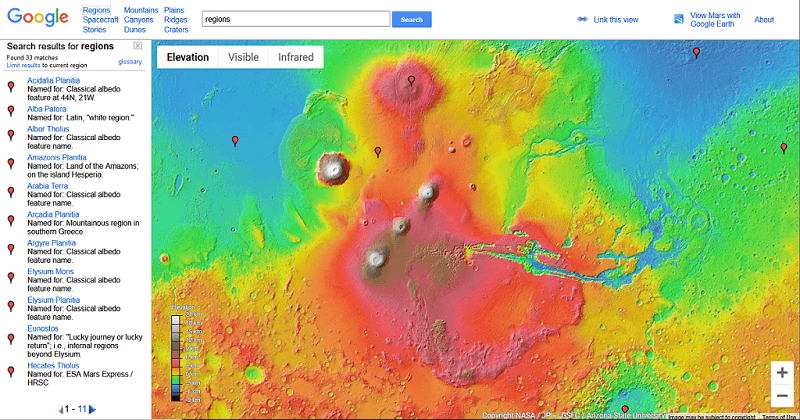 Bruce Clay, Inc.
on February 4, 2021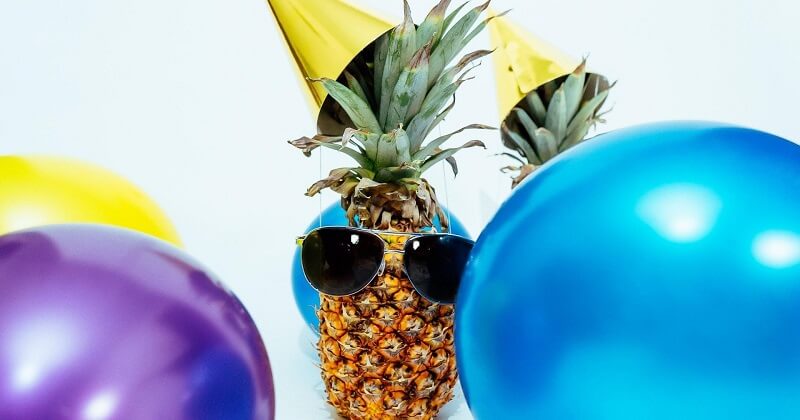 One Reply to "Google Spreadsheet to launch Tuesday"
Comments are closed