Handing Over The Keys To The Blog
I'm just going to get to it.
After lots of soul searching, heartfelt conversations with friends, and intense debate between Swat, Jack and myself, I'm making the very difficult personal decision to leave Bruce Clay, Inc. and move back to the East Coast just in time to see it obliterated with snow and become a totally unbearable place to live. Or, said simpler, this will be my last week working at and blogging for Bruce Clay, Inc.
Truthfully, I can't begin to express how much I'm going to miss everyone here (except Susan*). The entire Bruce Clay, Inc. organization has been great to me over the past two and a half years and I couldn't have hoped to have been adopted by a better group of people. People who have helped me to grow, stood by me through personal roller coasters, and given me a voice in an industry that I love. And even though I'll be moving on, I will miss them all dearly and will continue to value the wisdom and strong SEO background they have imparted on me.
The fact that I'm leaving is also why last week's post thanking our readers was so important to me. Jim Hedger had no way of knowing the circumstances when he suggested it, but I am glad that I had the opportunity to say "thanks" before the news of my departure was made public. It greatly reduced the amount of snot that wound up on my sleeve.
I'm leaving, but obviously the blog will live on. In my absence, you'll see a tag team of Bruce Clay faces (some old, some new) taking over the blogging reins while they transition and eventually adopt someone new to carry on the nonsense I've helped start here. I have full faith that in a few weeks they'll be able to scrub the Lisa off this thing and make it an even better place for search marketers to hang out.
If you have any desire to be our new blogger/social media person, please send Susan your resume and let her know. I hear she's very excited about the idea of getting someone new to abuse, torture and send for coffee.
And with that, it's time to get back to business. We won't be allowing any emo here on the blog, so don't even try it.
*Okay, that's not even a little bit true. I may just miss Susan most of all.
Posted by Lisa Barone on September 22nd, 2008 at 10:43 am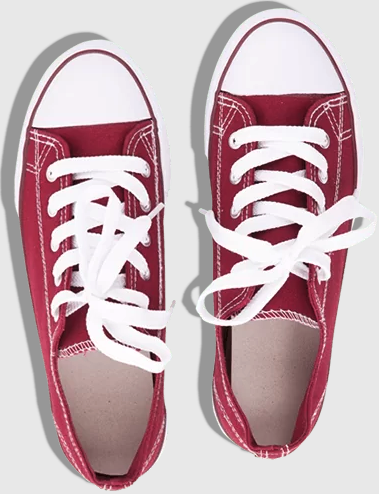 Bruce Clay
on March 27, 2021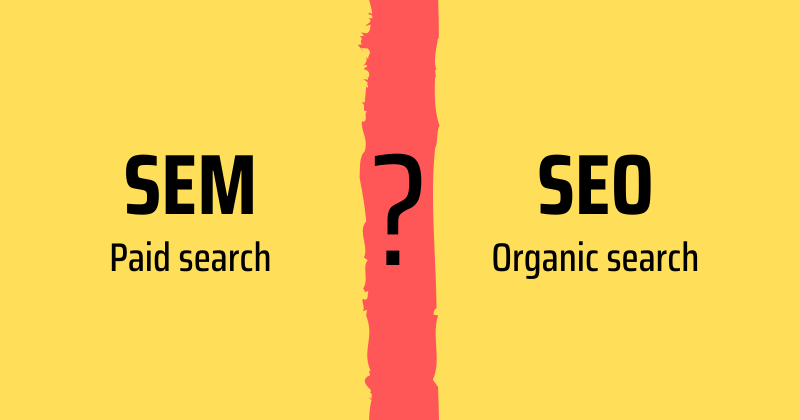 Bruce Clay, Inc.
on March 1, 2021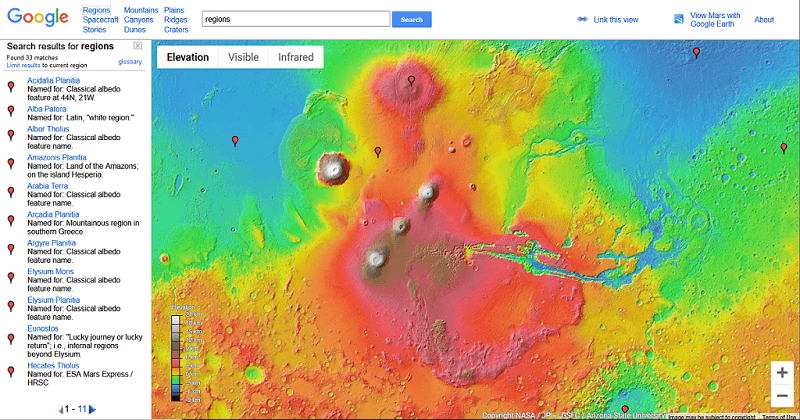 Bruce Clay, Inc.
on February 4, 2021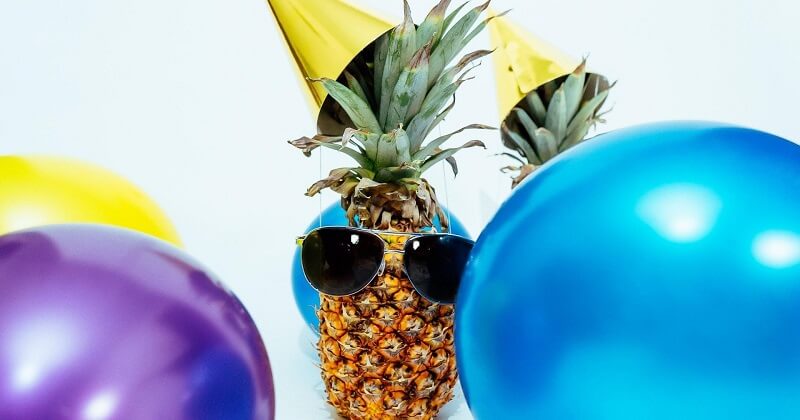 59 Replies to "Handing Over The Keys To The Blog"