Happy Easter Greetings
We are coming up to very awesome long Easter weekend here in Australia and as a special Easter gift, I have some pictures of THE Bruce Clay, who was recently down under for his world renowned SEO training.
Bruce getting into the nitty gritty of the BC toolset
A room full of eager participants
Bruce listening intently to a question being asked
Bruce speaking with such passion and determination
Have a great long weekend everybody.
P.s a big thank you to Sylvia Kim, from CareerOne who took these great pictures.
Posted by Bruce Clay, Inc. on April 1st, 2010 at 1:54 pm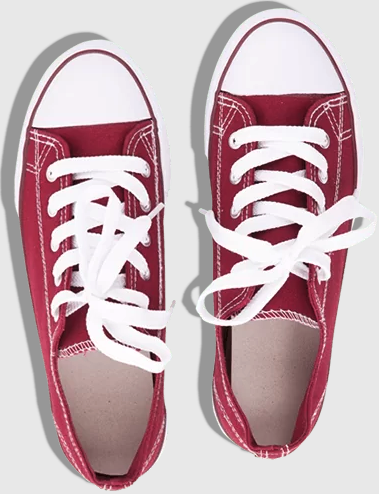 Bruce Clay
on March 27, 2021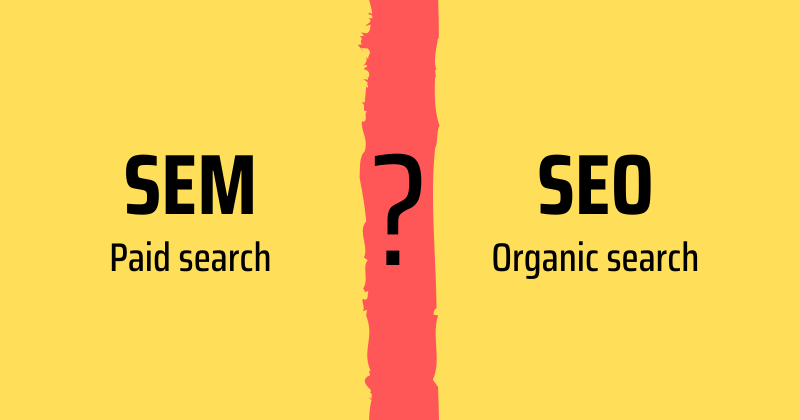 Bruce Clay, Inc.
on March 1, 2021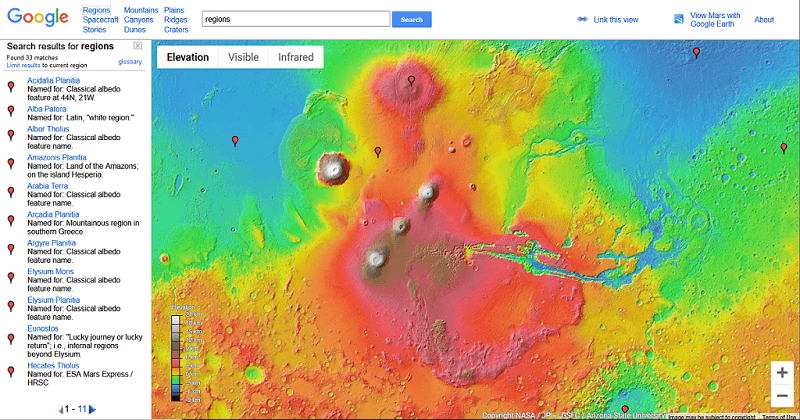 Bruce Clay, Inc.
on February 4, 2021