How BlogWorld Was Different From an SEO Conference
You're probably tired of me talking about last week's BlogExpo, huh? Yeah, well tough, there's more to come, so you're just going to have to deal with it.
(I'm kidding, I love you all. You know I do. We're still friends, right?)
(Photo credit MorgueFile & Mary R. Vogt)
I believe it was the opening day of BlogWorld when I made my way over to Facebook and updated my status message commenting that it was good to finally "be with my people". Placing that update on Facebook (instead of say, Twitter), was not a wise decision on my part. Why? Because most of my Facebook friends are SEOs. Pretty soon I began receiving emails asking me why I identified more with the bloggers than with the SEOs and how BlogWorld differed from the many search engine optimization-related conferences I attend in a given year.
Well, here's your answer, along with some of the most noticeable differences between BlogWorld and a search engine optimization conference:
Meeting Other Bloggers: Participating in BlogWorld gave me a unique opportunity to meet and network with other bloggers. In my day-to-day SEO life, I've gotten to meet some incredible search marketers who, when the mood strikes them, also blog. Obviously, I love all the SEO blogging friends I've made (especially the conference bloggers circle), but getting to met people who blog because they're passionate about the act of blogging itself was incredibly powerful and motivating for me. It has inspired me to finally get back into my own writing. Personally, I've never been comfortable identifying myself as a search marketer. I understand the optimization and search marketing industry to some degree and I cover it the best I can, but at my core, I'm a writer. I'm never going to be able to optimize your Web site, so having the opportunity to talk to other writers, to share blogging war stories, tips of the trade and experiences was incredibly valuable for me.
New Mentors: Listening to and learning from new voices is a great way to keep yourself balanced, while extending your circle of influence at the same time. I look up to and respect the Barrys, the Kims and the Michael Grays of this space, and now, having attending BlogWorld, I've added a host of other faces to that rolodex. I have a greater respect for Jeremiah Owyang, for Chris Brogan, Leo Laporte, Alex Hillman and the guys from b5media. It's also allowed me to expand my social circle, especially through the use of Twitter. Yes, I am finally using Twitter. Last week, I saw what a powerful marketing and personal branding tool it can be. It's allowed me to chat and share and discuss things with a whole set of new people.
Blogging Anonymity: One of the most fun things about BlogWorld was getting to run around unknown. I knew very few people at last week's show so I was forced to introduce myself and interact with new faces. And even more fun, was that if you did already know me, you may not have recognized me since I was running around in jeans, sneakers and whatever cute sweater I happened to bring with me that day. The biggest difference between BlogWorld and an optimization conference was that there was no Bruce Clay shirt or large SEO posse walking beside me. People actually got to know me before they realized who I work for and that I have some pretty cool friends. Though I love my SEO posse dearly (and I'm counting the days until PubCon), sometimes, especially as a writer, it's nice to fly under the radar and watch everyone else around you. It's good to meet new people and to be respected for who you are and what you do, instead of who you do it for.
Specialized Sessions: To the organizers of SES, SMX, PubCon and AdTech, I love you all, I really, really do. But to be honest, I'm not interested in watching site reviews, analytics still melts my brain and all the paid search offerings sound exactly the same to me. At BlogWorld, I was immersed in session revolving around blogging and personally branding and creating your own voice, being authentic, and tools that I can use to better all of my blogging efforts. It was like that moment in college when you finally started taking classes related to your major. When all of a sudden you're in a room with people who are interested in all the same stuff you are. Having the chance to attend BlogWorld was just like that.
Those are just the top reasons by being at BlogWorld was different from a typical search engine optimization conference, at least for me. Specialized conferences, regardless of their topic of focus, help you to learn about your industry and its mission. Last week helped me to realize that I'm part of two industries – the search engine optimization industry, as well as the blogging industry. And I feel very lucky for that.
Oh yeah – BlogWorld also taught me that Mark Cuban is a human being and actually quite likable. Who knew? Next you'll try and convince me that Jason Calacanis is human, as well. Blasphemy.
Posted by Lisa Barone on November 13th, 2007 at 12:04 pm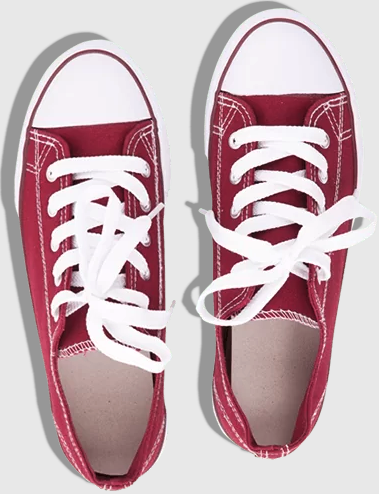 Bruce Clay
on March 27, 2021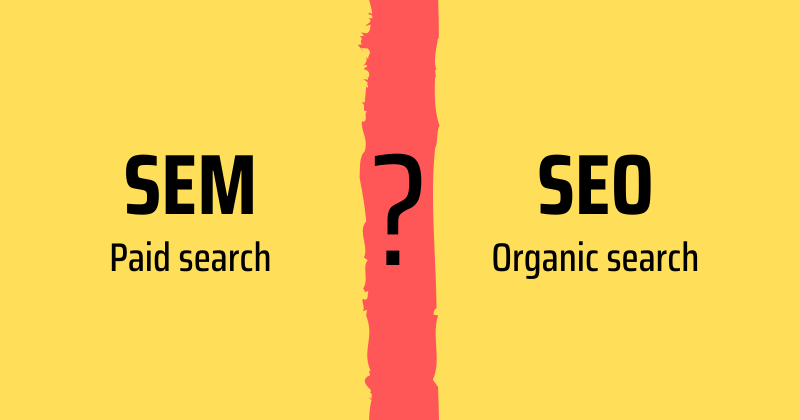 Bruce Clay, Inc.
on March 1, 2021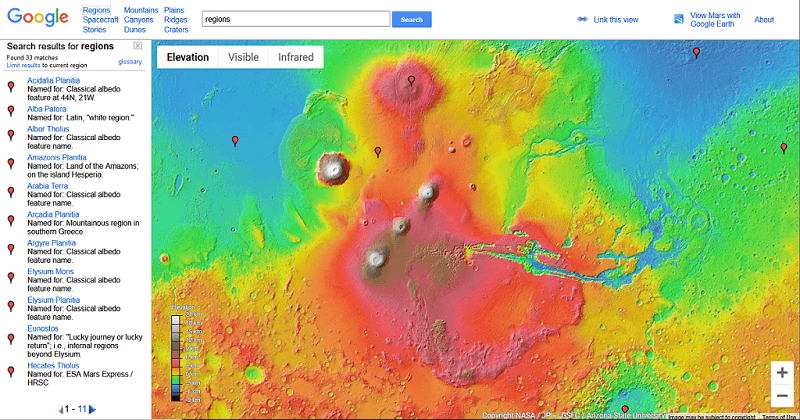 Bruce Clay, Inc.
on February 4, 2021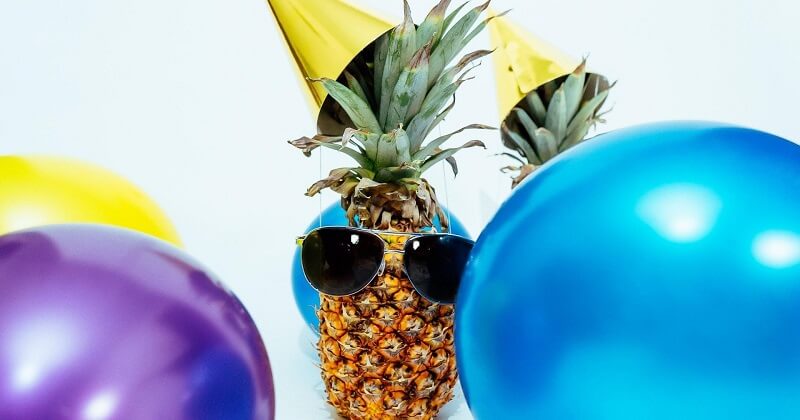 9 Replies to "How BlogWorld Was Different From an SEO Conference"