How To Approach Ads, Content Distribution and Marketing on Twitter – SEM Synergy Extras
SEM Synergy and its accompanying blog post are usually reserved for Wednesdays. But since it's a short week and you've got a Thanksgiving-themed recap coming at you tomorrow, the SEM Synergy Extras blog post is yours a day early. You'll still have to wait for tomorrow at 3 pm Eastern / noon Pacific to hear the podcast air on WebmasterRadio.fm, but in the holiday spirit please accept this blog post as an early holiday gift!
Michael Gray was my guest today and I used the time to pick the infamous online marketer's brain about Twitter marketing. Hearing Michael speak during the Twitter Marketing Tactics session at SMX East in October, I took away a lot of incredible tips about Twitter marketing best practices for commercial organizations.
Check out the live blog coverage linked to above for the full presentation, including how Michael recommends growing the number of followers you have and how to automate tasks without being perceived as a lifeless robot.
His presentation was the kind of thing where you knew he was just scratching the surface, and in our interview he goes deeper into marketing considerations for Twitter features such as Lists and in-stream ads, and the idea behind self-separating Twitter feeds.
If you're into the topic of Twitter marketing, you'll want to stay up on all the developments happening within the explosively-popular microblogging platform. The new, official retweet feature has been a source of controversy, and many of my colleagues are upset that it diminishes some functionality and value. We can only hope Twitter's working on those kinks.
Meanwhile in-stream Twitter ads are popping up more often as users try to cash in by marrying their Twitter followers with product placement. Again, controversy ensues as high-profile users like Robert Scoble voice what they see as flaws of the model.
If you want my two cents on the issue, I wonder how different in-stream ads from services like Ad.ly and Likes.com are from the clearly marketing-related tweets by businesses and brands on Twitter. I think Twitter can be used in the way the user finds best value, and if followers find a particular use obnoxious or intrusive, it's their right to unfollow. Some behavior will be rewarded with retweets and follows and others punished by unfollows and @spam reports. The marketplace's acceptance of conventions and behaviors will right itself sooner than later.
Retweets, in-stream ads and Twitter Lists are just a few of the angles we approach in our discussion of Twitter marketing on tomorrow's SEM Synergy podcast. If you, like me, get a craving for more from Michael Gray, be sure to follow him on Twitter, @graywolfseo, or check out his SEO blog, where he's never short on actionable tips and strong opinions.
A jumbo-turkey-sized thanks to Michael for sharing his observations and recommendations with SEM Synergy. Tune in tomorrow for Bruce Clay, Inc.'s weekly SEM Synergy podcast, and if you're free, stop by and say hi in the chat room, too!
Posted by Virginia Nussey on November 24th, 2009 at 4:39 pm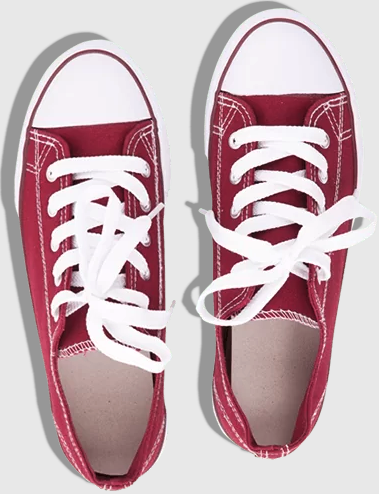 Bruce Clay
on February 27, 2017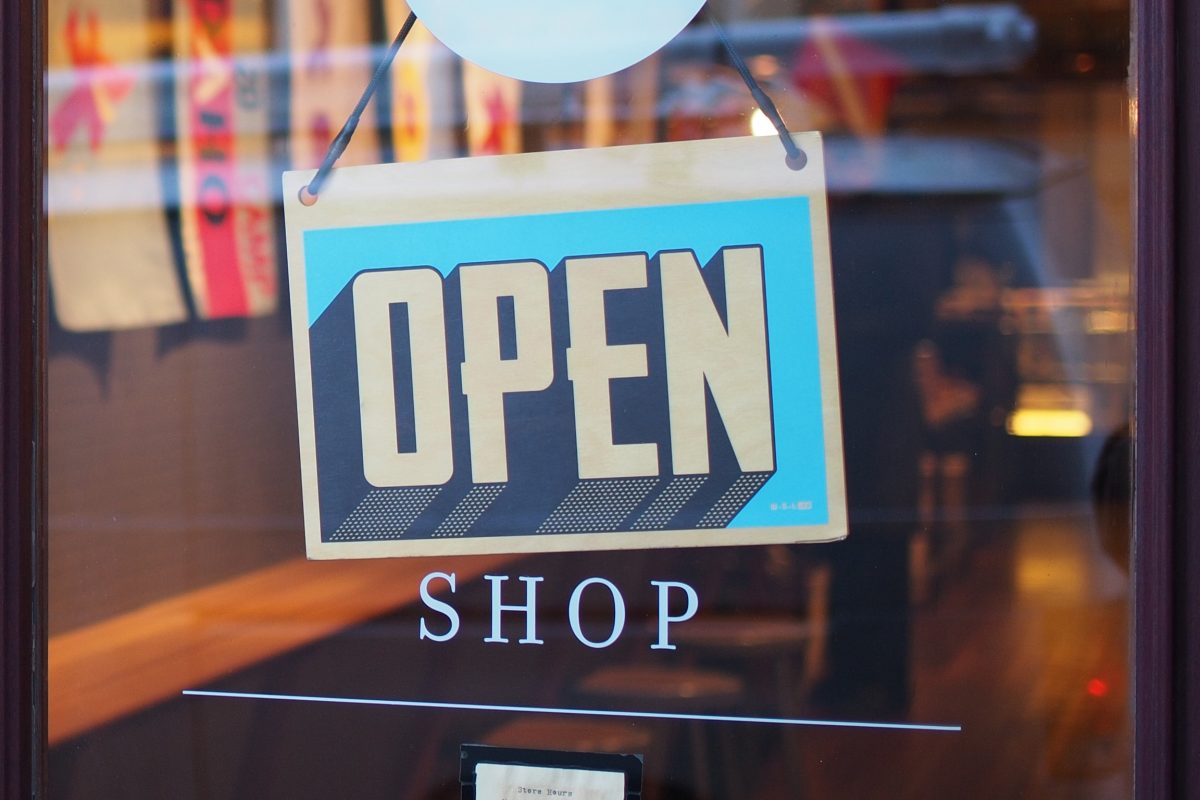 Bruce Clay
on February 21, 2017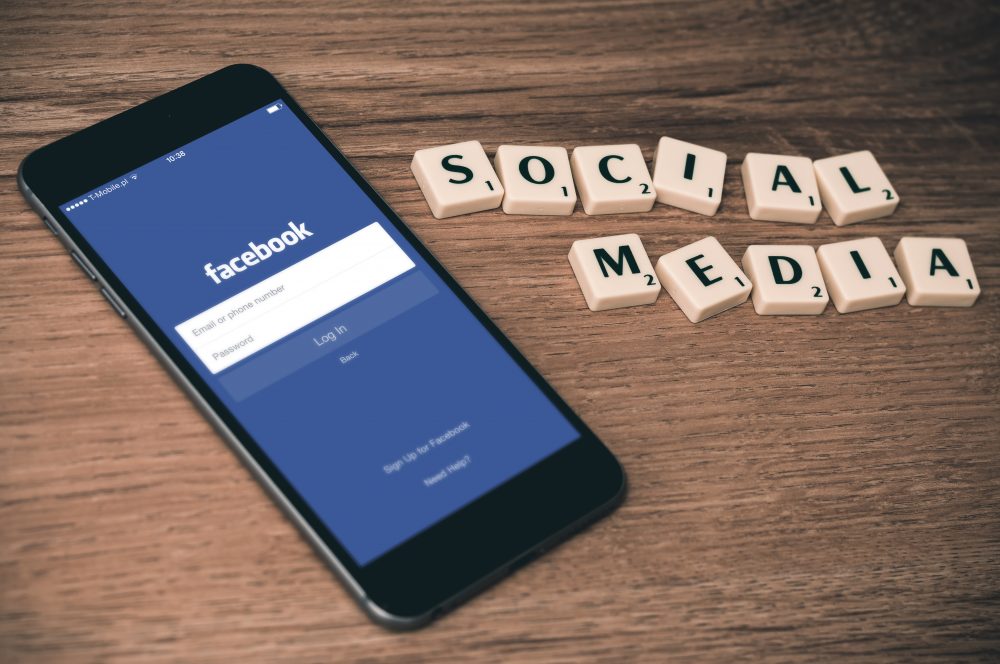 Virginia Nussey
on October 28, 2016