SMX East Liveblog: The Importance of Imagery
This is a collection of thoughts on images. It's kind of free form and stream of consciousness. Our presenter, Rhonda Hanson, Sr. Director of Digital Marketing, Global Marketing, formerly of Concur (@concur), thinks about using images to your advantage and points out a few dos, don'ts and trends. Her slide deck is here.
Trend: Everyone takes photos on their mobile.
At Pope Francis' inauguration, a sea of people took photos and video on their mobile devices.

Trend: Images as a major component of website design
Next in her stream of consciousness presentation of images is a comparison of WSJ and NBC News sites. You'll see an image heavy experience on NBC in this example, but six months after she took the first screenshots, NBC reverted to a less-heavy image experience. Their readers may not have been sure what to do with the images or how the images and stories related. It's still an experimental time for many websites and images.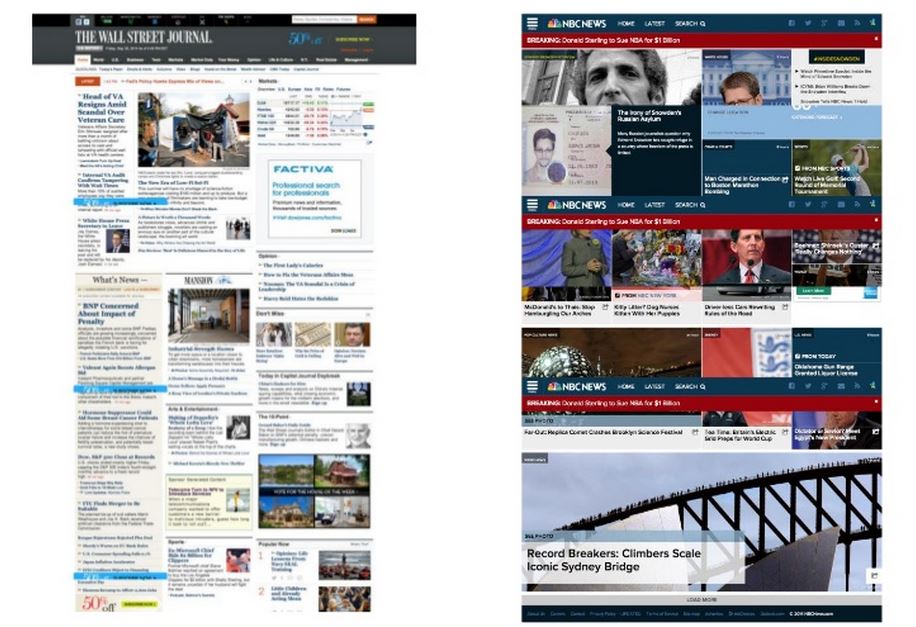 When Bing launched its image background in 2009, they saw a lift in visitors and click-through rate. Bing looked to add more engagement to their site. Google plays around with its doodles and has made them interactive.
Do this: Google Product Listing Ads
On a mobile device, you'll see a horizontal scroll of products and in her experience the products are more relevant. PLAs show 50% more engagement than text ads. PLAs are growing 40% YOY.
Do this better: Facebook Ads
Images in right-column Facebook ads are tiny. Use the space thoughtfully and think about these limitations as you test.
Don't do this: stock photos
Here's an image search for "business woman."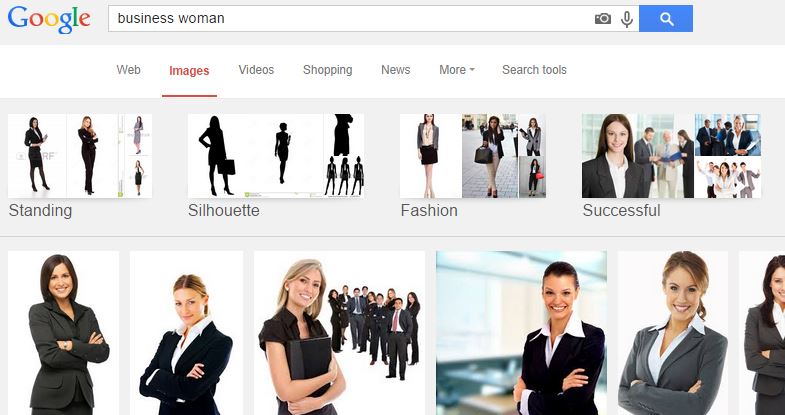 Getty Images partnered with Sheryl Sandberg to create more realistic images of women working.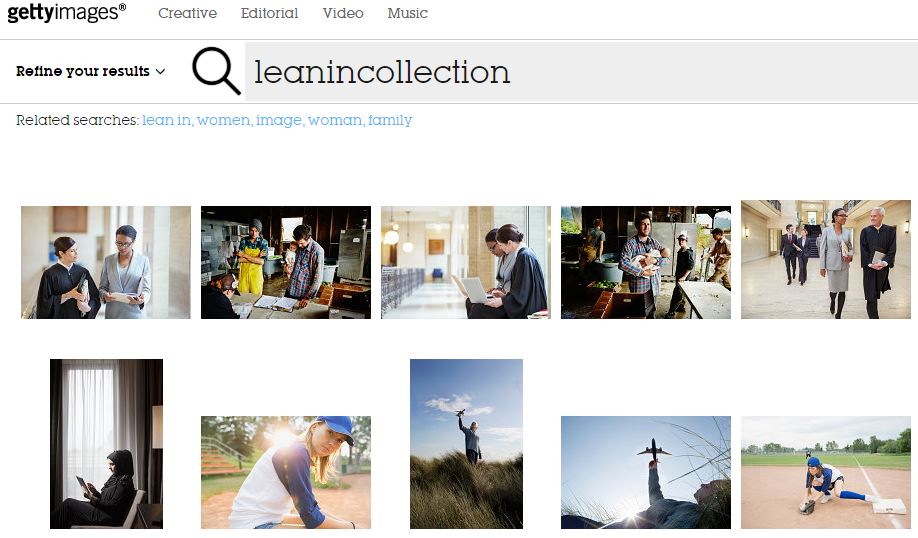 The poor stock photo issue isn't confined to photos of women. You'll find the same suit and poses if you do an image search for "business man."
How to measure the effectiveness of marketing through images: To measure the effect of what you're doing, she likes using Google Trends and plugging in the brand name to see if there's lift in how many people are searching for the brand.
Posted by Virginia Nussey on September 30th, 2014 at 4:45 pm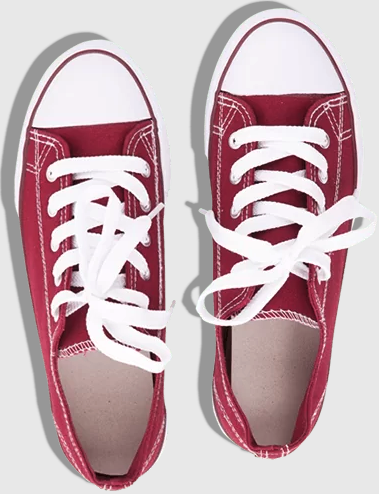 Bruce Clay
on March 27, 2021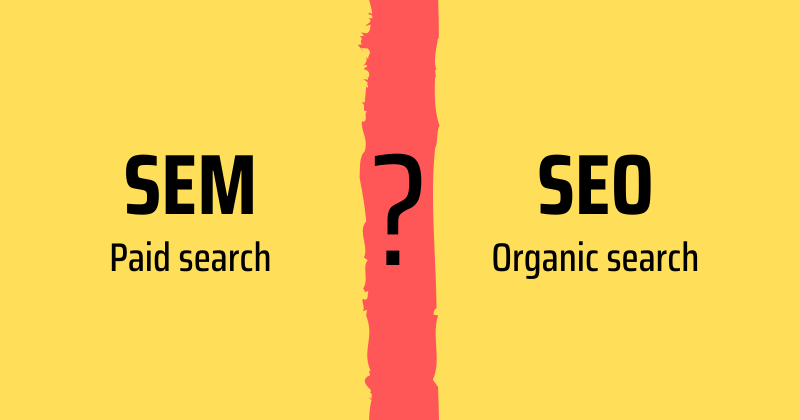 Bruce Clay, Inc.
on March 1, 2021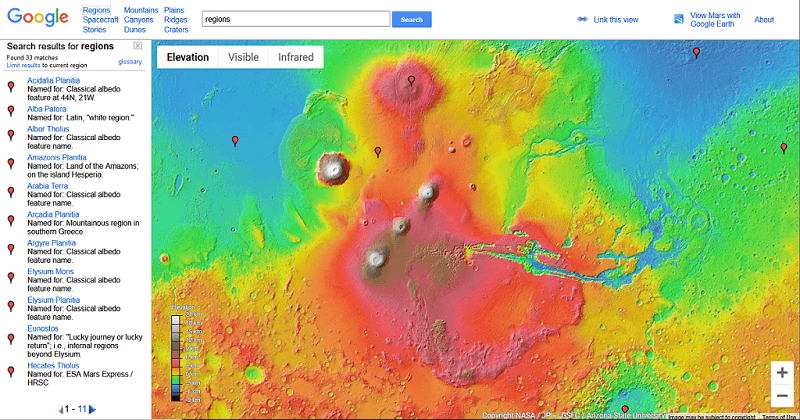 Bruce Clay, Inc.
on February 4, 2021