Integrate Your Online and Offline Marketing Channels
Search Engine Strategies Chicago is up and running this week, causing marketers the nation over to descend upon the freezing, snow-speckled Windy City. But don't fret too much for our popsicled pals. They're being served with hearty presentations that I hear are almost as satisfying as chili in a sourdough bread bowl. Or hot cocoa with mini marshmallows. Mmm… [You horrible woman! Now I'm starving. I'm calling my mother for ingredients right now.–Susan] I'll take that as a compliment, thankyouverymuch!
Of course, like me, not everybody can attend the conference. But that doesn't mean we can't get some of the first-hand info being talked about in the sessions. WebmasterRadio.fm is broadcasting a number of keynotes, panels, press conferences and speaker interviews this week.
This afternoon I caught the Orion Panel on The State of Integration. It's a topic I've heard about before, most recently at SMX East, but it's an important one. And I wanted to know what this group of experienced marketing professionals would add to the conversation.
Basically, the topic revolves around how well online marketing is complemented by offline marketing. Robert Murray of iProspect explained the significance of online-offline marketing integration with this simple statistic collected in a survey of Internet users: two-thirds of the people polled were driven to perform a search because of something they heard or saw offline. But wait, there's more. Of that 67 percent, 39 percent purchased something from the company that initially exposed them to that offline marketing message. Anyone not interested in a 39 percent conversion rate?
I hear more and more that company executives understand the importance of online marketing like search. Search advertising budgets are growing, but in this tight economy it could be too easy to slip into the extreme situation where offline marketing channels are left with anemic resources. According to the Marketing Pilgrim article, 85 percent of companies plan to reduce their traditional marketing efforts.
Now, I couldn't tell who was speaking as I listened to the panel via WebmasterRadio this afternoon, but as a very wise panelist explained, if you cut your offline campaign, don't expect search to perform at the same level. We are far from the days of media channels you could count on two hands; today Americans are bombarded by hundreds of media sources daily. There is no silver bullet. It's about achieving the right mix of each.
According to Robert, the most frequent form of integration is the prominent use of a Web address. But as most of the speakers agreed, that's the very least you can do. Even better is using the same keywords and messaging in online and offline channels alike. Print is good for improving awareness. Radio is good for reinforcing the brand. TV, billboards, direct mail — there's no one-size-fits-all solution. Which is right for you?
Posted by Virginia Nussey on December 8th, 2008 at 5:10 pm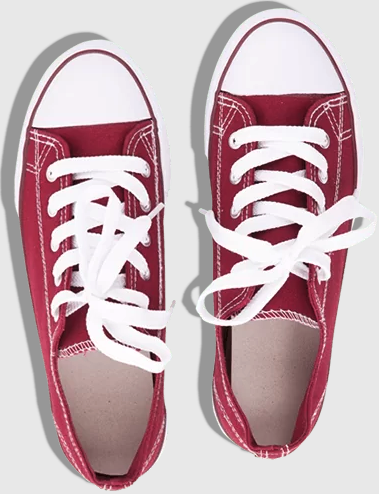 Bruce Clay
on March 27, 2021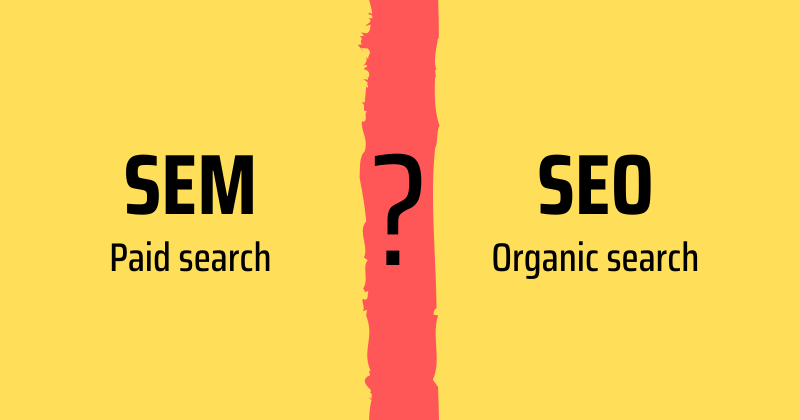 Bruce Clay, Inc.
on March 1, 2021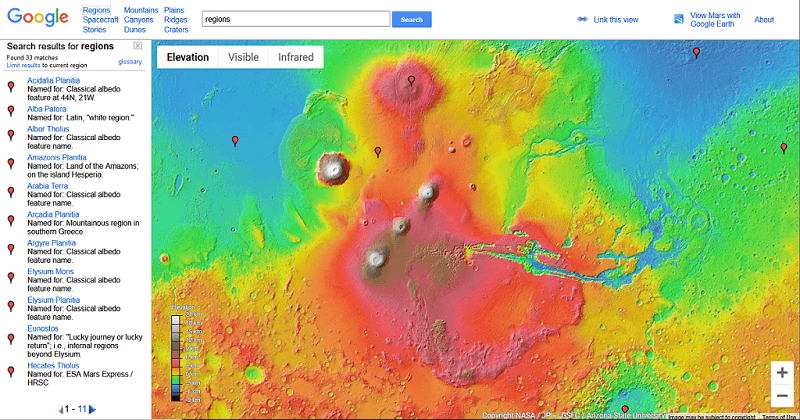 Bruce Clay, Inc.
on February 4, 2021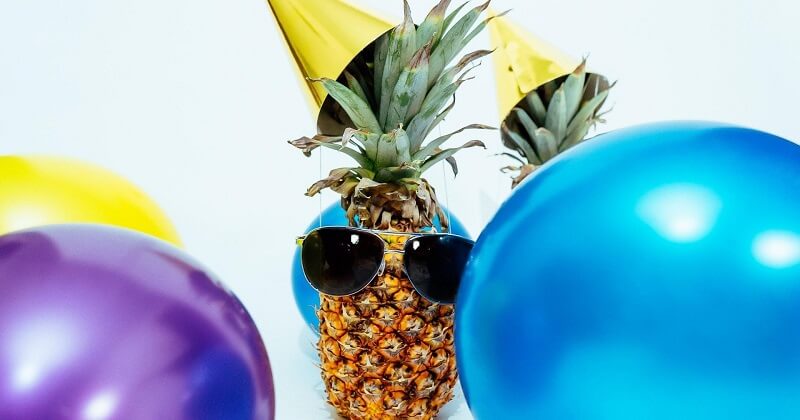 3 Replies to "Integrate Your Online and Offline Marketing Channels"