Integrating Search & Offline Marketing Campaigns
With all that Matt Cutts has said about how search marketers have to become Internet marketers in general, it's equally true that online marketers can't ignore the offline world. Thankfully we have speakers Ann Cafferty Pyle from Digital Brand Expressions, drug-free.com is basically just a portal to their other properties but it's the main site that gets the TV branding. Their challenge is to get people from the offline branding to get to the right place online. [Hmm… That's not their only challenge. I don't know if I'd stick around a page like that very long. –Virginia]
They use search to bring searchers to the right place for their specific needs, targeting specific audiences and capitalizing on current events. They also support other online and offline efforts in social media.
Keyword relevancy is key to success across online and offline integration. TimeToTalk.org is optimized for "talking with kids about drugs". They coordinated with the PR firm to use the same phrase in the offline ads.
They target terms to the audience. Some were targeted at teens, some at parents. Some were umbrella terms, in which case they deliver them to a page that will allow them to self-select their message.
They use current events. When Heath Ledger died because of prescription drugs, they issued press releases and blogged about it, using the event to open up their message to raise awareness.
They also work with social media. They have Twitter, a YouTube channel, etc. They want to push their brand as the leading resource for drug abuse help and treatment.
Key points:
Focus on relevant tailored keywords.
Optimize all available properties.
Leverage all online media (natural, paid, social).
Marty Weintraub steps up and mentions his Twitter account, @aimclear. He's also liveblogging for SERoundtable. As I recall he's a bit of a rogue as a speaker.
They did a campaign that was intentionally designed to perplex people. They were trying to do food distribution. Their idea was to send people to stores with coupons for things that the stores didn't sell yet. (Um.) They used a geotargeted campaign, hitchhiked on direct brand searches for the stores they were targeting. They were very careful about getting high quality scores and making their PPC ads very usable.
They also targeted vanity searches in order to court the C-level execs in order to get them to order from their distributor client.
They did a viral geo-locator to send requests from users to the grocers to carry the products.
They got a 40 percent jump in new stores carrying their products. The distributer ended up making $15-20 million more a year.
"Have I creeped you out?" Yes, Marty. You have.
Jason Clements wraps things up for us. He says we're too focused on the "safety net" effect. You do your offline stuff and search is supposed to catch all those people. There's a step further though. It's got to be more than just buying the keywords around the ad.
People like mystery. People want to find stuff and dig a little deeper. They love finding stuff and figuring it out.
Wieden + Kennedy's first office had a note in the drawer: "Don't act big, no sharp stuff, follow directions and shut up when someone else is talking." Heh.
Converse capitalized on the need to search by doing their search engine spelling bee.
Wieden + Kennedy is behind the Old Spice Swagger campaign. They created a page that will "swaggerize" your search result (via writing articles about you.) It's beyond just connecting ads to search, it's affecting search.
Sara wants to know how Google felt about it. Jason: "Google was really excited about it until we did it." Hee!
Q&A
Are you using offline media to choose keywords or crafting keywords into the offline media?
Sara: They're crafting keywords into the offline media but it's difficult because they work with agencies doing pro-bono work. Their goal is awareness, primarily.
How did search get to be important in the mix?
Marty: It changes.
Andrew: It used to be that we'd see a huge online push and they'd have to go back and find out there was an offline push. Now they're working more closely with the offline people to coordinate efforts.
What does search have to offer and how do you prove your worth?
Andrew: Data. We have tons of data and flexibility.
Marty: [He raised his hand. Aw.] It comes down to one really talented person in the company to marshal all the resources and get everything organized. Inside a company, you can learn this yourself and change the company.
Ann: It's really important to make the other teams understand that we're flexible, that we get their objectives and we're willing to work with them.
Jason: Search guys do a really bad job of promoting themselves.
How significant has search become for Wieden + Kennedy?
Jason: We try to incorporate it in everything that we do. It's going great, it's working really well. It's the right time.
For Marty: Can you give us more details about your campaign? It was very complex.
Marty: The PPC cost $36,500 total over 8 weeks. Labor was much more. They had 7 people total working on it in their office (4 on location, 3 remote). They also had two legal firms, a PR agency, a digital ad agency and a social company. He doesn't think it was all that expensive in the end. It all works without a lot of moving parts too.
Put the phone number on the upper left so that they can click on it in their BlackBerry. (Good tip.)
For Jason: You went from search to traditional; what were the success metrics then and now?
Jason: They have different ideas of success. Traffic was a metric, but "did it make Old Spice cool again?" was the other one. We want to be part of the conversation and not overwhelm it. [Someone asks a follow up that I can't hear because he's not speaking into the mic. The answer is just, "Yeah."]
Marty: Our clients like "dollars per minute".
Are you willing to take revenue share? Do you stand behind your work?
Jason: Heck yeah, we'll take rev share. Sounds like a great idea to me.
Tips on best practices for URLs in a print ad?
Jason: Skip the URL in the ad altogether. Go for the brand name instead. Search is navigational.
Andrew: Include the URL but keep it on your main URL, don't go for a microsite.
Marty: It works all different ways. Depends on the application. Vanity domains work well.
Ann: The shorter the URL, the better.
Sara: Dynamic landing pages really change the game, right?
Is offline really driving the search engine strategies or is it just driving navigation?
Jason: Yeah, I think they're navigational searches if they're coming off an ad. They're either navigational or transactional.
Andrew: Definitely depends on the campaign and the power of the brand. It's hard to say what someone is going to take away from an ad.
Marty asks Jason how they get from creation to execution. Jason says they're creatively led and that it changes. They like to present search demographic data upfront and give them new insights.
Ann says they're trying to be seen as a partner, not just a vendor and they think they're getting there. Jason says that you want to be the piece of the puzzle that gets called before two days before launch. Andrew thinks that search has a larger role at the table than it did before. They have a client who used search data to make plans for the year.
Posted by Susan Esparza on February 10th, 2009 at 12:24 pm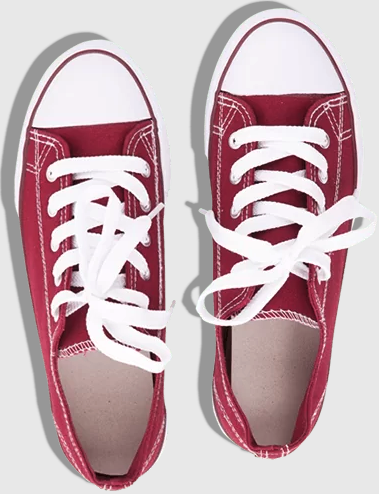 Bruce Clay
on March 27, 2021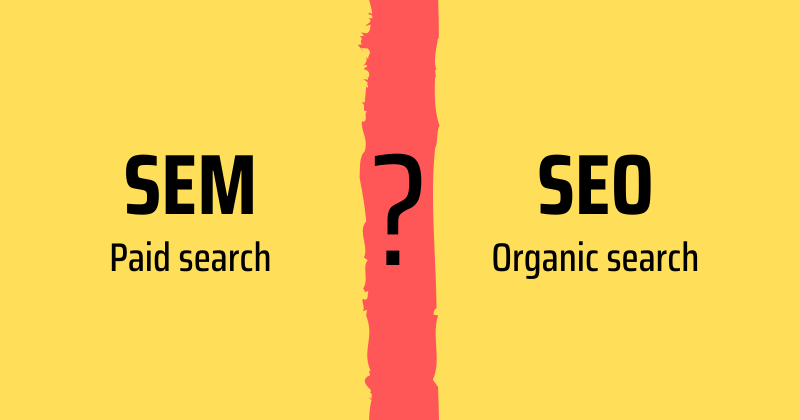 Bruce Clay, Inc.
on March 1, 2021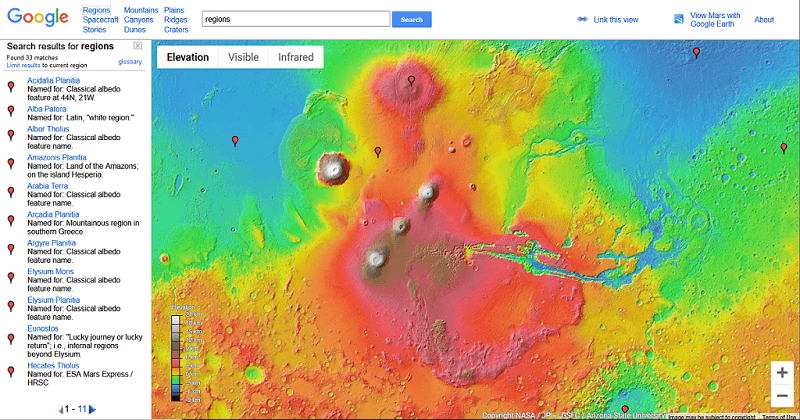 Bruce Clay, Inc.
on February 4, 2021