Internet Marketing & Australia: Why AU is No Longer the New Kid on the Block
The Australian search marketing industry is shifting from an up-and-coming sector to a more mainstream business strategy. Australian companies are now more aware than ever of the impact SEO can have, and even beginning to embrace more progressive concepts like social media ROI and conversion rate optimization (CRO).
With SMX Sydney kicking off this week on April 14, I caught up with Jeremy Bolt, director of Bruce Clay Australia, to discuss the online marketing climate there.
In this interview, Jeremy talks challenges online marketers face, what tactics Aussie businesses are embracing and where they need the most help, and why AU search marketing is in a "settling" period. He also gives us a sneak peak into his upcoming presentation at SMX on SEO, usability and analytics.
Jessica Lee: What sort of things are Australian businesses focused on this year with regards to their Internet marketing?
Jeremy Bolt: SEO is still a core and growing component in Internet marketing, but a lot of focus is increasingly on social media, especially making sense and getting value from Facebook, an overall online presence and videos, including videos on a website and through YouTube channels as well.
Conversion rate optimisation is beginning to be an attractive tactic. Larger clients are doing it and more clients know about it, but it is still where SEO was a couple of years back; they've heard of it, know they should be doing it, but in many cases, lack solid methodologies, approaches and an understanding of how to get there.
Big wins from small changes are still possible.
As far as industries go, the retail industry is investing a lot into online marketing, especially SEO at the moment.
What sort of tactics are you finding require the most education and buy in, in order to get businesses on board?
SEO in Web design; thinking SEO during the design and build, not in the post-live stage. The idea that SEO needs to be built in from the beginning and not retrofitted is still a challenge. Many clients contact us after the site is live with redirects not taken care of and an IA not supporting search or the user experience. Another issue we educate businesses on often is paid links, specifically that paid links in any guide are a risk, and against Google's Webmaster Guidelines.
Where do you see the Australian search industry headed in 2011?
A settling period. Search is now increasingly more accepted as a channel to market, and SEO a core part of that. There is still some education required around what is actually needed to do SEO. In terms of SEO agencies, there is increasing competition at the enterprise end, and an ongoing shortage of SEO staff.
Give us a little sneak peek into your upcoming conversation a SMX Sydney on SEO, usability and analytics.
With the Farmer/Panda update, content and website quality will become more important. Part of our half-day copywriter training has been focusing on content structure, linking and core messages within content, with the overriding point that not all content is the same. The latest update has confirmed that.
The question is: How will Google know if content is good content or bad content? Only a certain amount can be understood from the HTML in the page, so what other signals will Google use?
So, looking at signals like bounce rate and exit points using analytics and reading levels can give us an indication of how users are interacting with the site, where relevance at a keyword level is poor and what actions to take from this to improve these signals and user satisfaction with the site.
Also at a more tactical level, ensuring ROI is maximised by product and by content, by ensuring these are supported and pushed to the forefront.
What are the main takeaways from your upcoming presentation?
Understand user needs and personas. In other words, not only their demographics but also psychographics.
What metrics to consider from analytics and which tools work best.
If you're headed to SMX Sydney, you can catch Jeremy's presentation, "Integrated Disciplines: Using SEO, Usability and Analytics for Amazing Results" on Day Two of the conference. Stay tuned for the slide deck of Jeremy's presentation to be added to this post later in the week.
About Jeremy Bolt
Jeremy Bolt is director of Bruce Clay Australia. His more than 15 years of business experience includes roles in various start ups across industries, including Internet business. Prior to Bruce Clay Australia, Jeremy was a partner at Deloitte and consulted on issues such as Internet marketing and Internet business models. Jeremy holds a Bachelor of Commerce degree and is a Chartered Accountant. You can connect with Jeremy Bolt on Twitter.
Posted by Jessica Lee on April 11th, 2011 at 10:06 am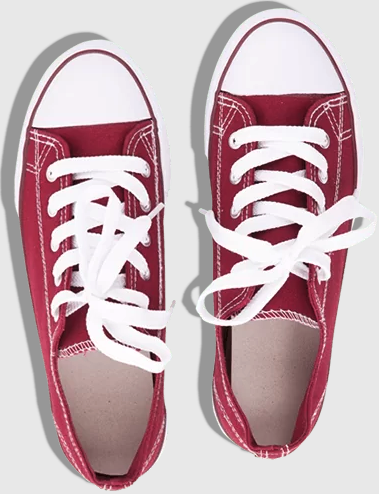 Still on the hunt for actionable tips and insights? Each of these
recent SEO posts
is better than the last!
Bruce Clay
on August 31, 2023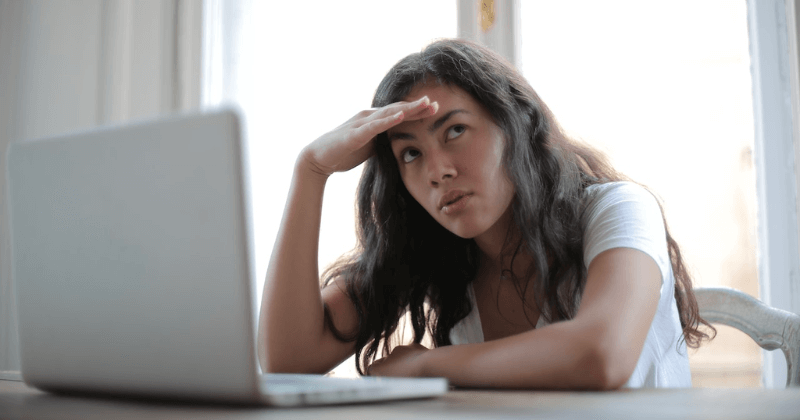 Bruce Clay
on August 24, 2023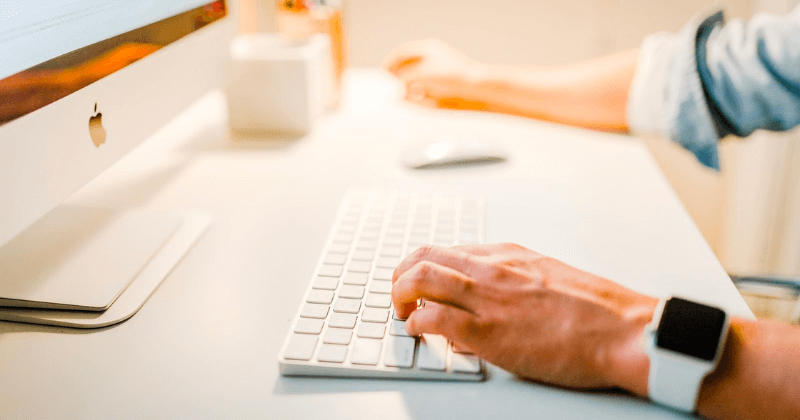 Jessica Lee
on August 17, 2023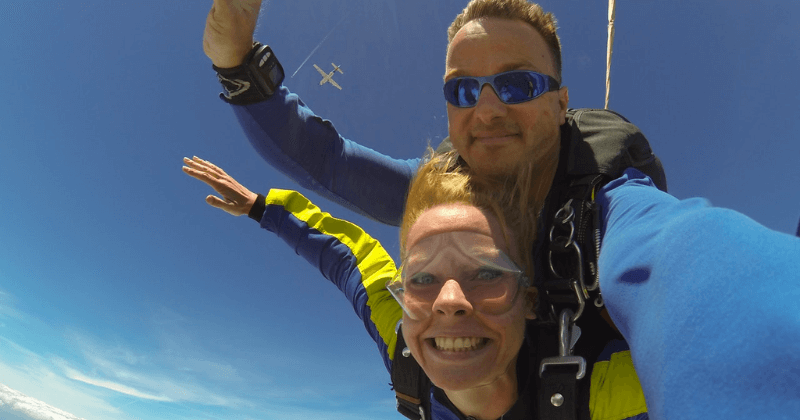 5 Replies to "Internet Marketing & Australia: Why AU is No Longer the New Kid on the Block"