League of Awesome Optimizers: Induction Ceremony – SEM Synergy Extras
Today on SEM Synergy, Bruce Clay, Inc.'s weekly podcast on WebmasterRadio.fm, weighty, important news leads the show. Bruce, Susan and I talk about Yahoo!'s discontinuation of its Search Submit paid inclusion program and how long-tail searches remain on the rise. Along with user behavior and search engine technology — the times, they are a'changing.
Guest Gregg Poulin, general manager of online research company Compete.com, offers up some fascinating early indicators of the e-commerce holiday season, what Compete.com data reveals about searcher behavior when it comes to paid and organic results, and ways marketers can act on behavioral audience data.
For these revealing and actionable insights, check out this week's episode of SEM Synergy. Because right now I'm not going to expand on any of this heady info. Instead I'm going to elaborate on the final segment, i.e. the way-too-fun, you-have-to-do-this-yourself-too discussion we had to close out the show.
David Harry, a renaissance man of the SEO world, does just about everything you can think of when it comes to the search industry. He publishes a research-heavy SEM blog at Huomah.com, he compiles the weekly SEO Geeks Newsletter, he contributes to other industry media including SEM Synergy and, recently, Search Engine Journal, and just this week he opened the doors to a new search industry learning community and hang-out, the SEO Dojo.
In between all that he managed to assemble a rough-and-tumble crew of SEO superheroes, the League of Awesome Optimizers.
David carefully crafted my alter ego, the Siren, and I was so excited and inspired to be counted among this honorable team, that I wanted to spread the joy throughout the SEO community. We all have skills and talents that make us good at what we do. Why not translate that to superhero form?
So Dærick, Michael, Susan and I chatted about the super powers we'd most want if we could be the Superman of the SEO world. The convo was so entertaining I wanted to bring it to the next level. I used the HeroMachine to bring these vivid superheroes to life, and it was so fun and illuminating that I suggest all SEOs join the League. Go ahead, bring that super-alter-ego of yours to life!
Rev up the HeroMachine, create a superhero that reflects you and your talents, write up a description or story, and post the image and story to your blog, Facebook, Flickr, anywhere, then post a link to it in the comments on David's original post, and here too, if you'd like. There's an SEO superhero party happening and everyone's invited!
In the meantime, without further ado, please welcome the newest members of the League of Awesome Optimizers: The Headliner, Doctor Influence and Algo Buster.
Dærick Gröss, aka Doctor Influence
Only using his powers of persuasion for good, Doctor Influence uses his mental muscle to turn the heat up on clients afraid to act and improving their search presence.
A mesmerizing gaze, sharp tongue and massive grey matter are the good doctor's tools for convincing clients that he's looking out for them and acting in their best interest. His fist of fire and fury brings home the point that when you listen to the doctor's orders, you'll soon be seeing green.
But when all is said and done, one has only to look at Doc's fiery red hair to know not to mess with this charmed medicine man.
Michael Terry, aka Algo Buster
Part man, part machine, Algo Buster uses his ability to communicate with his robot cousins to dominate organic search rankings.
Working with code late one night, his eyes caught the glow of the full moon reflecting on the computer screen. The radiant light is the last thing he remembers before undergoing a mysterious transformation that made him a human-computer hybrid. As a fluent speaker of the language of search engine spiders, no keyword is too saturated and no industry too competitive for Algo Buster.
Watch out SERPs. His boots were made for stomping — the competition!
Susan Esparza, aka The Headliner
A master of short prose, The Headliner deftly wrangles content into seductive titles and headlines that catch reader attention and drive traffic.
With her sparkling wit, The Headliner whips content into shape or carves it into quick and digestible one-liners perfect for headlines. On her hip rests a red editing pen and sticky notes to leave behind language lessons for those in need. While the pen is mightier than the sword, she prefers to have both handy for cutting down content to its click-worthy core.
And if you don't like her changes, she can always edit your face.
Posted by Virginia Nussey on October 21st, 2009 at 5:23 pm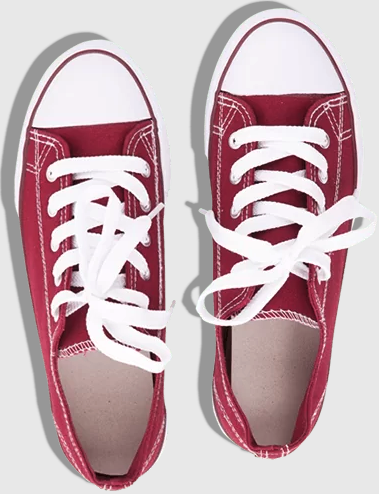 Bruce Clay
on March 27, 2021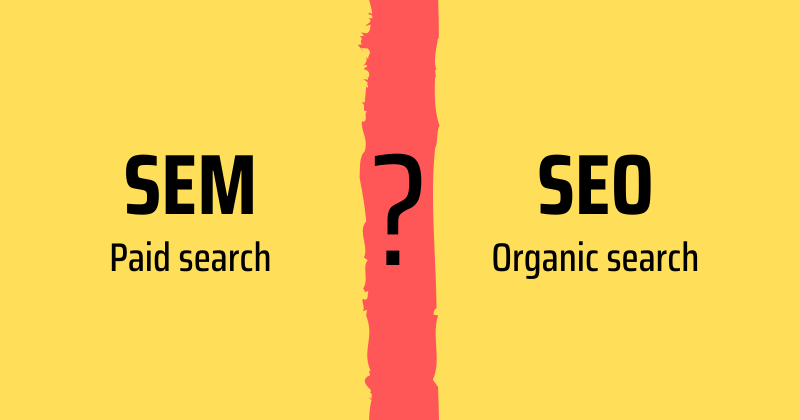 Bruce Clay, Inc.
on March 1, 2021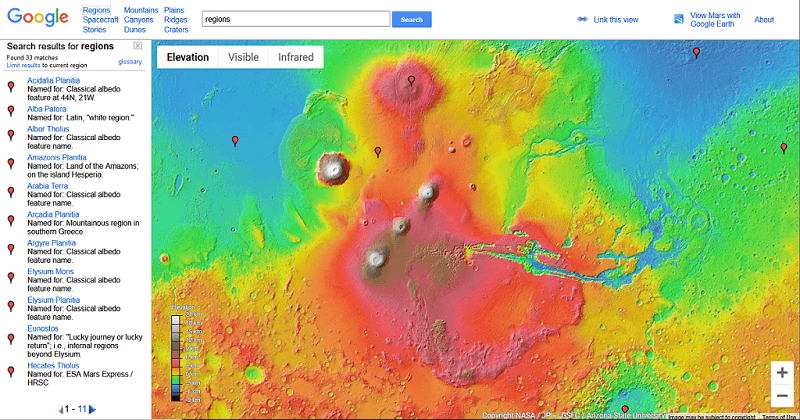 Bruce Clay, Inc.
on February 4, 2021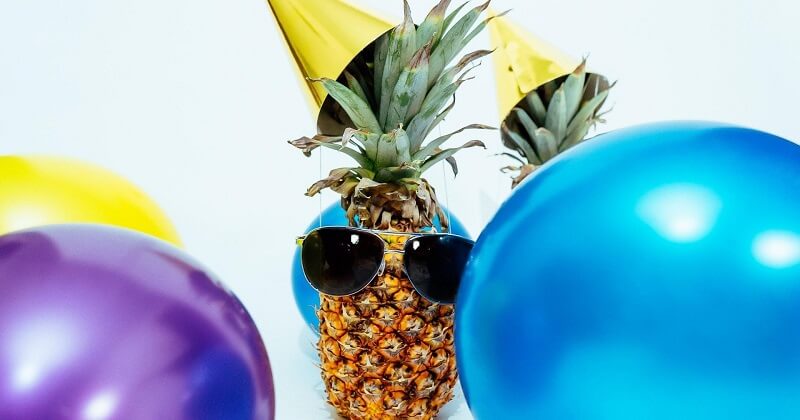 3 Replies to "League of Awesome Optimizers: Induction Ceremony – SEM Synergy Extras"