Link Building-Where is the personal touch?
Link building is one of the cornerstones of search engine optimisation and significant amounts of time and resources should be dedicated to this endeavour. Using the information below should significantly increase your link building ability and therefore, your seo effectiveness.


Photo by Search Engine People via Creative Commons
Everybody knows that the link building process is a long, tedious and never ending process. Agreed? Wrong, the link building process should be seen as a one-off chance to promote your website to likeminded people in your area of expertise. This process will repeat itself every time you contact a different webmaster in your pursuit of links.
That's why it's important to have link-worthy content on your website. If you can't answer "Why would anyone want to link to this?" then you should revise the content you're trying to promote. If you can answer the question, then the link building process won't seem like "begging" but more like "promoting" and when you get e-mails back from webmasters confirming that your content is indeed interesting and link-worthy it will make the link building process a lot more enjoyable.
Being a webmaster myself, I am bombarded daily with link request e-mails of which 99% will be doomed to my spam box, mostly because the majority has exactly the same subject line, so why should I waste my time if you haven't taken the effort to address me personally.
People think of link earning as a dreadful process which they HAVE to do, rather than seeing it as an opportunity to create a relationship with likeminded people in your niche and like networking, link requests are very personal.
This inspired me to address these issues by explaining what I would like to see from a link request.
Subject Line:
The very first thing I see when I open my mail box is the subject lines of the e-mails. When I see e-mails with the following phrases, "link request" or "link exchange", rest assured, they will be forwarded to my spam box.
If you want me to invest time in reading your e-mail, the least you can do is change your subject line from the standard ones offered in hundreds of automated link request software packages. Be more personal when writing your subject lines. Brainstorm a few different ideas and then ask yourself, "If I got this e-mail, would I open it?"
Greeting:
"Dear Sir/Madam" look familiar to anyone? Could that greeting be anymore impersonal? You haven't taken the time to see who I am, what my name is, or whether I'm male or female.
Especially in Australia, where we like to pride ourselves on being "friendly" and "sociable", would you ever greet anybody like this, unless you know who the person is?
If you are going to contact a complete stranger take the effort to learn who they are and their name, again the personal touch could make or break your email!
Continuing on from the pleasantries, don't get straight to the point. You are trying to establish (at least I hope) a relationship with the webmaster. Establishing a relationship is hard when I don't know who you are.
Adding just a one line introducing yourself and who you are a lot more personal and professional when you're approaching complete strangers.
Showing Interest:
Now that you've greeted me and introduced yourself, I kind of know who I am dealing with. The next part is why you should be showing interest in the website.
Always consider that webmasters could run multiple sites, so be sure to include the site name, and what you found interesting/relevant and provide the URL. Explain why you think that article/blog post is interesting because we webmasters enjoy a good attempt at ingratiation.
Reason for contacting:
This is possibly the most important part of the e-mail. This is your chance where you tell the webmaster that your content is valuable to him, and that it's worth publishing or linking to. Don't blatantly ask for a link request but explain why linking to your content would benefit his website and his visitors.
Your contact details:
Don't abruptly finish the e-mail by not publishing a personal message to the webmaster. Instead of "thank you for your time" let the webmaster know that if he or she has any concerns or further questions that you are available to be contacted. Give your personal e-mail address, or in-case of the prospective link being very beneficial to your site, add your phone number.
Ending:
When ending your e-mail, use a variety of different ways to thank the webmaster, don't stick to "thank you for your time" or "kind regards", try to be more personal in your greeting. Unless your prospect is a large corporate, personal messages tend to be more effective to the everyday webmaster.
Signature:
Your signature should be seen as your business card. This is most likely where the webmaster will get your contact information from, when they decide that they are interested in what you have to offer. Make sure you include your full name, company name, company address, telephone number and personal e-mail address at the very least.
Finally, if you're trying to establish a long term relationship with this webmaster, which you should be aiming for, do not include any HTML code or asking for a reciprocal link within your first e-mail. This comes later in the process when the webmaster has decided whether or not they are interested in pursuing a professional relationship with you.
Posted by Bruce Clay, Inc. on July 15th, 2009 at 12:42 pm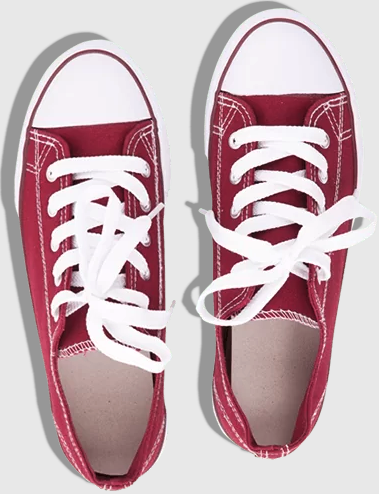 Still on the hunt for actionable tips and insights? Each of these
recent SEO posts
is better than the last!
Bruce Clay
on August 31, 2023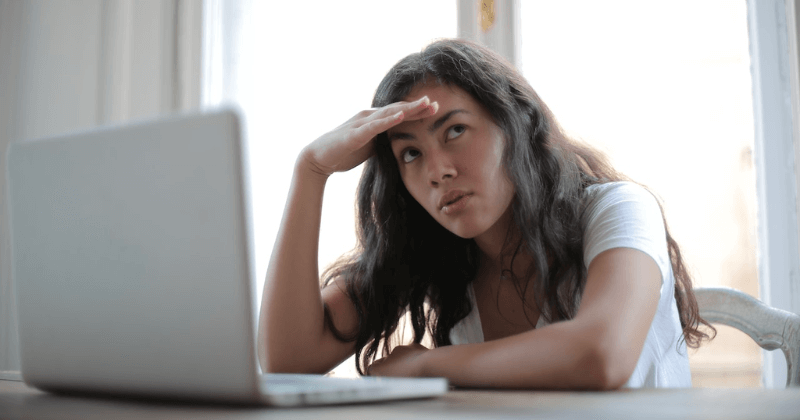 Bruce Clay
on August 24, 2023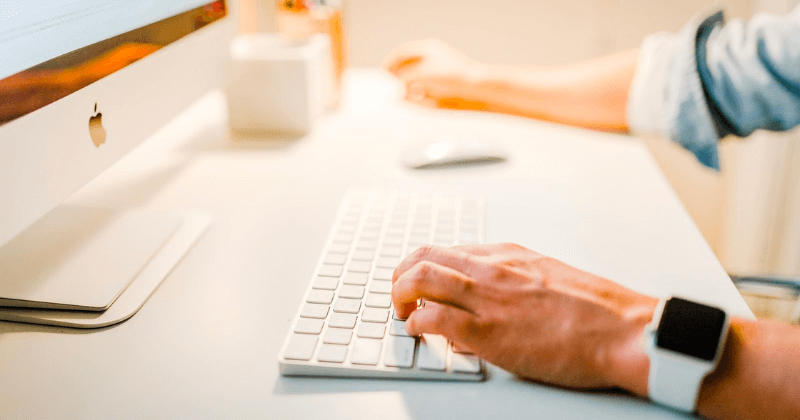 Jessica Lee
on August 17, 2023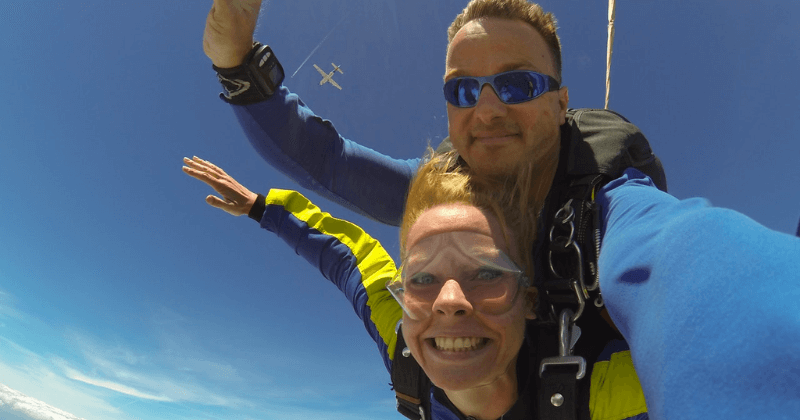 0 Replies to "Link Building-Where is the personal touch?"