Liveblogging Schedule for SMX Advanced 2008
It's SMX Advanced time again. I can't even believe it!
On Monday afternoon, a handful of the Bruce Clay, Inc. team will head to Seattle for SMX Advanced. As I mentioned yesterday, this will be our first time displaying and parading introducing and welcoming Virginia and Chris to the SEO community as bonafide Bruce Clay team members. Please don't frighten them. Especially Virginia. I'm particularly fond of that one.
Below you'll find your very own Lisa/Virginia Tracker. Do with it what you will. I must say, SMX Advanced is offering up some quality sessions this year. I was pleasantly surprised to see a lot of great sessions coming out of that Developers Track. Well done, team!
Date/Time
Lisa
Virginia
Day 1: Tuesday, June 3, 2008
9:15am-10:00am
Keynote: Kevin Johnson, President, Platform & Services Division, Microsoft
10:45am-12:00pm
Winning From The Start: Getting Ad Copy Right
Blow Your Mind Link Building Techniques
1:30pm-2:45pm
Bot Herding
Creating Value In Your SEM Business
3:15pm-4:30pm
Buying Sites For SEO
Closing The Loop: Are You Tracking Every Lead?
5:00pm-5:45pm
You&A with Matt Cutts
Day 2: Wednesday, June 4, 2008
9:00am-10:00am
Search Friendly Development
Search Marketing & Surviving a Recession
10:45am-12:00pm
What You Should Be Measuring – But Aren't
International SEO
1:45pm-3:00pm
Diagnosing Web Site Architecture Issues
Analytics Every SEO Needs To Know
3:15pm-4:30pm
Give It Up
Amazing New PPC Tactics
We'll see you in Seattle. I can't wait! :)
Posted by Lisa Barone on May 28th, 2008 at 12:10 pm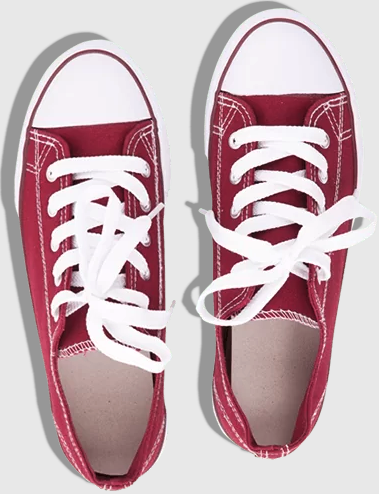 Bruce Clay
on July 29, 2020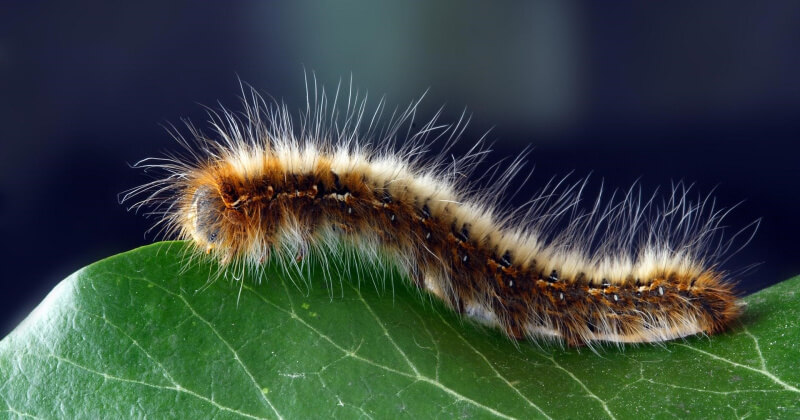 Bruce Clay
on April 15, 2020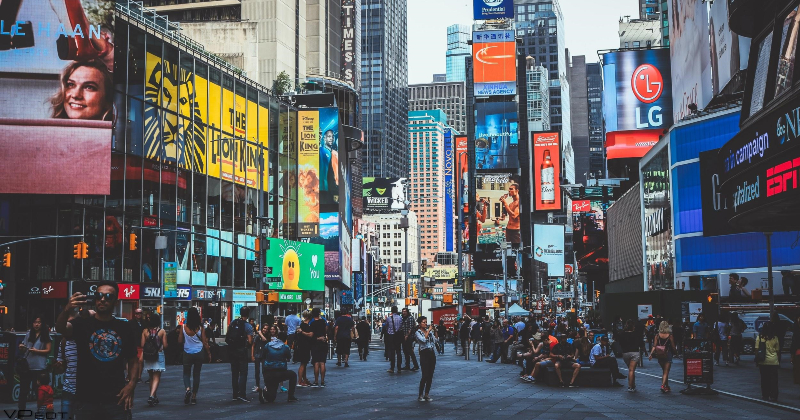 Bruce Clay
on April 13, 2020