Looking Back, Moving Forward in SEO – SEM Synergy Extras
The exciting thing about working in SEO is that every single week, you wake up to a new industry. Changes come fast and furious and what worked last month is old and stale in this one. This is an industry that prides itself on its ability to keep moving forward, forging new paths and taking new chances.
Looking back, however, occasionally has its merits. How often are we faced with saying that some development "looks like Altavista" or "Yahoo! 2001" (I'm looking at you, Google Instant.) Like any evolution, it is in looking back that we are able to find mistakes and avoid them as we move forward.
And how far we've come! This week's SEM Synergy show revisited two of our Greatest Hits interviews – Matt Cutts in December 2008 and Bradley Leese in July 2010. Both spoke, in different ways, on the subject of the future of search and the search industry. Matt spoke about freshness, the rise of mobile and the (then) upcoming crackdown on paid search. Bradley covered Caffeine and Mayday and how those would affect search engine optimization in the long run.
The retrospective came on as SMX East wrapped up in New York City and it's easy to see from looking over the liveblog coverage that the topics remain just as relevant today as they were months and years ago.
Some statements that were controversial at the time (Ranking is dead!) are now just accepted (mostly) as written – ranking is just one of many factors to judge SEO success, traffic is king, conversion matters.
Give today's show from yesterday a listen, and let us know what Matt got most wrong. It was two years ago, after all. No one's crystal ball is perfect.
Posted by Susan Esparza on October 6th, 2010 at 3:52 pm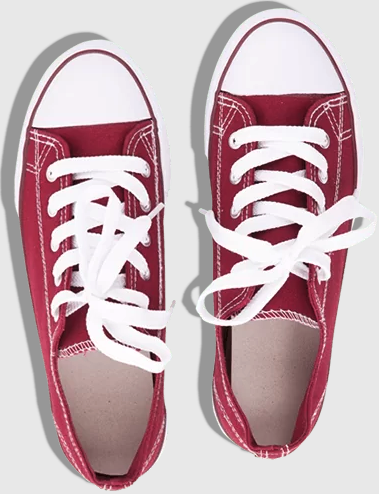 Still on the hunt for actionable tips and insights? Each of these
recent SEO posts
is better than the last!
Bruce Clay
on August 31, 2023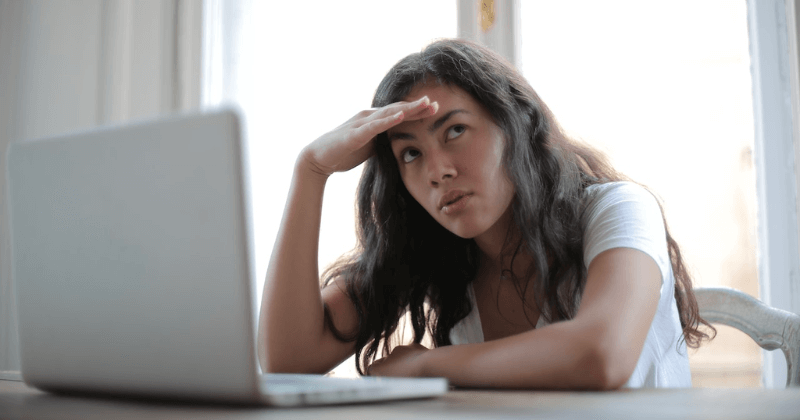 Bruce Clay
on August 24, 2023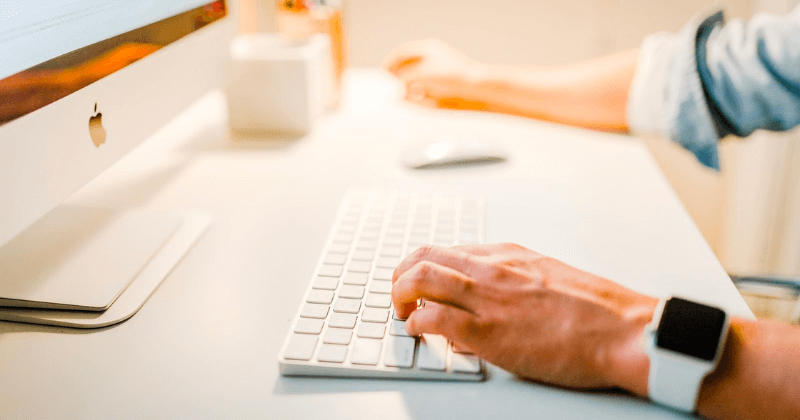 Jessica Lee
on August 17, 2023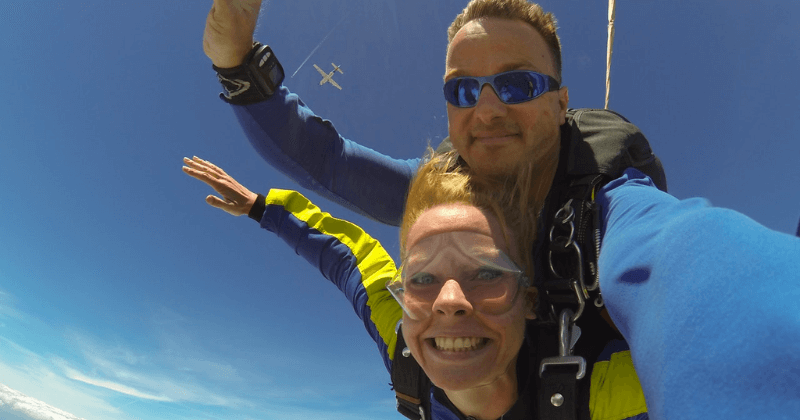 2 Replies to "Looking Back, Moving Forward in SEO – SEM Synergy Extras"