3 Qualities of a Message that Makes an Impression, via PubCon and TED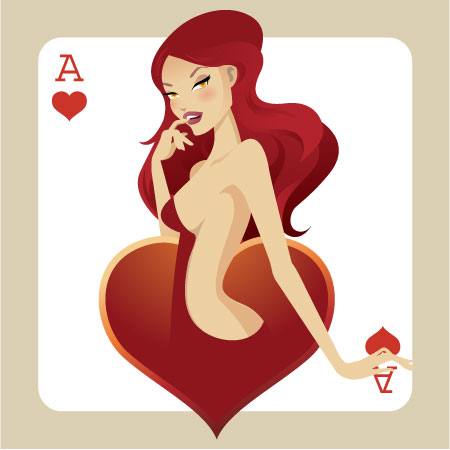 Purpose Inc. Poker Tournament, a PubCon classic
You or someone you know is likely nursing a hangover this morning after a week in Vegas attending PubCon and its parties. I've got this impression of PubCon for being a fun-first kind of conference — its Vegas setting and annual poker tournament help. Yet as they say, work hard, play hard. A best-of show roundup from blogger and attendee Gil Reich reveals deep professional and intellectual insights shared at the conference. My quick picks from his post:
My favorite one-liner:
Matt Cutts: Think of the link disavowal tool as like a chainsaw. Respect the tool.
My favorite stat shared:
David Mink: Images are shared ten times more than video.
And from the keynote by master of influence Robert Cialdini, human behavior to capitalize on:
Liking: Deadlocked negotiations dropped from 30% to 6% when participants were first asked to share a little personal info about themselves.
I'm still just scratching the surface of PubCon blog coverage and the goldmine of marketing knowledge within. From my initial reading, PubCon Las Vegas presentations covered new territory in the industry conference circuit. However Cialdini's point brings me to my next.
Presenting info in a compelling way and delivering a message to the highest impact is a large part of a marketer's job. This TED talk is a presentation that gets so much right and thus delivers on so many levels. It's 12 minutes you won't regret. #liking
Apart from the obviously fascinating topic Mr. Achor covers in the video above, this presentation holds lessons for those looking to make a lasting impression with their message. Here are some takeaways for pushing presentation to a higher level of connection.
Humor: No explanation necessary.
The unexpected: Achor said, "Don't start a presentation with a graph. On that note, here's my graph."
Shift perspective: He called out the boarding school's wellness week for being a sickness week.
I think all the above are accomplished in another little video that tickled my fancy. This one's a little coarser than the video above, but an example of viral video marketing to be enjoyed by those with a thick skin.
Finally the big takeaway from the happiness advantage presentation: every business should seek to connect to why their audience cares. I have a graph for that: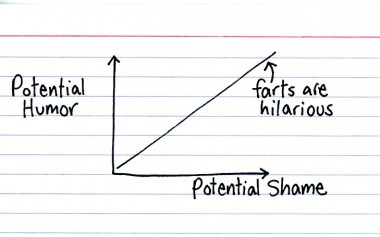 ;)
Posted by Virginia Nussey on October 19th, 2012 at 8:30 am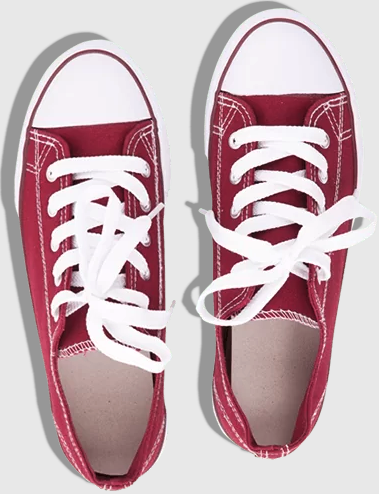 Bruce Clay
on March 27, 2021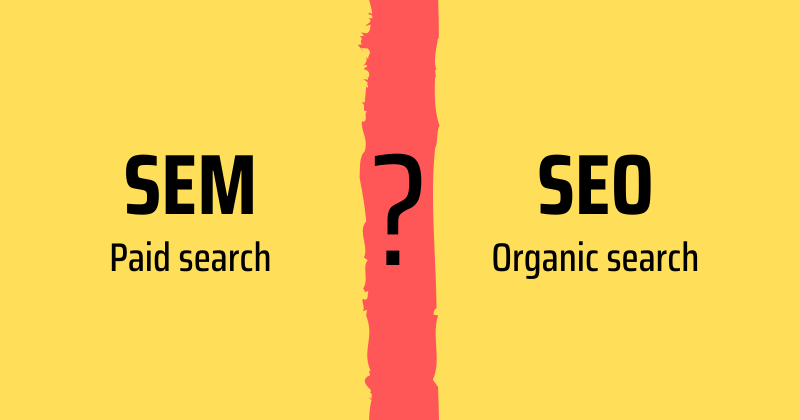 Bruce Clay, Inc.
on March 1, 2021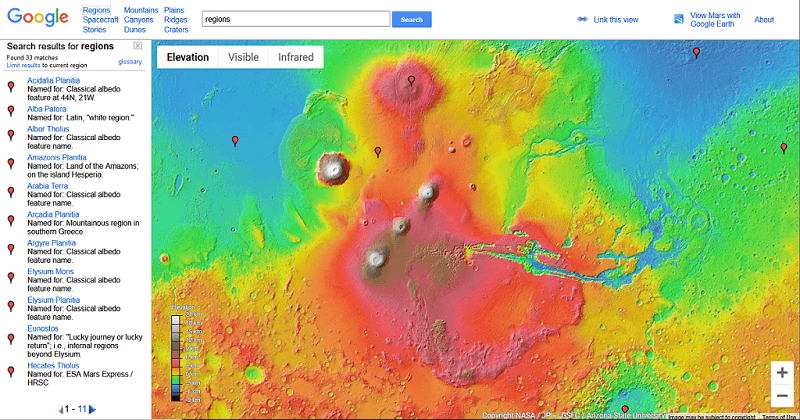 Bruce Clay, Inc.
on February 4, 2021