Mike Grehan Appointed Chairperson of 2008 SES London
Bruce Clay's own Mike Grehan has been appointed as Chairperson and host of the 2008 Search Engine Strategies Conference & Expo in London. I know, you've already heard it from Mike and you've heard it from Incisive but now you get to hear it from me!
I just have one question for you, London. Can you handle The Grehan? Huzzah!
Seriously though, we're all really excited for Mike, who will undoubtedly bring a fresh new outlook and an amazing amount of energy to an already stellar event. Mike has been a part of Search Engine Strategies as a popular speaker and contributor for many years so I know he was very excited when the opportunity presented itself for him to get his hands dirty and delve in a little deeper. SES has long been the industry's must-attend conference and we know that with Mike at the helm, that reputation is secure.
Incisive knows what a good deal they got. From the press release:
Kevin Ryan, vice president of global content for Search Engine Strategies and Search Engine Watch said:

"Mike's expertise in search marketing and long history with SES made him the natural choice for next year's London event. We are looking forward to working with Mike whom I'm sure will be bringing some of his unique style to the 2008 conference."
Over at his personal blog, Mike invites readers to share suggestions for speakers, session topics or panels by dropping him an email. I would encourage you to do that, however, since I am special I am going to make my recommendation to Mike right here. Are you listening, Grehan?
Bring me to London! You're going to need someone around to record all of your hard work and accomplishments, right? Let me do it! You tell Bruce.
I can't wait to hear about what Mike comes up with for next year's SES London. One thing's for sure, with Mike Grehan at the wheel, you're not going to want to miss this show. The speakers, the sessions, and the after hours networking just got a whole lot spicier. (We love you, Mike.)
Posted by Lisa Barone on July 24th, 2007 at 11:42 am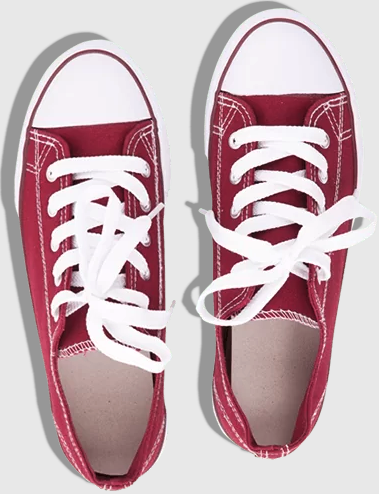 Bruce Clay
on March 27, 2021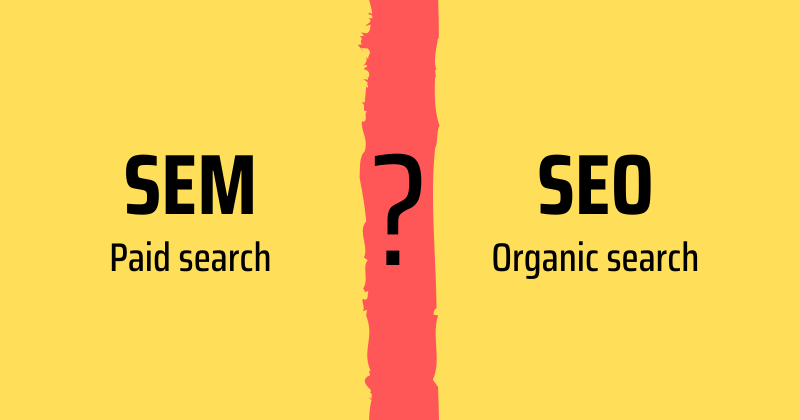 Bruce Clay, Inc.
on March 1, 2021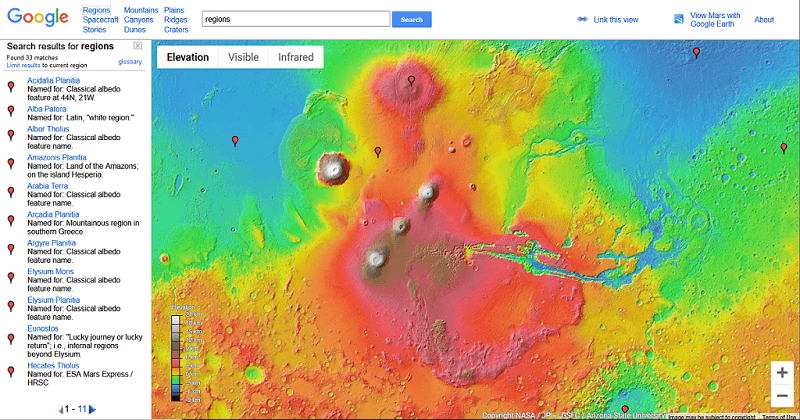 Bruce Clay, Inc.
on February 4, 2021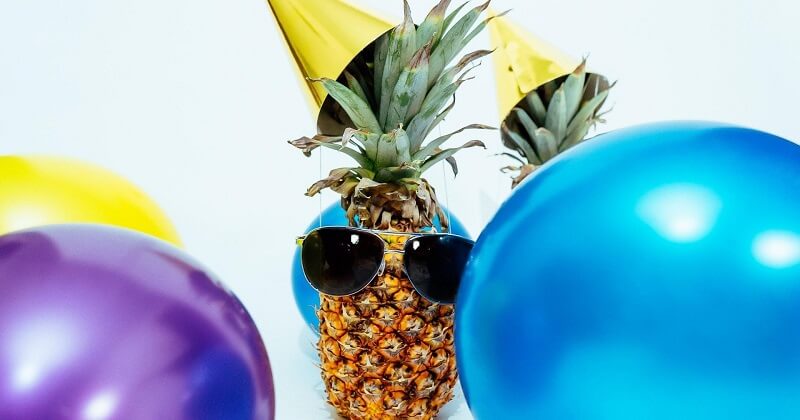 3 Replies to "Mike Grehan Appointed Chairperson of 2008 SES London"