Online Video Ad-Ventures
William Shatner is used to exploring new, uncharted territories. Now, the veteran film and television star has boldly gone into the online video space. Last week we got our first peak at The Gavones, a YouTube cartoon series directed and partly voiced by Shatner.
The first episode of The Gavones, a mobster romp with a Hollywood twist, was released on the video sharing site last week. But why would a seasoned actor like Shatner venture out of his comfort zone and into the universe of online media? According to People.com, Shatner said:
"All those media forms like Facebook and Twitter, we don't know where they're going to take us; certainly YouTube is unique in its form. So it seemed like a good idea to investigate how to do entertainment on it."
Now that's the kind of attitude we like to see in the fast-moving field of Internet marketing. A little curiosity, a dash of daring, and — with Priceline sponsoring the series sans any noticeable brand plugs — a willingness to pull strings to get what you want. Shatner has shown a deep understanding of how the Internet has changed people's expectations of entertainment and information. If William Shatner, a traditional media mainstay, is experimenting with online video, shouldn't you too, dear modern-day advertiser?
Let's take a look at MarketingSherpa's most recent chart of the week:
What information do you use to inform the design of new ads?


MarketingSherpa Chart of the Week – Non-member access until June 19, 2009
According to the survey, only 3 percent of marketers are taking advantage of the online ad marketplace as a testing ground for TV ads. A more respectable 30 percent are testing video ads on free video sites like YouTube. As the article points out, both tactics can be useful for testing viewer response to video ads. But by airing the test ad on YouTube you'll be unleashing the anonymous haters to comment bash your brand. This may not be the best strategy in terms of brand protection. Testing your video ads during online airings of prime-time TV shows allows advertisers to pre-test TV ads in an online environment that closely replicates the television experience. And by measuring ad effectiveness through surveys, this option offers privacy and brand protection while inviting feedback.
Hulu.com, the free online video site comprised of network and cable TV shows, has recently welcomed Disney and its network ABC to the fold. Last month the site climbed the ranks to become the third most popular online video property. But while this television-sanctioned online viewing site appears to be gaining credibility and momentum, MarketingSherpa points to an "abundance of house ads and PSAs (a.k.a. unsold inventory)" as a sign that ad space on the site is relatively inexpensive. With just 3 percent of marketers reporting paid online video advertising, the competition is looking good, too.
It's time to take a cue from Shatner. Seek out new online civilizations to watch your content. Embark on the final frontier of our digital age. And use the strange new world of online video advertising to your advantage.
Posted by Virginia Nussey on May 19th, 2009 at 3:44 pm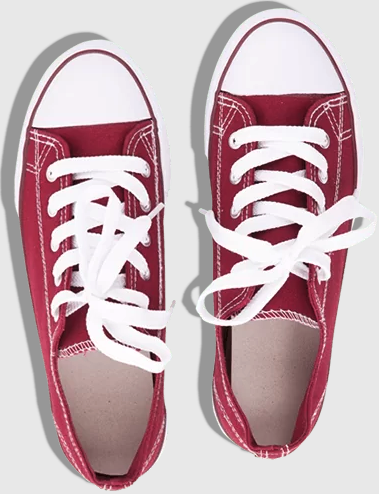 Bruce Clay
on March 27, 2021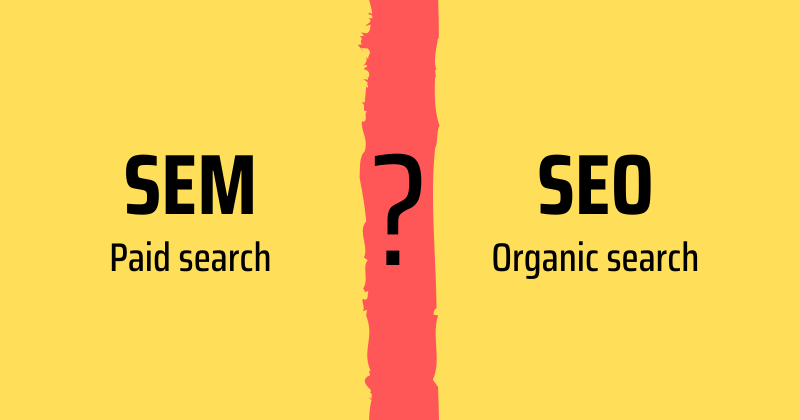 Bruce Clay, Inc.
on March 1, 2021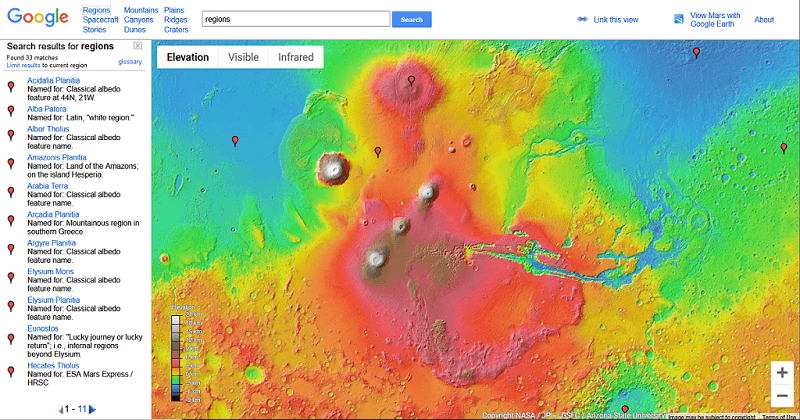 Bruce Clay, Inc.
on February 4, 2021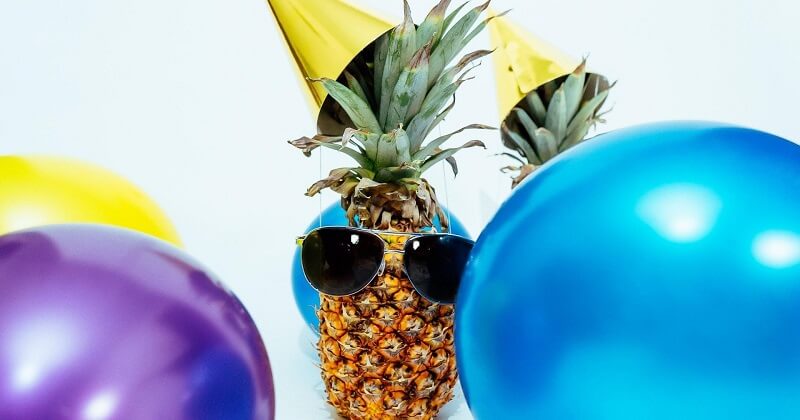 One Reply to "Online Video Ad-Ventures"