Panalysis, Rod Jacka on What you Should be Measuring – But Aren't
Rod Jacka, MD of Panalysis will advocate the virtues of measuring not the usual metrics such as CPA, ROI, CTR but also of hidden and little thought about abstract metrics that have an impact on all levels of your firm.
The air is thick with anticipation on this the second day of SMX Sydney, most of the audience is bright eyed and bushy tailed with the remnants nursing some sore heads after a few drinks last night. Lets hope today is as dynamic and informative and yesterday
Rod starts out by explaining that ROI is generally calculated as Total revenue/Fixed costs & Unit costs. Bounce rate is only useful when applied to specific keywords, pages, visitor type and other individual elements. Good bounce rate is hard to assess, it must be viewed in context to make it relevant.
Segmentation, a relatively new feature that has been introduced to Google analytics, has taken the tool from adequate to enterprise class, making it one of the best free tools on the market.
Some good insights into some analytics programs with a heavy emphasis on Google analytics with Rod going into a fair bit of detail on segmentation and setting up of goals, quite a few case studies were also shown. Overall it was an intriguing session showcasing the benefits of measuring multiple metrics rather than the standard few.
Posted by Bruce Clay, Inc. on April 3rd, 2009 at 1:40 pm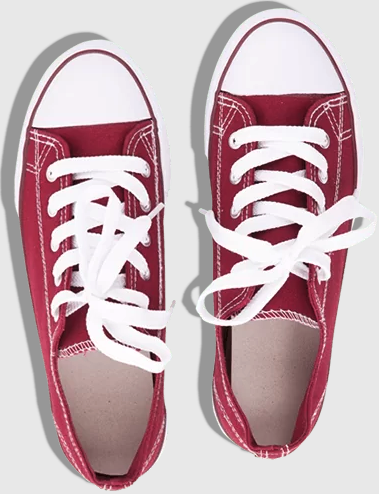 Bruce Clay
on March 27, 2021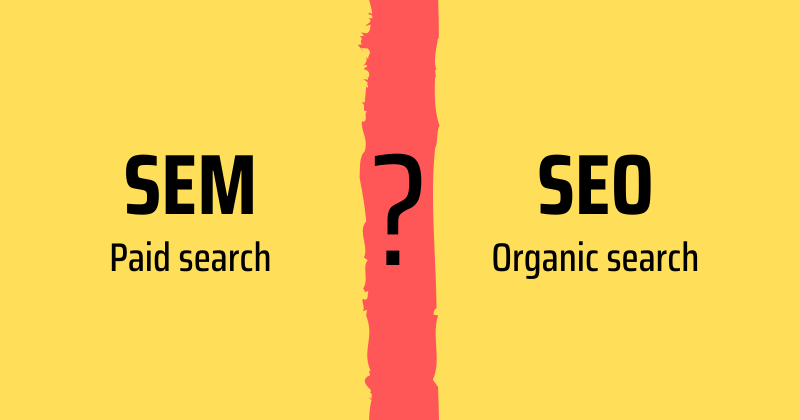 Bruce Clay, Inc.
on March 1, 2021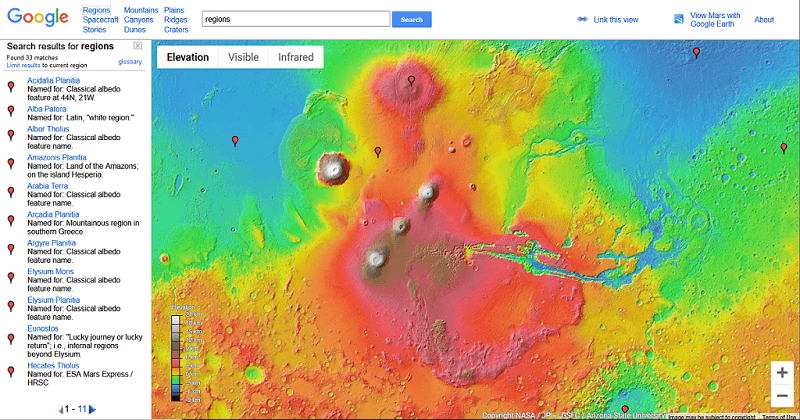 Bruce Clay, Inc.
on February 4, 2021