Personalized Search Advancements – SEM Synergy Extras
If you're interested in finding out how Google is customizing your search results, I have the perfect tutor for you. President and founder of Reliable-SEO, David Harry, aka the Gypsy, has been researching the subject of personalized search for years. And he doesn't just have theories to share with you — he's got research and numbers and statistics to back it up.
I talked to David this week on SEM Synergy as part of an episode devoted to the ways that Google is tailoring search results just for you. Last summer David conducted an experiment in personalized search which focused on the fluctuating rankings of results for informational queries. He published his findings (which are available for PDF download) and, in my opinion, the intriguing results are a necessary read for any serious SEO.
For instance, the data showed that re-ranking was occurring whether or not a user was signed into their Google account. Also, users browsing the Web on Safari saw very little ranking deviations from the baseline, suggesting that the browser technology plays a role in whether or not re-ranking occurs. And one more thing before I give it all away; when the exact same query was performed by users across the country, no two results set were the same! Have you signed up to download the report yet?!
Then there's SearchWiki, a whole other can of worms in the personalized search realm. We close the show with a discussion about how the recently released feature is poised to shake up the way SEOs measure success. As usual, it's impossible to touch upon the various concerns members of the industry have voiced about SearchWiki, so I've rounded up some of the views expressed here.
In the end it all comes down to the fact that the ranking algorithm is always going to be a moving target and that SEOs have to adjust their strategies as they go. Just be sure that you're staying up on the evolving search technologies, play by the rules, and success will follow accordingly.
My thanks to David for taking the time to talk to me and our audience about custom ranking factors. David's got another experiment in the queue, so if you'd like to be involved in the study just give him a holler. His first group was made up of about 16 volunteers and there are already 80 people signed up for the next round! People are obviously champing at the bit to discover all they can about how result re-ranking is determined. I know I can't wait to see what David finds out.
Posted by Virginia Nussey on January 28th, 2009 at 5:16 pm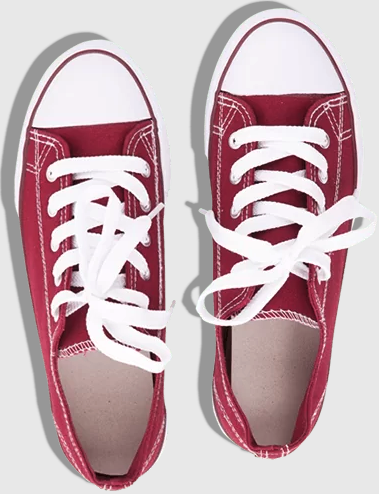 Still on the hunt for actionable tips and insights? Each of these
recent SEO posts
is better than the last!
Bruce Clay
on August 31, 2023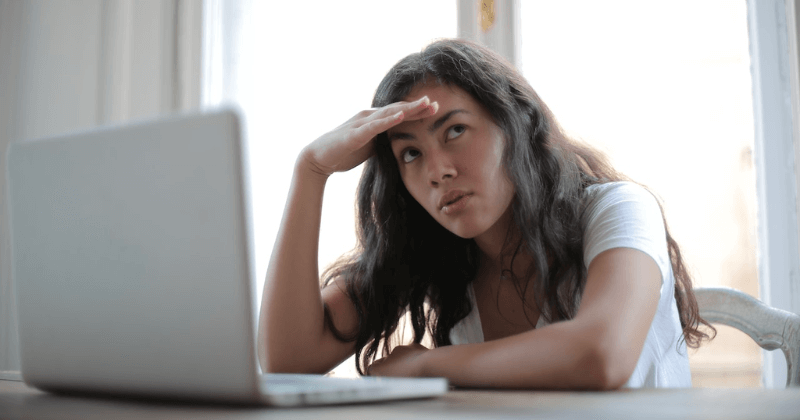 Bruce Clay
on August 24, 2023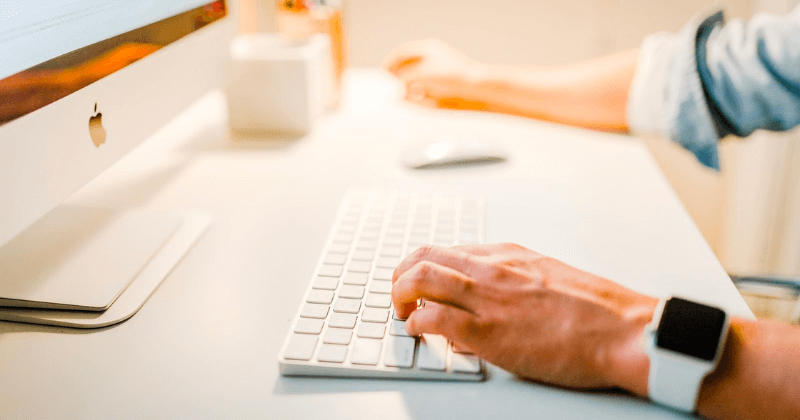 Jessica Lee
on August 17, 2023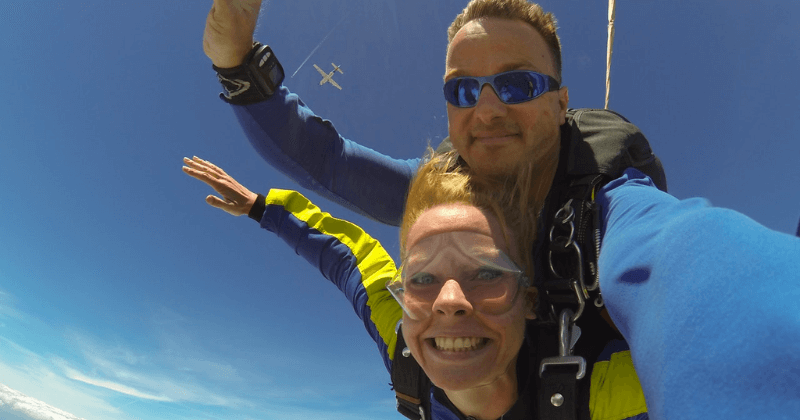 3 Replies to "Personalized Search Advancements – SEM Synergy Extras"