Rich Snippets: A Golden but Missed Opportunity to Enhance Search Engine Listings
I admit that I'm not always on top of the latest technological innovations. I still haven't built a Twitter list, customized a Google news section, or finagled an invitation to try out Wave. (Fortunately, Susan and Virginia usually have this stuff covered and I learn by sitting between them.) So it didn't surprise me to find that back in May, Google introduced a feature called "Rich Snippets," and I hadn't even noticed.
What are Rich Snippets?
Rich Snippets offer a way for Web sites with certain types of content to enhance their site's search result listings in Google. All the Web site has to do is add some HTML code (in the form of microformats or RDFa) to structure that data in their pages so the search engines can recognize it. And even before Google started offering this six months ago, Yahoo! enabled microformats in SearchMonkey back in 2008.
So what does it look like? A Rich Snippet shows up as an extra line in a search result, inserted between the title and description text. Here are two examples:
The Rich Snippet can contain a summary of user reviews, range of prices, or other specific information, which is meant to give searchers convenient summary data at a glance about that Web page. Translation: Rich Snippets increase the size and value of your listing on a SERP to show additional, user-targeted information. Result: You theoretically can attract more eyes, more clicks, and more conversions to your site.
"It's a bonanza!" I thought. Google graciously allowing webmasters to enhance their listings on search engine results pages, just by adding a few HTML codes on their own site? Amazing! I started running all kinds of searches just to see this in action.
What surprised me was how infrequently Rich Snippets showed up. Besides Yelp, which was a beta partner with Google in the Rich Snippets rollout, very few Web sites seem to have taken advantage of this feature.
Why Don't More Sites Use Them?
Could it be that Web developers and SEOs simply missed the news announcement? Maybe like me, they were just too overwhelmed by the waves of new features rolling out one after another from the search engines. Or did they see the news but decide it wasn't worth the effort to implement Rich Snippets at all?
Whatever the reason Rich Snippets might have been overlooked until now, the feature is worth considering — it's an opportunity to improve conversion rates through increased visibility in the search engines. As Tim O'Reilly observed when Google first rolled out Rich Snippets (emphasis added):
Rich Snippets could be a turning point for the Semantic Web, since, for the first time, they create a powerful economic motivation for semantic markup. Google has told us that Rich Snippets significantly enhance click-through rates. That means that anyone who has been doing SEO is now going to have to add microformats and RDFa to their toolkit.
The good news is that lots of Web sites should be able to take advantage of Rich Snippets, even in Google's current limited rollout, especially sites with user reviews. Virginia found some interesting survey data for tomorrow's SEM Synergy discussion. A Shop.org study called "Holiday '09 Will Happen on Social Networks" addressed all the ways that online retailers will use social media to capture their share of the ever-growing online holiday spending pie. A side note in the report stated that a large portion of online retailers have "revamped" their Web sites to make it easier for visitors to shop. And 40.6 percent of site owners surveyed said they have added or revamped customer ratings and reviews.
That means many sites now have user-submitted reviews for products and services. These sites should consider structuring their review data to potentially enhance their search engine listings with Rich Snippets. Any site with people profile types of pages can do it, too.
Will the Feature be Expanded?
More types of Web page data may be eligible for Rich Snippets in the future. Google is currently experimenting with Rich Snippets for products and for businesses and organizations. But if and when this feature is expanded in the future, how widely will it be adopted?
The lukewarm reception Web sites have given Rich Snippets so far may be sending an apathetic message to Google. Sure, the search engines won't guarantee to put Rich Snippets into your SERP listing, but if you mark up appropriate data and then tell Google you're interested, the potential is high that your listing will be enhanced. However, if people don't choose to use this capability, why should the search engines expand it?
In the meantime, Rich Snippets are still relatively rare in search engine results. This creates an opportunity for a competitive advantage and increased visibility that make the effort worthwhile for any Web site containing the appropriate types of content. I suggest that it's a golden opportunity, not to be missed.
P.S. To see if Rich Snippets are being shown for any Web page, you can use Google's testing tool (recently released in beta).
Posted by Paula Allen on November 10th, 2009 at 2:59 pm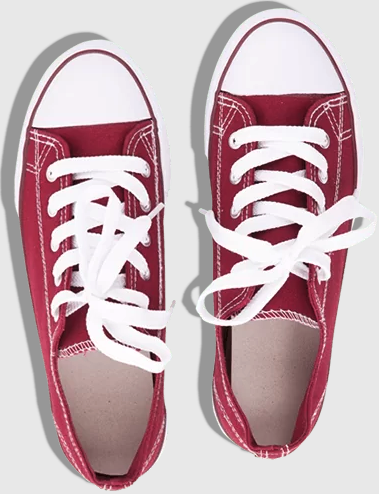 Bruce Clay
on March 27, 2021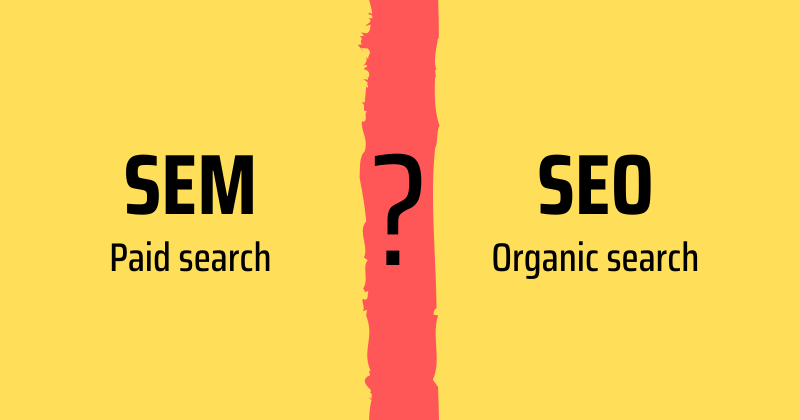 Bruce Clay, Inc.
on March 1, 2021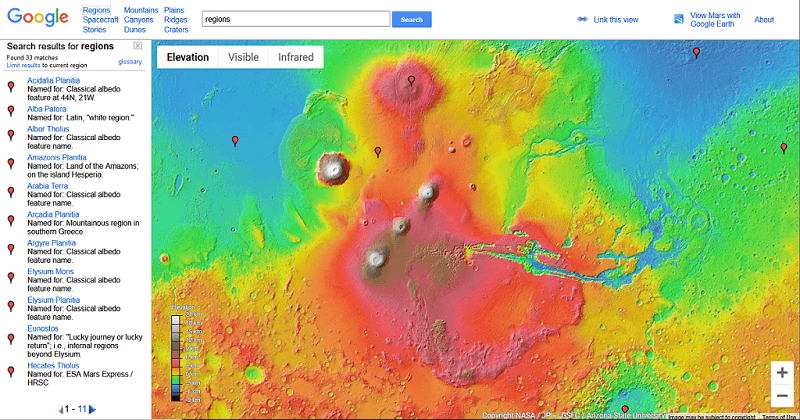 Bruce Clay, Inc.
on February 4, 2021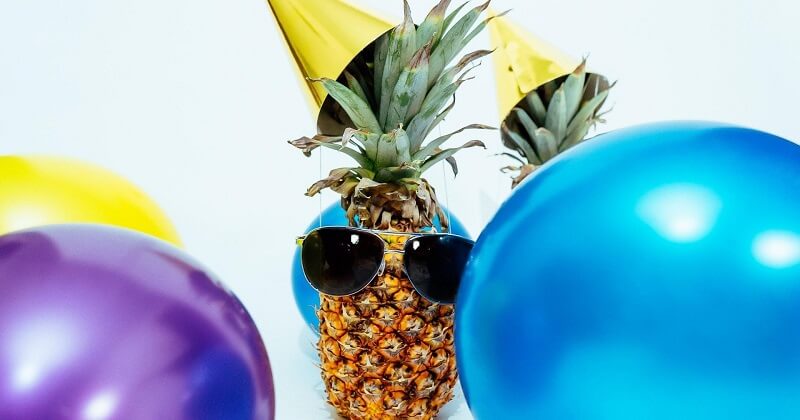 3 Replies to "Rich Snippets: A Golden but Missed Opportunity to Enhance Search Engine Listings"