Search Becomes the Display OS
So I'm not really sure what this panel is going to be about because I originally had something else scheduled. Still, I think this will be a good time, and this way I don't have to run between rooms for the next session. This also means I won't lose my seat.
It's a win-win. I mean just look at this line up:
Moderator:
Matt McGowan, Incisive Media
Speakers: (left to right)
Steven Kaufman, MediaMath
Jonathan Mendez, RAMP Digital
Dax Hamman, iCrossing
Matt McGowan gets us started as the Wi-Fi dies yet again. We're going to be talking about how search ads have overtaken display ads. He introduces Jonathan, who pitched this session back at SES San Jose.
Jonathan Mendez takes the podium. When he got started in search he sort of hated display. They got all the money and the glory but didn't convert as well and weren't trackable like search.
He brings up the old slide of the Golden Triangle (pre-Universal). He compares it to heat tracking for display ads where people don't look at the ads even a little bit.
Display falls victim to ad blindness and attention deficit disorder.
Search as display has better metrics. Let's compare the two.
Intent
Display: looks for awareness, reach and frequency, CPM
The new display/"Search" OS: looks for performance, data, CPx
Segmentation
Display: bulk, site demo, past behavior
Search: differentiated, audience, current behavior
Creative
Display: no versioning, high development cost, lead time
Search: targeted, dynamic, self serve
Buying
Display: rate card, verbal, i/o
Search: bid and real-time bidding, exchanges, automated
Campaign Management
Display: high minimum, switching costs, no optimization
Search: low minimum, no switching cost, optimization
Steven Kaufman is up next.
On the left side of the supply landscape is real time bidding. You need to have some kind of agency to put that in place and manage it. It's fast but it's intensive and most aren't there yet. Most bidding is done in the API level. Fewer but still some campaigns are done on UI bidding. Bid sheets are much more rare and very slow. They have "The Brain" which will figure bids and spit out information that's right for each type of bidding.
[Still more about MediaMath here. If you would like to learn about how to use their tools, I'd suggest visiting their site. I'm too tired to recap an ad.]
He goes through a case study where they were able to do a DR campaign, add in a brand campaign and increased volume and conversions. So that's nice.
Dax Hamman is up next. He has an awesome accent. [A cool name, too! –Virginia]
Typical large brand scenario:
+ pressure to grow revenues
+ sophisticated SEM program
+ need alternative ROI channels
= evolution of display media
He doesn't think real time buying is a new thing.
We cannot continue to shout at the crowd. That has a tremendous amount of waste in it. We must talk to individuals. By its nature, search is talking to individuals. They needed new tools to make display act more like search.
Search retargeting (Yahoo):
Step 1: Individual searches for a term relevant to your business
Step 2: Individual is tagged with a cookie
Step 3: Individual clicks on an ad that isn't yours
Step 4: Individuals can be identified by you 15 minutes later and they can be served an ad that brings them back
Site retargeting:
Step 1: Individual comes to the site
Step 2: The visit is recorded by a tracking pixel, but the user leaves before converting
Step 3: The tagged individual is identified again and an ad is displayed that it directly relevant
Step 4: The individual clicks on the ad and is brought back to your sight
These new media exchanges allow companies to buy "audiences" instead of inventory. It's useless to buy if you don't know your audience.
What if:
A lot of consumers think that cookies are evil. The FTC wants cookies to be opt-in. It has huge implications for affliates and tracking. Europe already has opt-in cookies. As of April 26, 2011 cookies must all be opt-in. He encourages everyone to go read up on it and learn about it. NIA is trying to go to an opt-out model. If you like cookies, support the NIA.
Matt says that's a bit doom and gloom, which… yeah it is. Yikes, Dax.
Dax says that exchanges are reaching critical mass. It's not leftover data which is what people think. It's people and you can target people directly. That's why CPMs are low right now — it hasn't yet been realized as valuable.
Steven says that part of it is that people will pay more for The New York Times than for Publisher 12345. They need to convince people to expose that they're selling on the exchanges.
Matt asks if the reason CPM is so low is because there's too much supply and not enough demand. Dax thinks so but says that search retargeting is exchanges, and people don't realize that.
Someone asks Dax to expand on social retargeting and how they identify who your friends are. What follows is the most distressing explanation ever. So they follow you from the site where you got cookied to Facebook. Then they take note of your Facebook ID and watch who you interact with on Facebook to figure out who your best friends are. Then they advertise to you on places other than Facebook with that information. Update: As Dax mentions below in the comments, at no point are they pulling personally identifiable information. Even your Facebook ID is encrypted so they can't figure out who you are.
[Note to self: Delete cookies. Though, oddly enough, I don't talk to my best friends on Facebook. That's all family, high school people and you horrible marketer types.]
Posted by Susan Esparza on December 9th, 2009 at 3:19 pm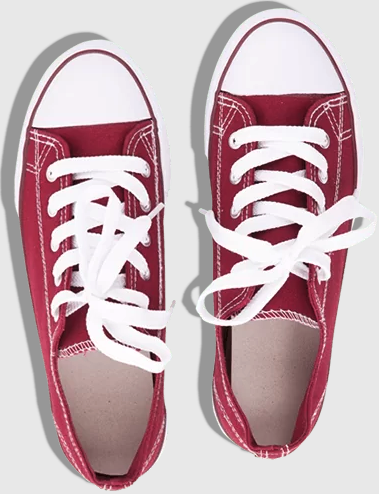 Bruce Clay
on March 27, 2021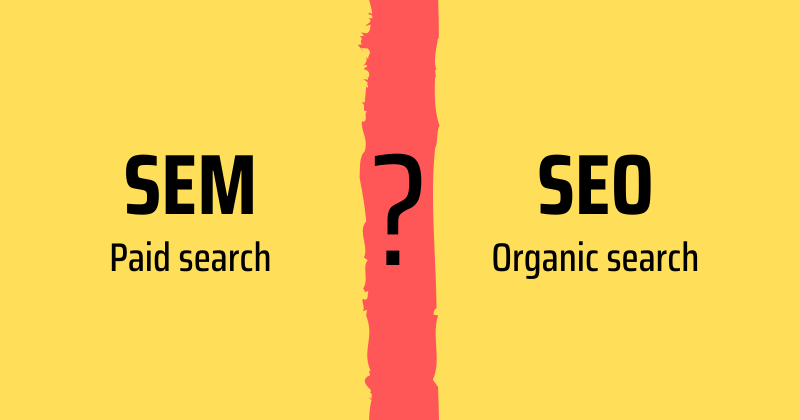 Bruce Clay, Inc.
on March 1, 2021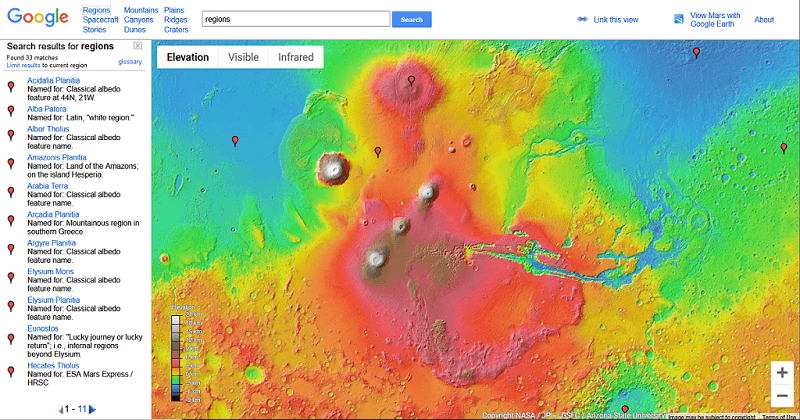 Bruce Clay, Inc.
on February 4, 2021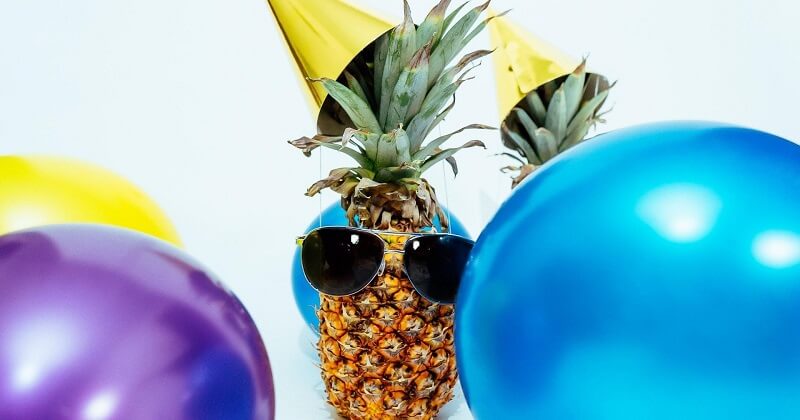 2 Replies to "Search Becomes the Display OS"