Search Engine Optimization Is Not Google Optimization
LED Digest Moderator John Audette asks: Has Internet marketing been reduced to optimizing for Google searches?
Has it? Yes.
Should it? The total and complete opposite of yes.
Props to John for highlighting two of the major problems in search engine optimization with one succinct little question. The problems?
Site owners are focusing their optimization efforts around ranking higher, not creating better sites.
"Ranking" has been redefined as "ranking in Google". Who cares about Yahoo or those smaller niche engines?
If this is what your optimization campaign consists of you should hire a new SEO and kick your old one in the back of the knees on his way out. He deserves it.
Search engine optimization is not just about rankings. I know, I know, blasphemy, but it wasn't just about rankings five years ago and it certainly isn't all about rankings in today's world of blended and personalized search. If that were the case, SEOs would be super excited about personalization. Most aren't.
As my second favorite Bruceism tell us: "It is not the job of search engine optimization to make a pig fly. It is the job of the SEO to genetically reengineer the Web site so that it becomes an eagle".
(I'm sorry, but it makes me giggle every time.)
The point is search engine optimization is not about making a worthless site rank. It's about reengineering a Web site to make it both a subject matter expert and easily accessible for both users and the search engines. It's about connecting Web sites and people and filling that core need Web searchers have to "find stuff". That's why search engine optimization will not become obsolete. It's about marketing and usability.
Forgetting about users and becoming hyper-sensitive to the search engine's every move is dangerous. It encourages you to be reactive instead of proactive and to create Swiss cheese-like sites full of traps and holes for Web searchers to get stuck in.
The other danger is that in your attempt to streamline things you start only looking at the engine that brings you the most traffic and forget the rest. In most cases, this is Google. In one swoop you forget about being user-friendly, and instead decide to become Google-friendly. This is when people become what we like to call Google-obsessed or Google-retarded.
If you're not sure what a Google-retard looks like, spend a day hanging out in the forums. You see that guy using his sudden dip in ranking as proof that Google hates him. That's a Google-retard. He's the one spouting Google conspiracy theories and leaving angry messages for Matt Cutts threatening his cats.
[Google-retard, if you're reading this, I want you to know that there is nothing wrong with your site. It bombed because Matt Cutts hates you. Or maybe he's just bored. Either way it's not your fault. Don't feel bad; the world is just unfair.]
When you optimize for Google or for Yahoo or Ask (what? Some people like to live dangerously.) you put yourself at their mercy. You can't control Google and your ability to run your business and feed your children should not be based on your ability to do so. This is how babies go hungry and end up in dumpsters.
I'm not going to stay that optimization has nothing to do with the search engines, because obviously it does. However, the search engines and your users aren't like your best friend and your significant other. You don't have to choose which one you love more.
The smart thing to do is focus your optimization efforts around making your site the best you can. This includes writing content that accurately describes your services, creating clear themes for users to follow, linking off to valuable resources, and designing your site so that it is easily accessible. Doing this you'll see that most of the best practices for users match the best practices for the search engines. By focusing on blending the two you'll be able to create a stronger site not at the mercy of the search engine algorithm updates. Better sites rank higher, regardless of the engine.
Posted by Lisa Barone on June 26th, 2007 at 10:51 am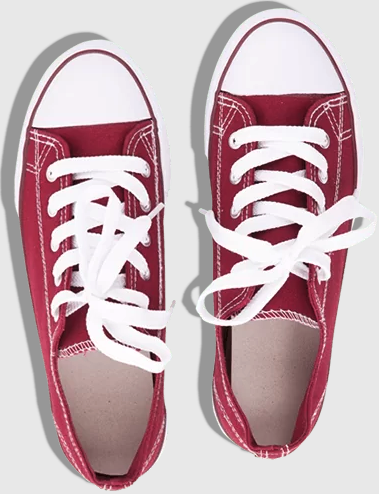 Still on the hunt for actionable tips and insights? Each of these
recent SEO posts
is better than the last!
Bruce Clay
on August 31, 2023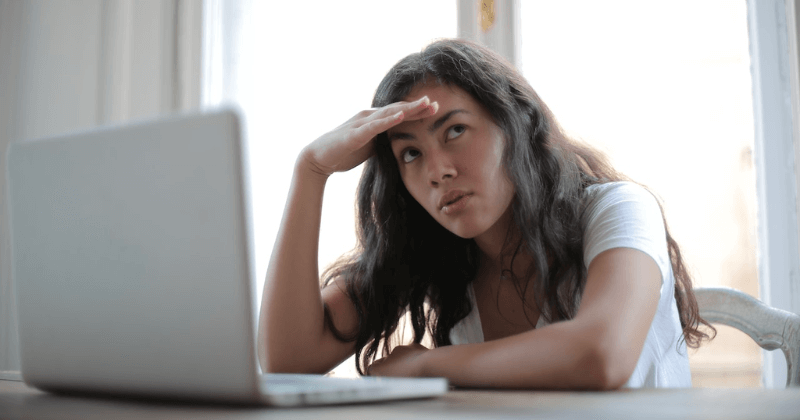 Bruce Clay
on August 24, 2023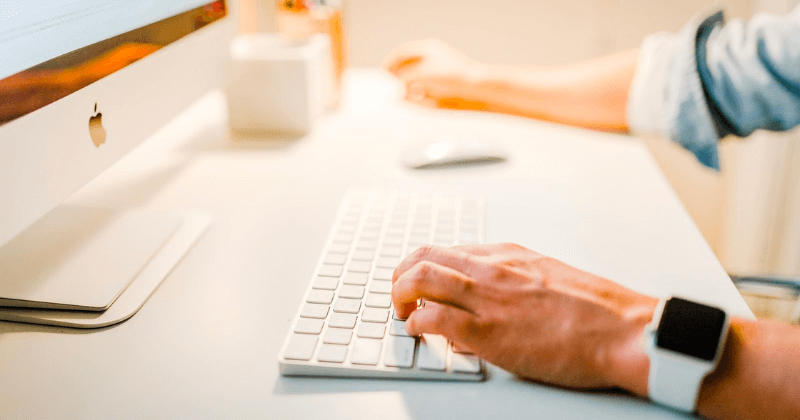 Jessica Lee
on August 17, 2023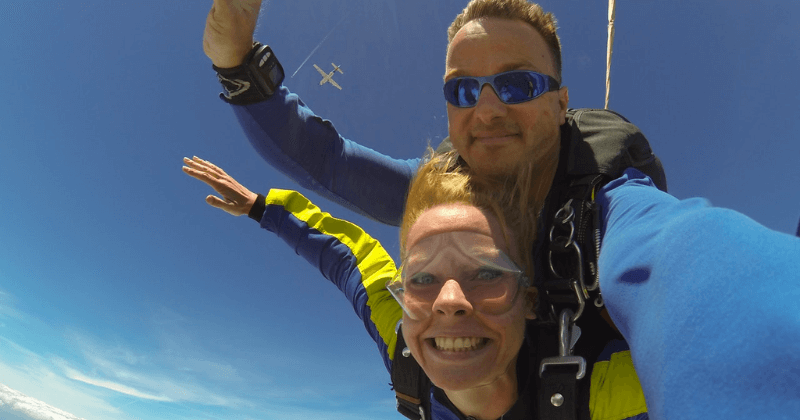 9 Replies to "Search Engine Optimization Is Not Google Optimization"