Search Engine Strategies London, Day 2
Guest entry from Marie Howell, Bruce Clay Europe.
Marie was kind enough to act as Bruce Clay's roving reporter during SES London. We will be posting her daily recaps throughout the day.
After a very good night in Docklands where drinks were aplenty and conversation exciting, I had the opportunity of meeting for the first time with delightful people, such as Jenny Rohr and the lovely SEO Wife,
After a keynote address and interview with the famous Matt Cutts, day two's focus was on Social Search issues ranging from using news search mediums, to blog and feed search, to video and podcasting. (Incidentally, when questioned, Matt said that the current movement within the Google index is "not an update".) In addition to the SS vertical, other exciting sessions included Successful Site Architecture, Landing Page Testing, and Tuning and Converting Visitors into Buyers.
Social Search SEO has been one of the most innovative strands at the London conference and attendees were delighted to learn from the classy Amanda Watlington, SES veteran and expert Greg Jarboe, the highly intelligent and forward thinking Nick Wilson from Click Influence, and Katy Howell (no relation) who delivered a snappy presentation on search engine optimisation public relations.
Nick covered the topic of why blogging is so beneficial for companies. He discussed how, over last 3-4 years, there has been a massive change in the way that people use the Web and how now in order to gain targeted traffic it is essential to dive into social media. Nick delivered his perception of blogging as if in casual conversation and spoke about the importance of playing nicely within this space, highlighting the etiquette in the blogalaxy.
Amanda Watlington's prediction of 2007 being the year of RSS sent a resounding nod through the audience. Her advice on how to create a good feed, how to syndicate content for other sites, and how to optimise a blog and/or feed was highly valuable and instructive.
Greg Jarboe discussed how the press release has only been optimisable since 2002. He presented a case study on the optimisation of press releases and how, by a happy accident, he stumbled upon some very interesting findings with the help of his intern son!
Katy Howell took the audience through the journey of moving into the potentially daunting world of the press release. Complimenting Greg's presentation extremely well, she showed the step-by-step process of thought and action in getting your message out there and driving traffic to your site.
In the Converting Visitors into Buyers class, Mike Sack hosted with his usual flair and charisma, whilst sharing his extensive knowledge and inserting pertinent and challenging facts and questions.
Sarah Bubb, the fabulous Alex Bennert from Beyond Ink, and Brian Clifton (head analytics Europe, Google) were experts on the panel and gave some excellent examples and brilliant analogies to help the mixed audience understand the concepts being discussed. Alex's correlation between SERPs and a window display was illuminating for the attendees. She encouraged looking at the title and 'abstract' that appears within the search results page as your shop's window, the idea being that anything placed in there should be enticing and pertinent to the potential visitor.
She also encouraged thinking outside the box by not assuming that your store looks the same from every angle and to search with different orders of your keyword strings. Alex commented, "Check out your curb appeal." To increase the potential for converting customers into buyers, Alex stressed the need to bring them in through the front door, not by the delivery entrance. The importance of internal site search was also addressed by Alex as she highlighted examples of how you can ensure that this potentially very powerful tool for conversion is utilised effectively.
.With quality information, interesting and informative experts, and frequent audience interaction, attendees went home happy with a truly incredible second day.
Posted by Lisa Barone on February 15th, 2007 at 2:10 pm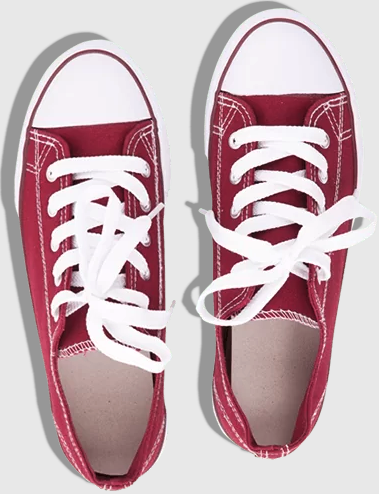 Bruce Clay
on March 27, 2021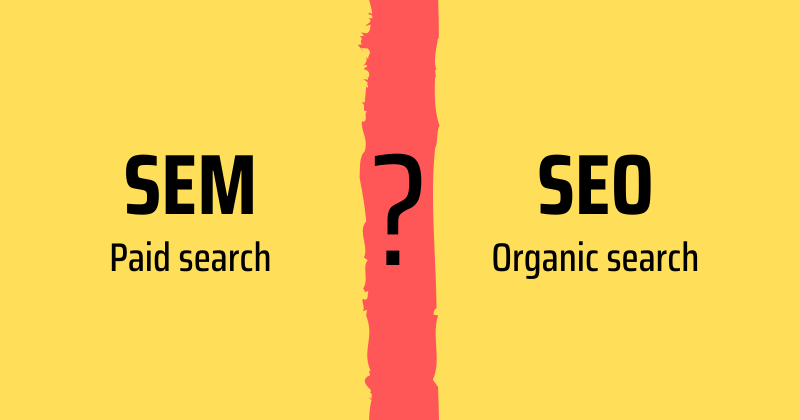 Bruce Clay, Inc.
on March 1, 2021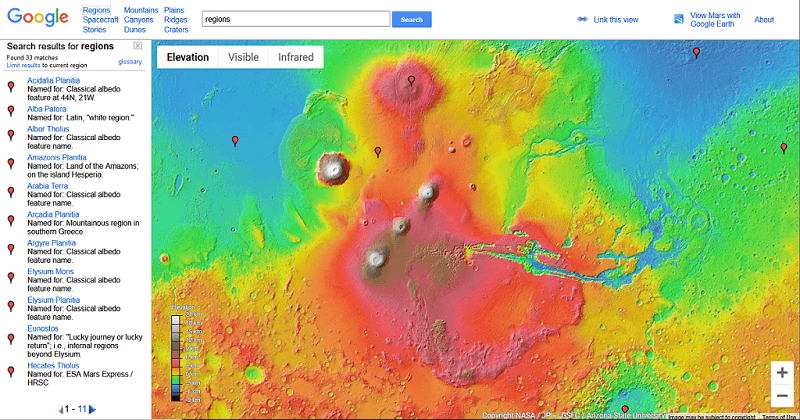 Bruce Clay, Inc.
on February 4, 2021