Search Headlines – Google crawling CSS and more
Is Google Crawling Your CSS Files?
News is spreading that Google may be crawling CSS files looking for hidden text. eKstreme posted over at Cre8asite Forums that while checking his logs he found a request from Googlebot for his CSS file. I don't think most people found this particularly surprisingly since a lot of us already suspected Google of doing this and Google actually admitted in Chicago (and possibly in Vegas) that they would be crawling CSS, AJAX, and JavaScript. However, it has stirred up a lot of interesting conversation.
If you're curious and want to test it out for yourself, download your log files and search for all requests to your CSS files coming from Googlebot. Let us know what you find.
What SEO terms get you all flustered?
This is a great thread. Over at WebmasterWorld members are attempting to pinpoint and define the industry's most commonly misunderstood and misused words. So far making the lists are MFA sites, thin sites, the differences between a URL rewrite and a URL redirect, spidering vs. indexing, site vs. Web page, and lots more. If you haven't read through it, it's worth a read. It's basically a giant complain-a-thon over there. Who doesn't love those?
I'll ask you: What industry terms make you want to throw a chair through your office window? I not embarrassed to admit that I can neither spell, nor pronounce, canonicalization. But that's okay, because I hear Danny Sullivan can't either.
Would You Hire Matt?
Working on the assumption that Matt Cutts may be getting a little antsy over at Google, Shoemoney took the opportunity to poll the industry on whether or not they'd hire Matt away from Google if given the chance. Not surprisingly the response was a unanimous, "duh!".
After much consideration I have decided that I too would hire Matt if given the chance. I'm not sure what his official title would be (Head Geek?) but his job would consist of sharing an office with me and Susan and being our new BFF. I think one of the reasons Matt's SEO videos were so successful is because he exudes a geeky charisma and is an all-around likable guy. I think having Matt around all day would be most fun! [He needs to bring his Language Families of the World poster though. I covet it. –Susan] _And he needs to explain the significance of this shirt, because I totally don't get it.
If you're interested Matt, I'd pay you $5 a day (what? I'm broke.) but I'd give you free access to Susan's vast collection of action figures that she keeps on her desk and you could even bring Emmy to work. It's fine that Susan's allergic. [Hey! –Susan] Let me know if you're interested and I'll run it past Bruce.
Fun Finds
Pretty, pretty princess Neil Patel shares what he learned at Shoemoney University. And because everyone knows college is really just about the parties, Neil reveals in the comments that Shoe U does come complete with a fraternity – it's called Kappa Alpha Ringtone. Heh.
Andy asks Is Your Site Defensible? A 10 Point Quiz.
WebProNews reports that pregnancy searches tend to jump in January. Very interesting. How did you spend your holiday?
Posted by Lisa Barone on January 5th, 2007 at 5:16 pm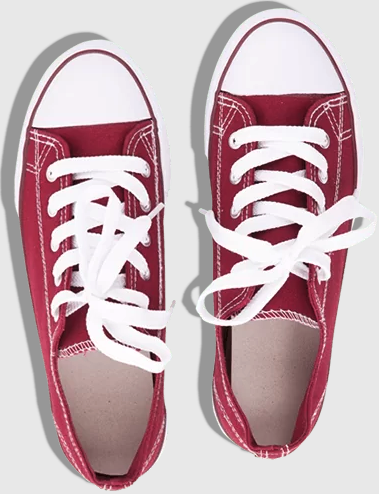 Still on the hunt for actionable tips and insights? Each of these
recent SEO posts
is better than the last!
Bruce Clay
on August 31, 2023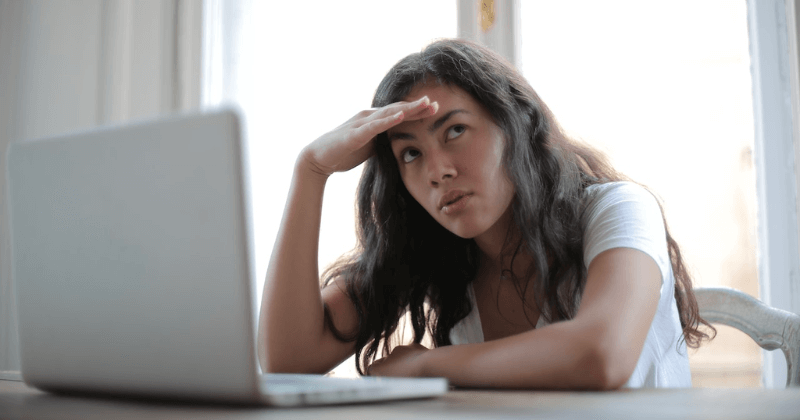 Bruce Clay
on August 24, 2023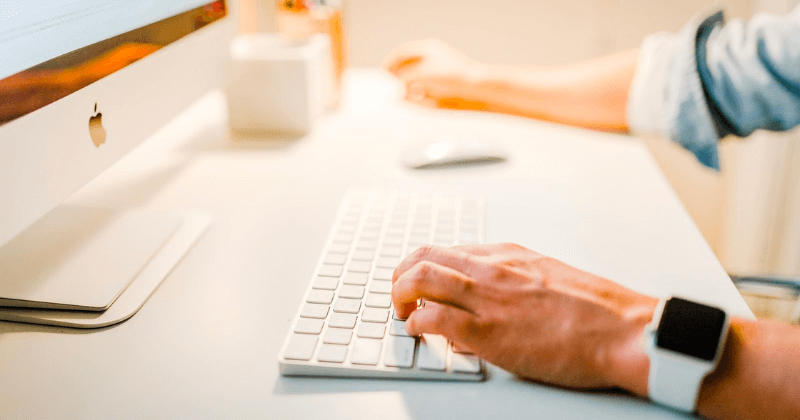 Jessica Lee
on August 17, 2023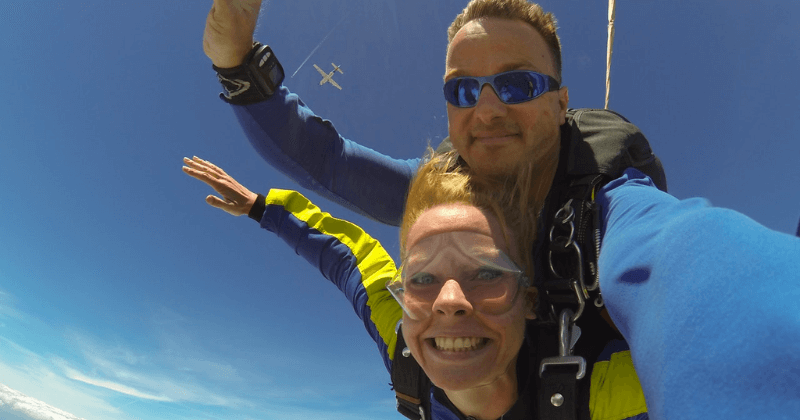 5 Replies to "Search Headlines – Google crawling CSS and more"